Frontman Jacob Hoggard | Image via CP.
The frontman of Canadian band Hedley is putting his career on hold in light of sexual assault allegations—but only after the band finishes its current tour.
Jacob Hoggard, 33, tweeted Wednesday that he has "behaved in a way that objectified women" over the last 13 years. He denied ever engaging in non-consensual sexual activity.
Hoggard said he is stepping away from his career "indefinitely" after the band finishes up its tour later this month.
"The way I've treated women was reckless and dismissive of their feelings. I understand the significant harm that is caused not only to the women I interacted with, but to all women who are degraded by this type of behaviour. I have been careless and indifferent and I have no excuse. For this I am truly sorry," Hoggard said in the tweeted statement.
On Sunday, the CBC reported that a 24-year-old Ottawa woman has accused Hoggard of raping her multiple times in a hotel room in Toronto in 2016. The band has also been accused of harassment and assault via the hashtag #outHedley2k18. Yesterday, Calgary radio host Katie Summers said Hoggard made a remark about her performing oral sex on him when she interviewed the band seven years ago. Summers said he touched her bum after they posed for a photo.
In his statement, Hoggard said, "I was given a position of leadership and power and I mishandled it. I will regret this for the rest of my life. I've let down my family, my friends, and so many fans. I'm sorry."
He noted that he will spend his time off making changes to his life and seeking guidance from family and "the amazing women in my life."
Despite the serious allegations, some Hedley fans remain devoted to the band. Speaking to the CBC at a show in Moose Jaw, Saskatchewan last month, Kerina Powell, 19, said she was not convinced the allegations are true.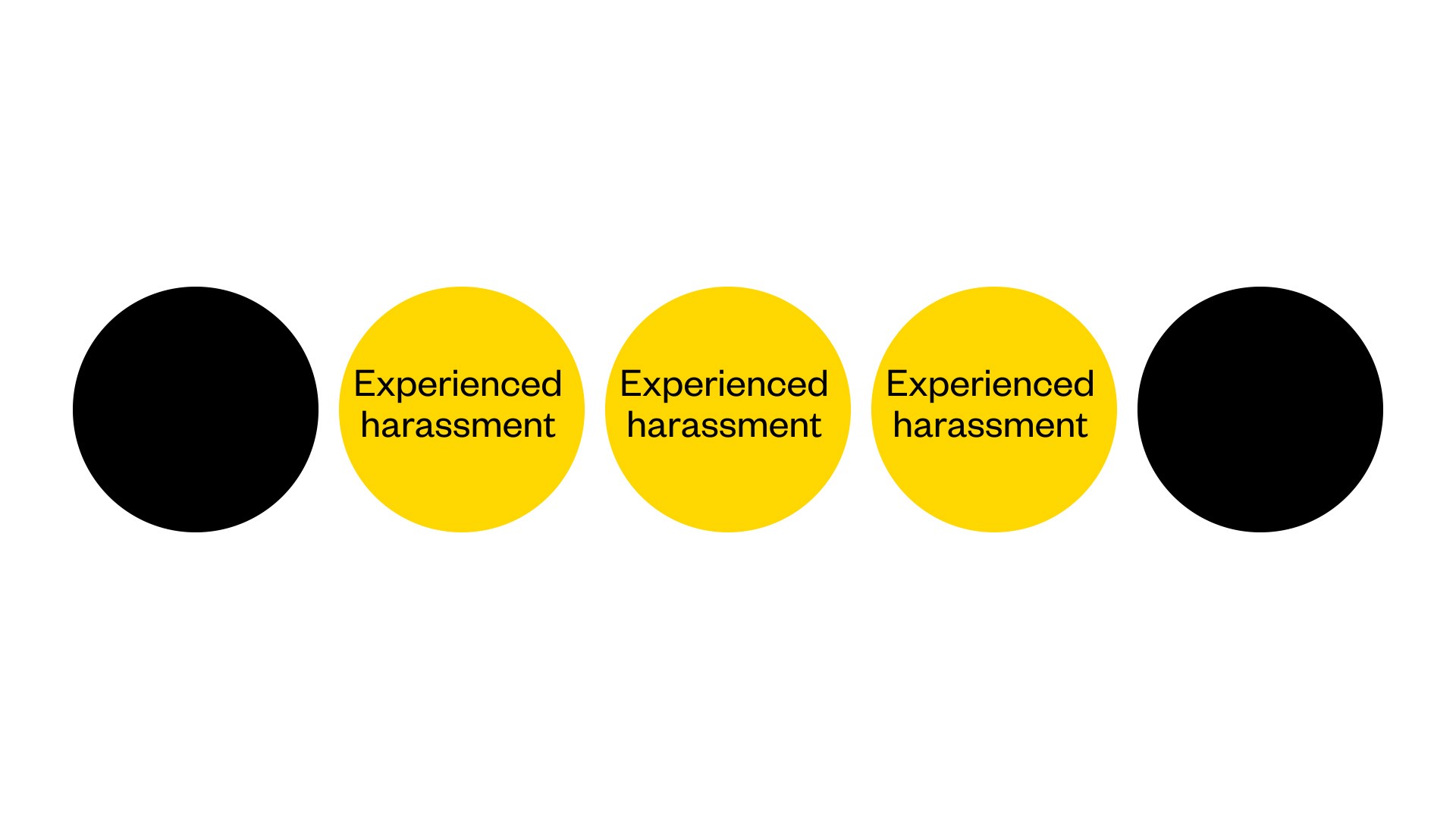 "Obviously it is an issue if it happened, but I still love the band and I'm still going to keep coming to their shows and I'm totally still supporting them."
However, Hedley's management has dropped them, as have several radio stations. They will no longer be performing at the upcoming Juno awards.
The band's Cageless tour is scheduled to wrap up at the end of March.
Follow Manisha Krishnan on Twitter.