Turkish President Recep Tayyip Erdogan is considering a push to make adultery illegal again, reportedly telling members of his ruling party that the issue was one area where Turkey's values clashed with the West's.
Adultery was illegal under Turkish law until 1996, when the country's constitutional court overturned the law, saying it penalized women more than men. In 2004, Erdogan's Law and Justice Party proposed reinstating the law, but eventually dropped the move under pressure from the European Union, which said that introducing the legislation would hurt Turkey's chance of ever joining the bloc.
Now, with talks on Turkish EU membership dead in the water following the 2016 coup attempt and Erdogan's subsequent crackdown, the Turkish president has proposed reintroducing an adultery ban.
"I must say that in the EU process, we made a mistake," Erdogan, a devout Muslim, told a meeting of his party members last week.
Read: Erdogan taunts U.S. over calls to leave Syria: "When will you leave Iraq?"
"I think it would be very, very well-timed to again discuss the adultery issue, as our society is in a different position with regards to moral values," he said.
"This is an issue where Turkey is different from most Western countries."
Presidential spokesman Ibrahim Kalin confirmed that the justice ministry is drafting legislation on the issue of adultery.
Under Turkey's previous adultery law, scrapped 22 years ago, women could be charged if they cheated once, but men only faced punishment if they were engaged in a long-term affair.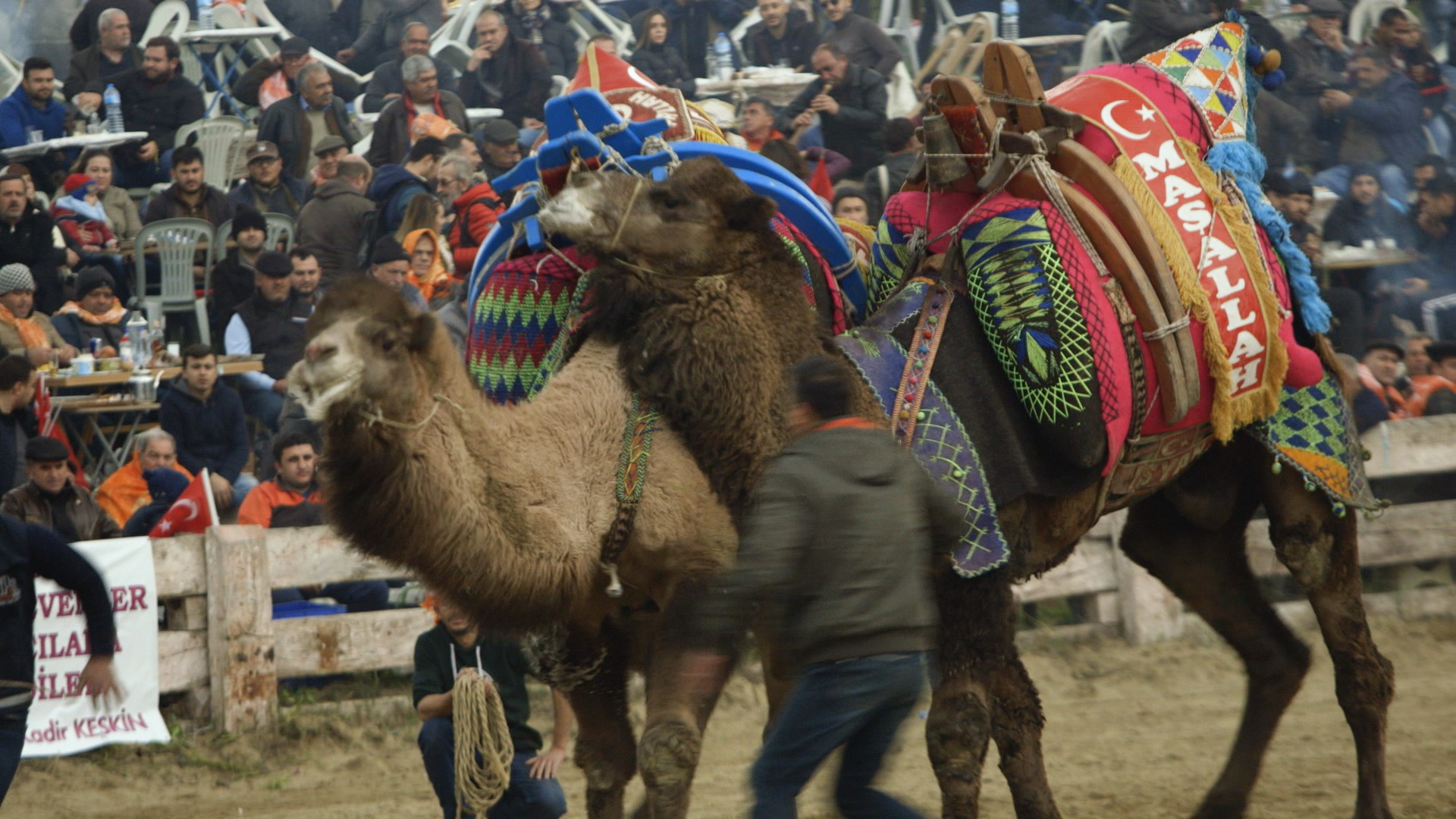 Cover image: Meeting at Palazzo Chigi between Italian Prime Minister Paolo Gentiloni and Turkish President Recep Tayyip Erdogan, on February 5, 2018 in Rome, Italy. (Photo by Simona Granati - Corbis/Corbis via Getty Images)