AP Photo/Minnesota Public Radio, Jeffrey Thompson
Last year in Philadelphia, 907 people died of drug overdoses. Health officials there expect that number to reach at least 1,200 for 2017—more than 2.5 times the total from just five years ago. Opioids have been detected in more than 8 out of every 10 overdose deaths in the city.
While the federal response to the opioid crisis appears mired in an unclear strategy and lack of funding—a member of the president's opioid commission said the Republican-led congress has turned its work into a "charade" and a "sham"—city officials are taking action. They're planning to establish safe sites where people can inject drugs under medical supervision, use clean needles, be revived if they overdose, and be helped into treatment.
"The people in the city of Philadelphia, our brothers, our sisters, our parents, our children, are dying. And they don't need to die. And we have an obligation to do everything we can to prevent those people from dying," Thomas Farley, the city's health commissioner, said at a press conference according to the Philadelphia Inquirer. Farley, a physician, added that the sites "meet [people in addiction] where they are, offer help getting treatment, and help them stay alive until they are ready to get treatment."
It may sound like a radical approach, but it's one that's been gaining traction. Around the world, some 66 cities—in Canada, Australia, Spain, Denmark, Norway, France, Germany, Luxembourg, the Netherlands, and Switzerland—have similar safe injection sites. They've supervised thousands of injections, without a single overdose death. And research shows that such sites, besides cutting the number of overdose deaths, actually reduce drug use. They increase enrollment in drug treatment programs and help slow the spread of bloodborne diseases like hepatitis and HIV, which are often spread by sharing needles. Even Philly's own mayoral task force on the opioid crisis recommended last year that the city consider safe injection sites. Mayor Jim Kenney said he supports the plan.
---
Watch More from Tonic: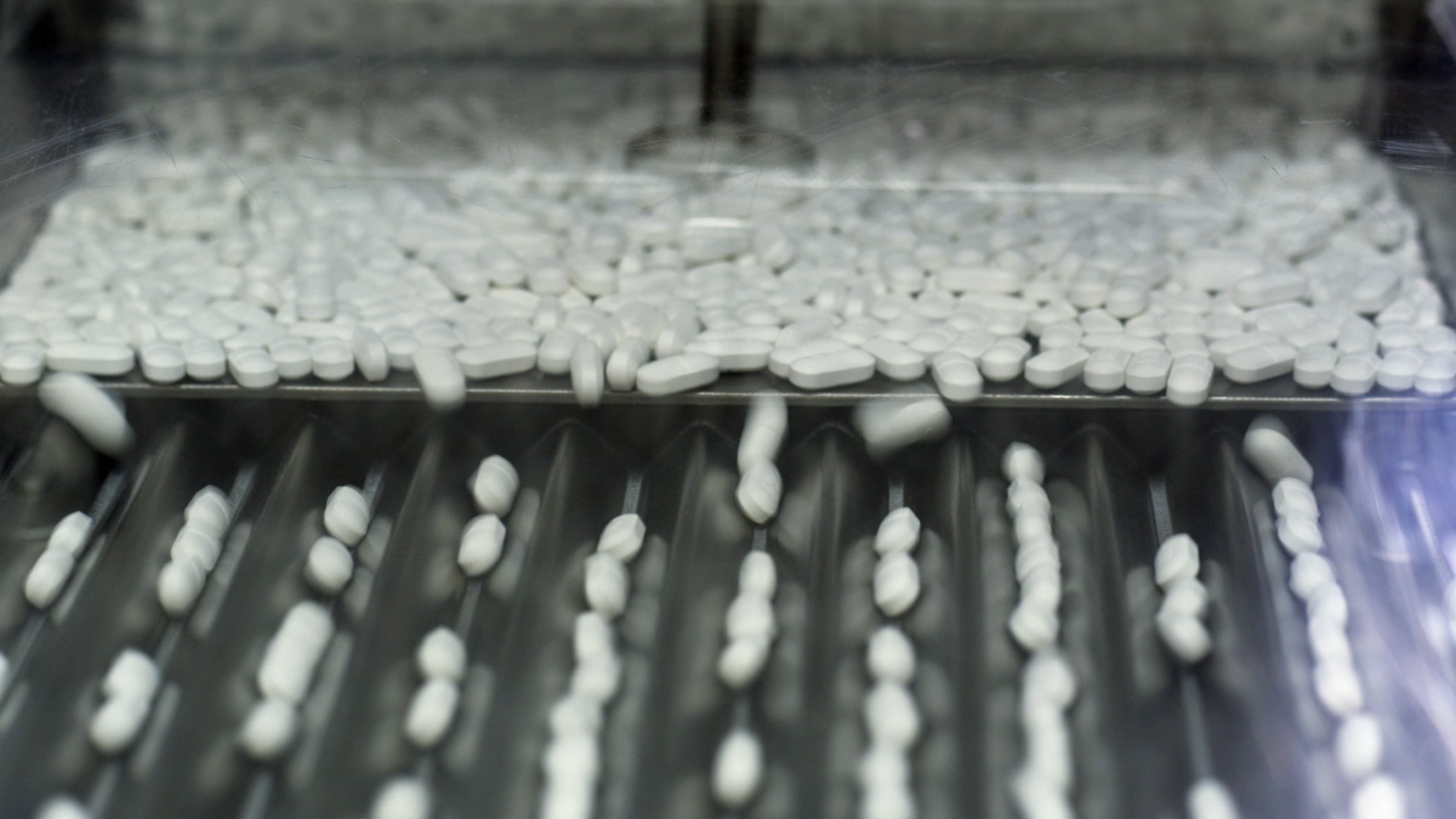 ---
Philadelphia's planned sites—the city's calling them Comprehensive User Engagement Sites, though they're often referred to as supervised injection facilities, or SIFs—would be the first of their kind in the US. Seattle has approval from its mayor and county executive to open two facilities, though it's not clear when they'll open. Cities such as San Francisco, Denver, New York City, and Ithaca, New York, have considered the option. Meanwhile, a secret SIF has been operating in an undisclosed location in the US since 2014.
Officials in Philly pointed to international research demonstrating the effectiveness of SIFs. In Toronto, for example, one saved 139 lives in six months last year. Philadelphia officials have researched the idea for the better part of a year, including visiting a site in Vancouver. The city commissioned a report on the available international evidence, which concluded that a single site in Philadelphia could save between 25 and 75 lives a year. It would also cut millions from hospital costs and public funds, while moving some injections and overdoses out of public spaces. (One man reported overdosing behind a convenience store; he was only saved because someone noticed him passed out behind the building—it took three Narcan doses to revive him.)
That doesn't mean, however, that SIFs are a magic bullet for the opioid crisis. There are logistical hurdles to overcome: The city doesn't yet know where it will locate its sites, and rather than run them itself, it's looking to private organizations to take up the task. And it's unclear so far how other authorities may respond given that SIFs are technically illegal under the Controlled Substances Act. The Republican Pennsylvania House Speaker encouraged the state's Democratic governor to halt the program, calling it "a stark violation of federal law."
Locally, Councilwoman Maria Quiñones-Sánchez sounded skeptical, saying that the city should do more to address encampments of people with addiction in places like Kensington, which affect her constituents. "I'm not saying I'm opposed to the site, I'm saying I don't see how the site addresses the immediate issue," she told the Inquirer. "This is about being first. This about a media cycle because when you don't have a comprehensive plan, that's all it is."
Still, the city and advocates are sounding a hopeful note. SOL Collective, a local harm-reduction group, hopes to start talks about opening a site. Christina Garces, a medical student at Temple University, told the Inquirer, "It's absolutely a question of, 'We need to do this right now to save lives.'"
Hear more about this story:
Read This Next: There's Been a Secret Safe Injection Site in the US for Three Years