For 10-year-old Syrian refugee Alaa, running around like a normal kid can be seriously dangerous. He was born with a hole in his heart. But because of a spiraling healthcare crisis in Syria and its neighboring countries, Alaa can't access the healthcare he needs.
"He suffers terribly — I wanted him to have the surgery a long time ago and be done with it," Alaa's mother Sehar told VICE News. "I didn't take him to any cardiologist — I couldn't afford to do that."
The ongoing civil war in Syria barred many ill adults and children from hospitals and doctors. But even in Jordan, where many refugees flee, anyone living outside outside the country's three refugee camps can't access its national healthcare system either. Going private is the only option.
Approximately 1.3 million Syrians live in Jordan, but less than half are officially registered as refugees. In critical cases, refugees are given treatment — the problem is for those who need specialized care or treatment for chronic conditions. It's now up to charities and NGOs like the Syrian-American Medical Society (SAMS) and the British-based Chain of Hope to help deal with the backlogs.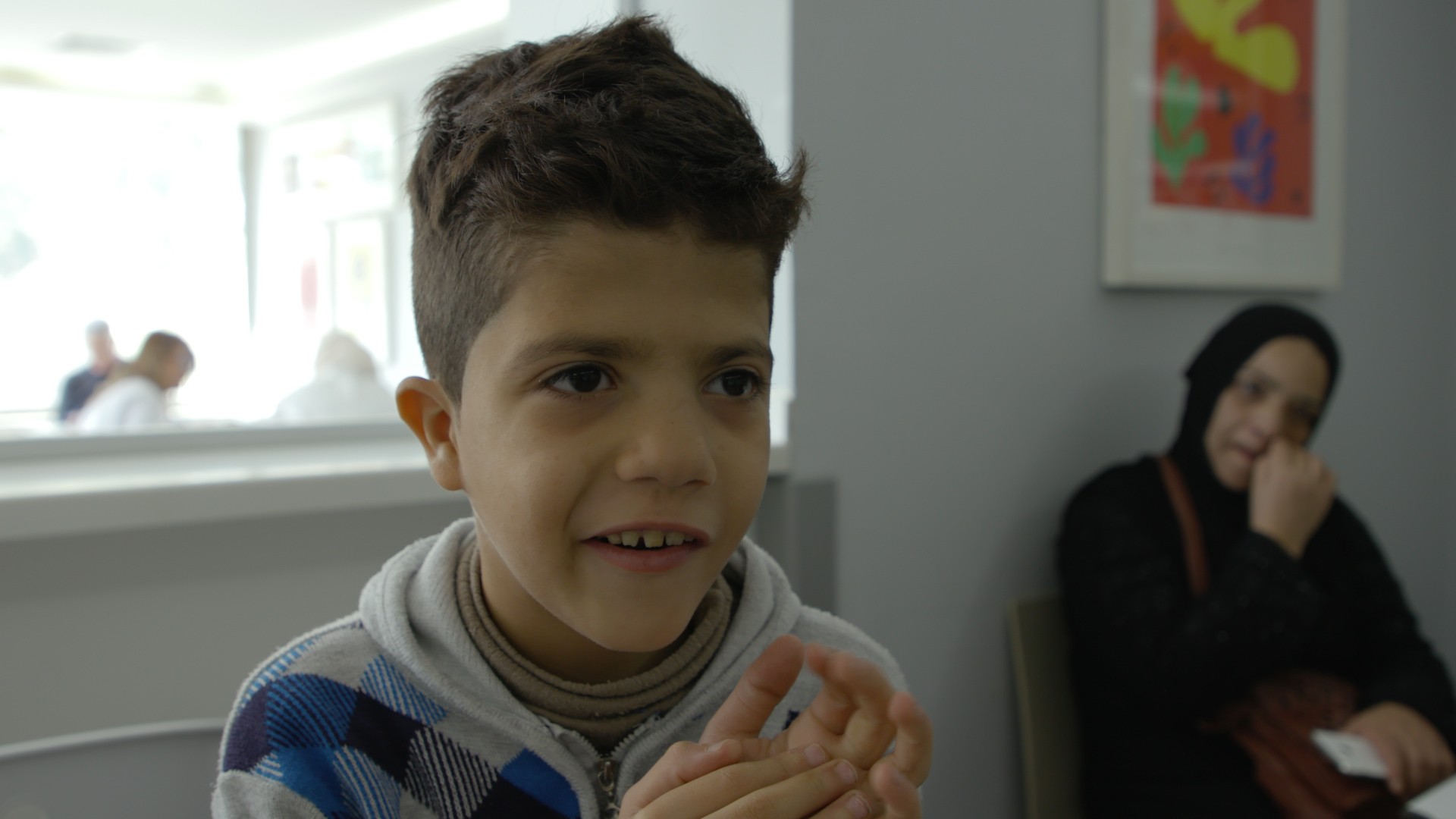 Check out the bonus scene below, where we visit the Zaatari refugee camp and meet some of the people who are working inside what's become the biggest refugee camp in Jordan.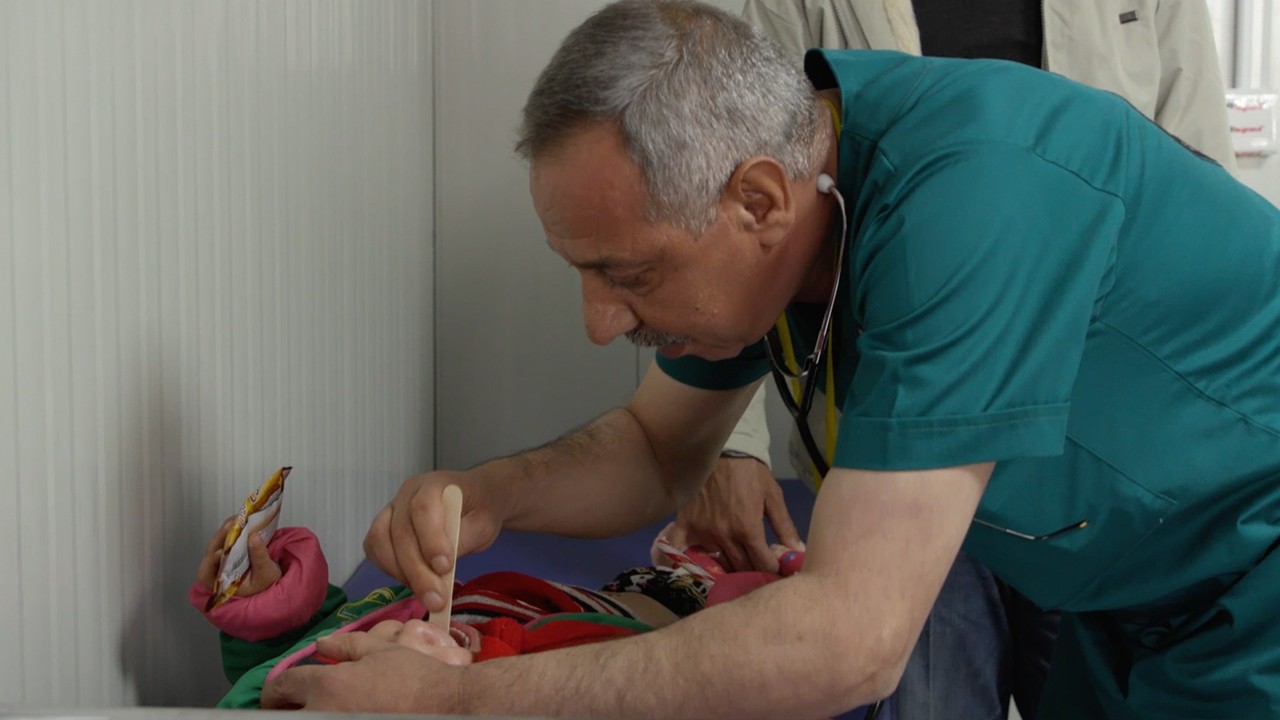 This segment originally aired January 3, 2017 on VICE News Tonight of HBO.