Education Secretary Betsy DeVos said Tuesday that the School Safety Commission, formed in February in the wake of the massacre at Marjory Stoneman Douglas High School in Parkland, Florida, won't look at the role of guns in the problem of gun violence in schools.
"That is not part of the commission's charge, per se," DeVos said in response to a question from Vermont Sen. Patrick Leahy, a Democrat, about whether the commission, which she chairs, will look at the role of firearms in school shootings.
"So you're studying gun violence but not considering the role of guns?"
The exchange between DeVos and Leahy came during a hearing before a Senate appropriations subcommittee about the Education Department's 2019 budget request.
"So you're studying gun violence but not considering the role of guns?" Leahy asked.
"We're actually studying school safety and how we can ensure the students are safe at school," DeVos replied.
"Do you believe an 18-year-old high school student should be able to walk into a store and minutes later come out with an AR-15-style gun and hundreds of rounds of ammunition?" Leahy asked.
"Well, sir, I know this body and your counterparts on the other side of the Capitol have addressed a number of these issues, and I know you're going to continue to debate and discuss them," DeVos said.
Leahy told DeVos he was looking for a yes or no answer.
Again, DeVos hedged. "I believe that's very much a matter for debate," said DeVos. "It's been debated within this body and will continue to be."
Read: What exactly is Betsy DeVos' school safety commission doing?
On March 12, a little less than a month after the Parkland shooting, which left 17 dead, President Donald Trump formed the Federal School Safety Commission to "recommend policy and funding proposals for school violence prevention."
Trump also gave the commission a laundry list of items to consider. Top of the list was "age restrictions for certain firearm purchases." Other items included press coverage of mass shootings, violence in video games, access to mental health treatment, and Obama-era guidance that addressed racial disparity in school discipline.
"The secretary and the commission continue to look at all issues the president asked the committee to study," said Department of Education press secretary Liz Hill in a statement to VICE News. "It's important to note that the commission cannot create or amend current gun laws — that is the Congress's job."
"Frankly, Secretary DeVos is just admitting what we knew all along — that the Trump administration's pledge to keep kids safe from gun violence was not serious," said Robin Lloyd, director of government affairs at Giffords, a pro-gun control group, in a statement to VICE News. "Today, the secretary was finally willing to admit that this administration does not have the courage to take on deep-pocketed gun manufacturers and focus on the solutions that could make a difference."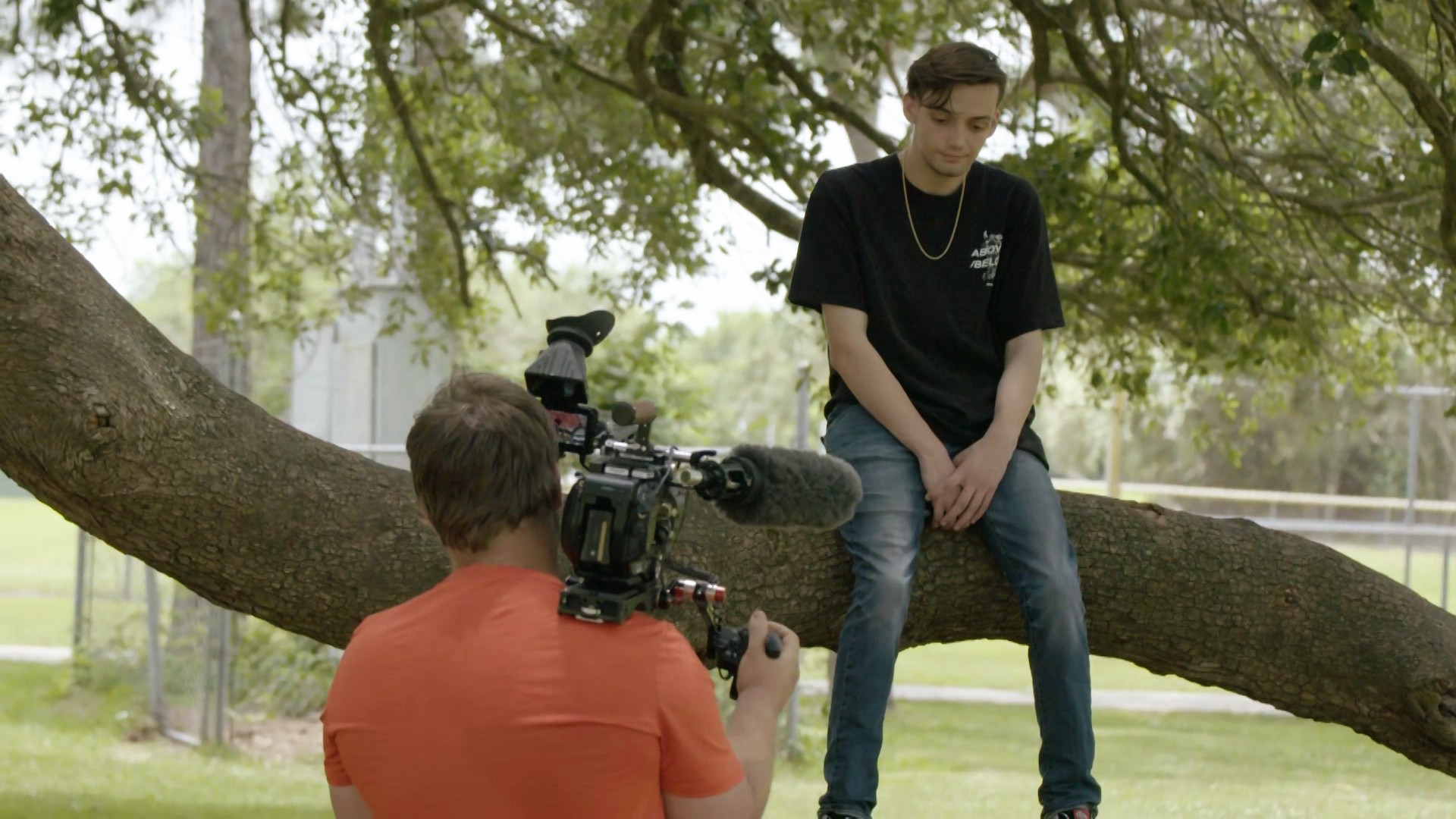 Cover image: Education Secretary Betsy DeVos testifies during a House House Education and the Workforce Committee hearing on Capitol Hill, May 22, 2018 in Washington, DC. (Photo by Mark Wilson/Getty Images)