If a war on leaks is coming from the Trump administration, Thursday night will likely be remembered as the opening salvo.
The government arrested James Wolfe, the 57-year-old director of security for the Senate Intelligence Committee from 1987 until December 2017, and charged him with repeatedly lying to investigators about his contacts with reporters in the midst of a leak investigation.
As the government investigated the potential leak of classified information, it seized phone and email records of New York Times reporter Ali Watkins, who had been in a relationship with Wolfe from 2013 till around December 2017. The Times said that the content of Watkins' messages were not part of the seizure.
Here's everything else you need to know:
Wolfe is accused of lying, not leaking
In part, the government appears to have been investigating a story from April 2017 in which Watkins reported that an undercover Russian spy had been in contact with Trump campaign adviser Carter Page as early as 2013. The indictment alleges that Wolfe obtained access to that information on March 17, 2017, the same day he exchanged 82 text messages with Watkins and had a 28-minute phone call with her. On the day Watkins published her story, she and Wolfe exchanged "approximately 124 electronic communications," according to the indictment.
Read:
Trump 2020: Inside the machine already working to re-elect Trump
But Wolfe isn't charged with leaking classified information. Instead, he is accused of lying to investigators about his relationships with Watkins and two other reporters and providing two of the reporters sensitive information about the committee's work (which doesn't necessarily mean the information was classified).
Wolfe told FBI agents in December that he had no professional relationship with the reporters and that was false, according to the indictment. FBI agents confronted Wolfe with a picture of he and Watkins together after which Wolfe "admitted to the FBI agents that he had lied to them," according to the indictment.
The indictment goes on to say that "despite Wolfe's statements, Wolfe has, in truth, engaged in extensive contact with multiple reporters."
President Donald Trump on Friday celebrated Wolfe's arrest, calling him a "very important leaker" and that the charges against him could be a "terrific thing." Trump has publicly railed about leaks and Attorney General Jeff Sessions has said there is a leak "epidemic" that his department is investigating at least 27 leaks.
The gathering of records on a journalist, however, has sparked concern in the media. "We're deeply troubled by what looks like a case of law enforcement interfering with a reporter's constitutional right to gather information about her own government," said Buzzfeed editor-in-chief of Ben Smith. Watkins worked for Buzzfeed when she published her April 3 story on Carter Page.
"We need freedom of the press. But you cannot leak."
Investigating journalists is not new, however. The Obama administration collected materials on multiple reporters as part of leak investigations but, under public pressure, established new Justice Department guidelines requiring investigators to have first "made all reasonable attempts to obtain the information from alternative, non-media sources."
Read: Is Trump's war on the DOJ obstruction? Here's what you need to know
It is not clear if that happened in this case. It's also unknown if the government has obtained records on other journalists as well. Watkins discovered that the government had her records in February of 2018 but only made it public the same day of Wolfe's indictment.
In other words, the government may have collected records on other journalists already but this is just the first known instance in the Trump era.
Trump exaggerated the indictment
Asked about Wolfe's arrest, Trump told reporters on Friday morning: "You cannot leak classified information. At the same time, we need freedom of the press. But you cannot leak." It's possible that Wolfe leaked classified information, but the government did not accuse him of doing so. It only accused him of lying during the course of the leak investigation.
But that didn't stop Trump. "I'm a big, big believer in freedom of the press," he said. "But I'm also a believer in classified information. It has to remain classified."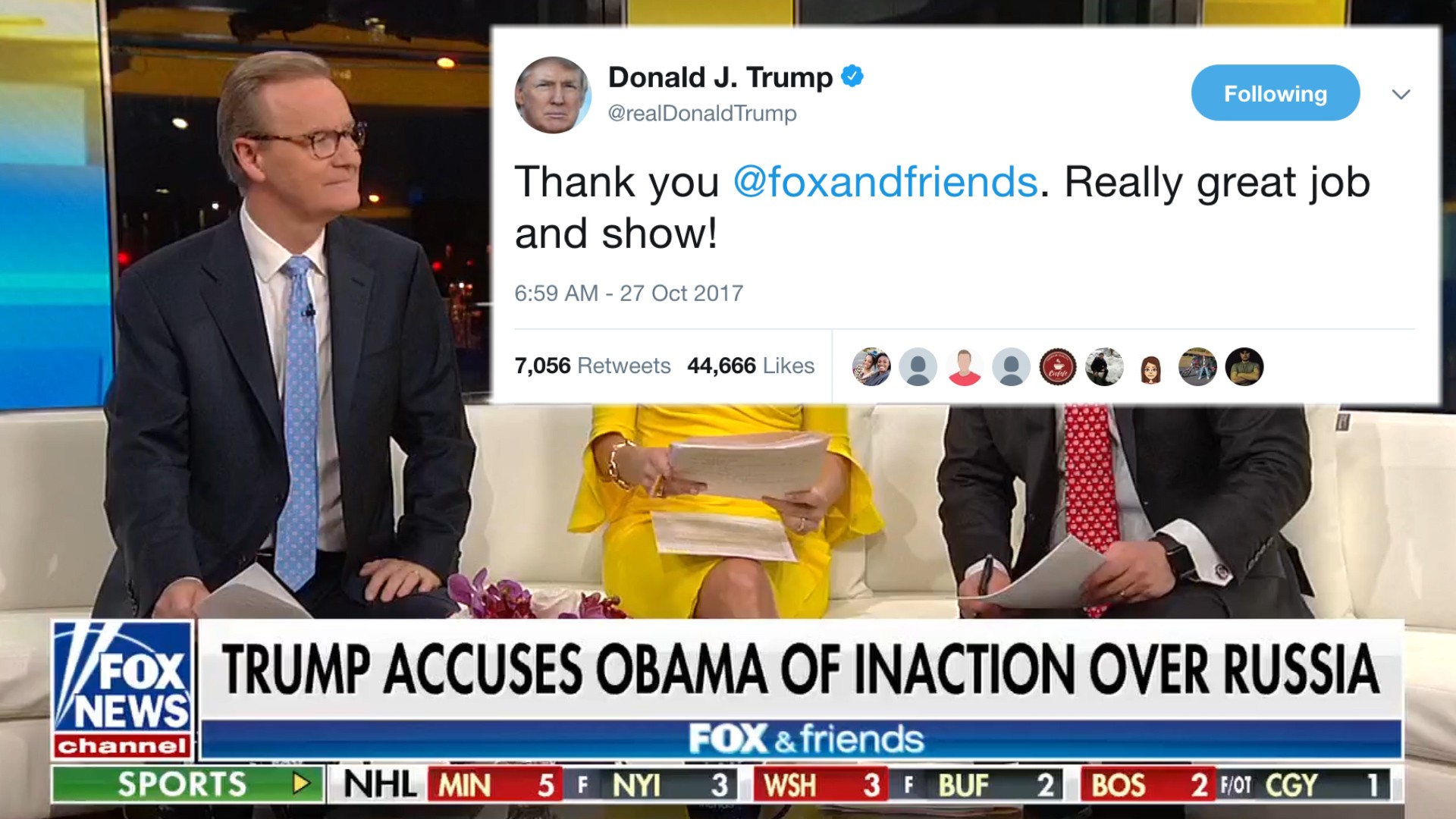 Cover image: President Donald Trump talks to reporters as he departs the White House June 8, 2018 in Washington, DC. Trump is traveling to Canada to attend the G7 summit before heading to Singapore on Saturday for a planned U.S.-North Korea summit. (Photo by Chip Somodevilla/Getty Images)