Photo courtesy High West.
Americans are no strangers to getting creative with drinking around the law—after all, it was government-enforced Prohibition that pushed the country's cocktail scene underground and birthed the free-flowing experimentation of speakeasies in the 1920s. In majority-Mormon Utah, a strict religious attitude towards booze is still reflected in the state's alcohol laws even today. But thanks to the state's rising class of creative bartenders, these pesky legal parameters won't stop you from getting a good drink.
"One of the best parts of being a member of the bartending scene in Utah is the tight-knit group of bartenders that have emerged over the last six years," says Steve Walton, beverage director at High West, the first legal distillery in the state since 1870. "Utah has a small but dedicated group of bartenders that have all been involved in changing the perception of the Utah drinking scene."
If you've walked into a restaurant anywhere in Utah in the past decade, you might've noticed that the dining areas were blocked off from views of behind-the-bar action. The Zion Curtain law, so named in accordance with the beliefs of the Church of Latter Day Saints (LDS), was instituted in the 1960s with the aim of protecting young people from the temptations of underage drinking. Additionally, minors could not be seated closer than ten feet to any alcohol being poured.
Last year, the Utah legislature made headlines by striking down the curtain law, allowing restaurants and bars to apply for inspections that would allow them to remove their barriers. Still, there are still several limitations for cocktail bartenders that have to do primarily with hours of service (no booze can be served after 1 AM) and pouring limits—no drink can contain more than 2.5 ounces of alcohol, with no more than 1.5 ounces of that being the primary spirit. To oversee this, the Department of Alcoholic Beverage Control (DABC) mandates that all liquor bottles in Utah be hooked to a state-regulated electronic metering system that measures the amount poured daily.
While ostensibly a deterrent to the growth of a local cocktail scene, these laws have actually inspired creativity out of necessity, as bartenders thoughtfully reimagine and rework classic recipes in ways that adhere to the legal parameters. The closeness of the bartending community here has been forged through a shared struggle and desire to change preconceptions.
"There's a real sense of community and a sort-of 'we're all in this together' camaraderie, pertaining to the liquor laws as well as being taken seriously on a national level as heavy-hitting cocktail city," says Amy Eldredge, partner at Salt Lake City's acclaimed Under Current Bar. "We came to play too—we all want each other to succeed for the greater good of broadening how Utah is viewed by out-of-towners."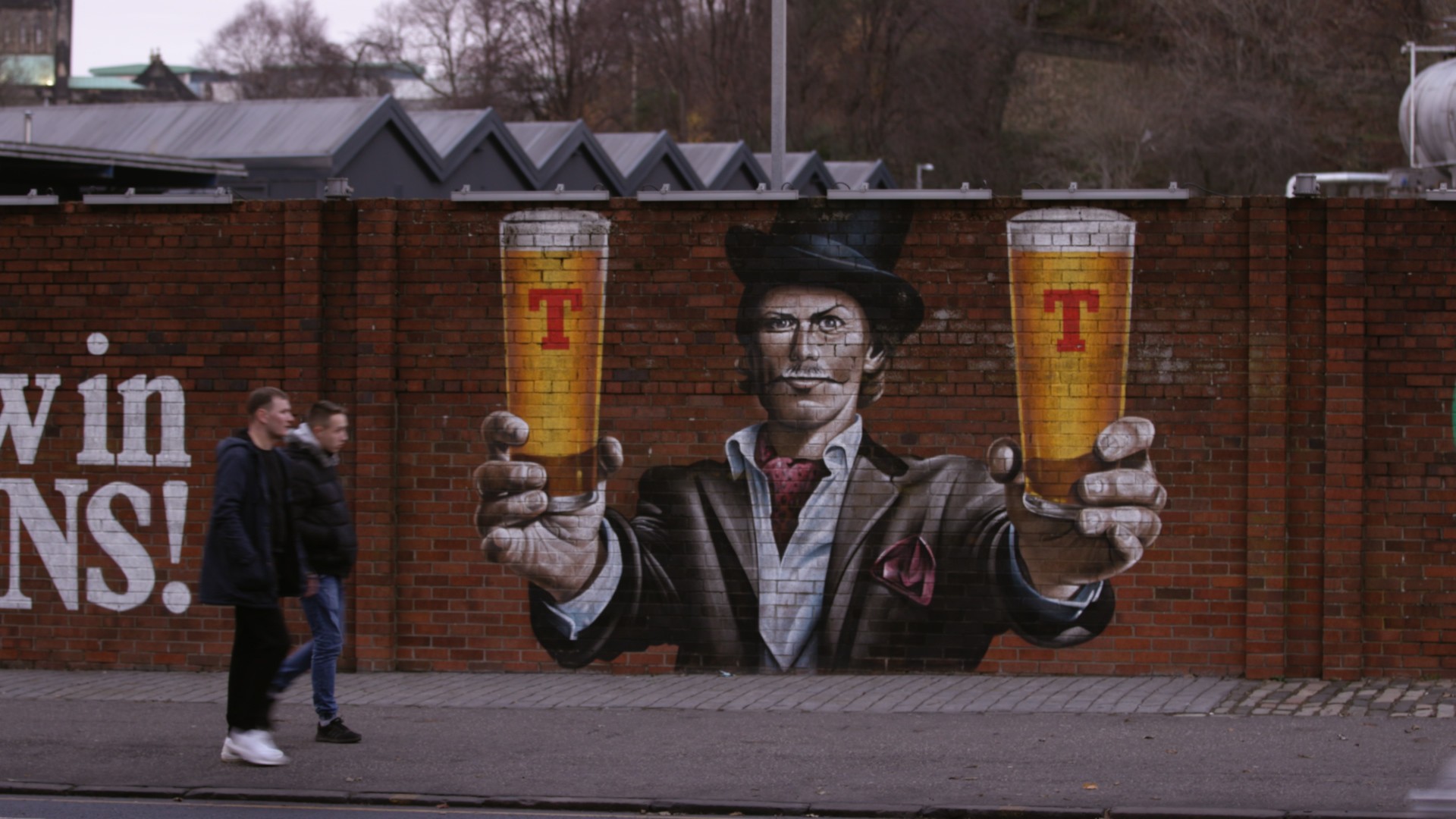 So how do Utah's bartenders navigate the state laws while staying true to classic cocktails, which typically list two ounces of a single spirit? For instance, a traditional old-fashioned recipe calls for a sugar cube, Angostura bitters, and two ounces of bourbon. But in Utah, it might come with less sugar—a full cube would overpower the 1.5 ounces of bourbon—or stir in some rye as a permitted "flavoring."
Essentially, while there can only be 1.5 ounces of principal spirit, other spirits and liqueurs can be added in legal half-ounce "flavoring" amounts to achieve the full two ounces. Eldredge says this missing half-ounce has become a sort of wild card for bartenders to have fun and experiment with—for her Marlin cocktail, she mixes lime and muddled mint with 1.5 ounces of unaged oat whiskey and, interestingly, a half ounce of Pernod pastis, an anise-flavored liqueur.
"We have to be a bit creative, but it's nothing that isn't being done by other bartenders across the country," agrees Scott Gardner, owner of Water Witch Bar in Salt Lake City. "Split-base cocktails can combine and blend the flavor profiles of two different, often complimentary alcohols. A 1.5-ounce bourbon old-fashioned bolstered with a bit of brandy or a spicy rye is often as delicious."
Over in the mountains of Wanship, Utah, High West has quickly become a well-recognized name in the brown-spirits world— Whisky Advocate even named it distillery of the year in 2016. While a distillery in Utah may sound like a contradiction, the company's head of marketing Justin Lew says the DABC has been relatively accommodating: High West was granted the first-ever special education permit to allow for samples of whiskey at the distillery's tasting room, and the brand's general stores remain some of the few places where you can purchase a bottle of liquor on a Sunday. "Many folks are often surprised when we tell them that Utah has been a great partner for High West," says Lew. "They have been very supportive."
At the brand's Park City bar and restaurant, the High West Saloon, Steve Walton also does his own version of the old-fashioned—he actually ups the volume from 2 to 2.5 with 1.5 ounces of High West's delightful Rendezvous Rye and an ounce of bourbon as flavoring, offsetting the typical sweetness with some spice. Like Gardner and Eldredge, he sees his state's unique requirements as inspiration, rather than obstacle. And he's always happy to be able to surprise a visitor with a new cocktail.
"It is very gratifying to see a guest change his opinion of drinking in Utah," Walton says. "Having strict guidelines to adhere when creating drinks forces us have to be more creative—we can blend liquors and cordials that would not normally be paired together and we can get creative with house made syrups. Having these restrictions actually makes us think deeper into the cocktail and pushes us further in creativity perspective."
So next time you're in Utah, stop by a cocktail bar and chat up your bartender. They might not be able to get you a buyback (that's also illegal, unfortunately), but hey, they just might make you a life-changing riff on your favorite classic for less than they cost on the coast.