Getty Images
NBC news anchor Tom Brokaw was accused Thursday of pinning former colleague Linda Vester against the wall of her hotel room and forcing her to kiss him, according to an explosive report by Variety.
Vester, an anchor and veteran war correspondent, claims Brokaw "physically tried to force her to kiss him on two separate occasions, groped her in an NBC conference room, and showed up at her hotel room uninvited."
The alleged assaults took place in the early 1990s when Brokaw was the "most powerful man at the network" and Vester was a junior reporter who had joined NBC four years earlier.
She claims she didn't speak up at the time because of a culture of silence at NBC, where women who spoke up were labeled "troublemakers" and any such attention could "torpedo your career."
Brokaw denies the incidents took place, saying he "made no romantic overtures toward her at that time or any other."
However, the Washington Post spoke to a second woman who said Brokaw acted inappropriately toward her in the 1990s, when she was a young production assistant and he was an anchor. Brokaw has also denied this allegation.
Brokaw, who anchored "NBC Nightly News" for 22 years and hosted "Today" and "Meet the Press" is the latest high-profile media personality to face accusations of sexual impropriety in the workplace.
His NBC colleague Matt Lauer was fired last year over allegations of sexual misconduct, but he only responded publicly Thursday, telling the Washington Post: "I fully acknowledge that I acted inappropriately as a husband, father, and principal at NBC."
Here's what you need to know:
The first incident took place in 1993 in Denver when Vester was covering the visit of Pope John Paul II. Brokaw "enters through the door and grabs me from behind and proceeds to tickle me up and down my waist," Vester claims.
The second incident happened a year later in a New York hotel, where Brokaw allegedly said he wanted "an affair of more than passing affection" before grabbing her by the neck and trying to force her to kiss him.
The final incident happened in 1995 in London, where Vester was stationed. Brokaw, in London to cover the 50th anniversary of VE Day, invited himself to Vester's flat. Once again she claims he "reached behind my neck and tried to force my head toward him and force me to kiss him."
Vester's allegations were backed up by two friends whom she confided in at the time of the incidents, and entries in her journal from the same time period.
This is the first public allegation of sexual assault against Brokaw, who has been married to Meredith Auld since 1962.
Brokaw says he only ever met Vester twice: "I met with Linda Vester on two occasions, both at her request, 23 years ago because she wanted advice with respect to her career at NBC. The meetings were brief, cordial, and appropriate."
Vester claims the attacks highlight a companywide problem at NBC at the time. "There was a culture at NBC News, in my experience, where women who raise questions about misconduct get labeled as troublemakers," Vester said. "It can torpedo your career. I already knew that, so I didn't want to make any trouble."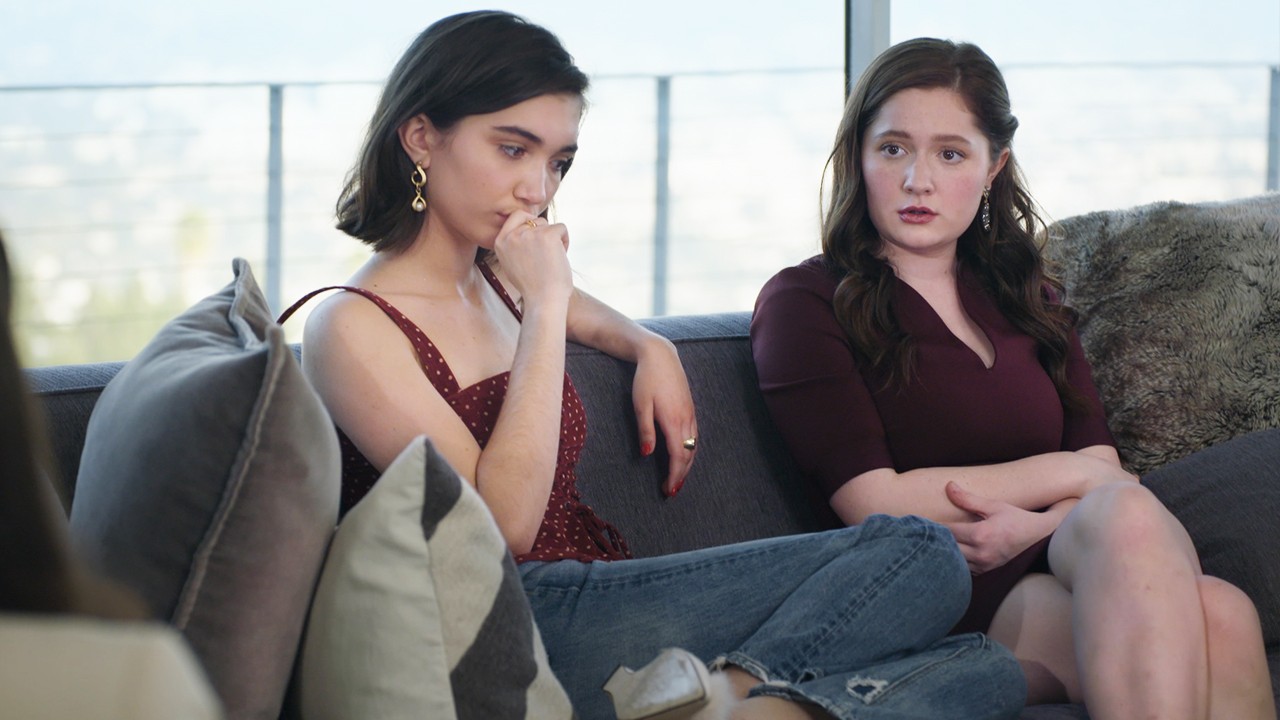 Cover image: Tom Brokaw on Friday, April 6, 2018 (Nathan Congleton/NBC/NBCU Photo Bank via Getty Images)