Donald Trump broke his uncharacteristic weekend Twitter silence Monday when he posted a glowing job recommendation for a woman linked to the use of torture at CIA black sites.
Gina Haspel, Trump's nominee to replace Mike Pompeo as head of the CIA, reportedly tried to withdraw her candidacy last week over fears that her ties to the CIA's interrogation program during the Bush administration would endanger her confirmation. Although the CIA, citing classified information, won't comment, Haspell faces allegations of involvement in waterboarding — which Trump has said "works" — and the destruction of video tapes to cover up other instances of torture.
White House Press Secretary Sarah Sanders and the administration's Legislative Affairs Director Marc Short, however, talked Haspel into keeping her hat in the ring, the Washington Post reported.
Trump jumped into the fight on Twitter Monday by calling Haspel "highly respected" and said she's being targeted for being "too tough on Terrorists [sic]."
"Think of that, in these very dangerous times, we have the most qualified person, a woman, who Democrats want OUT because she is too tough on terror. Win Gina!" Trump added.
Haspel is scheduled to appear before the Senate for her confirmation hearing Wednesday; her nomination could be threatened if she loses just two Republicans, who hold a slim majority in the chamber, 51 seats.
READ: This is how Trump's pick for CIA director used to torture black site detainees
Huckabee Sanders tweeted Saturday that Haspel should be confirmed as a matter of female empowerment and argued there's "no one more qualified to be the first woman to lead the CIA."
Neither Sanders tweet nor a Sunday statement put out by the White House — which called Haspel a "highly qualified nominee who has dedicated over three decades of service to her country" — mentioned her role in the CIA's extraordinary rendition and detention program.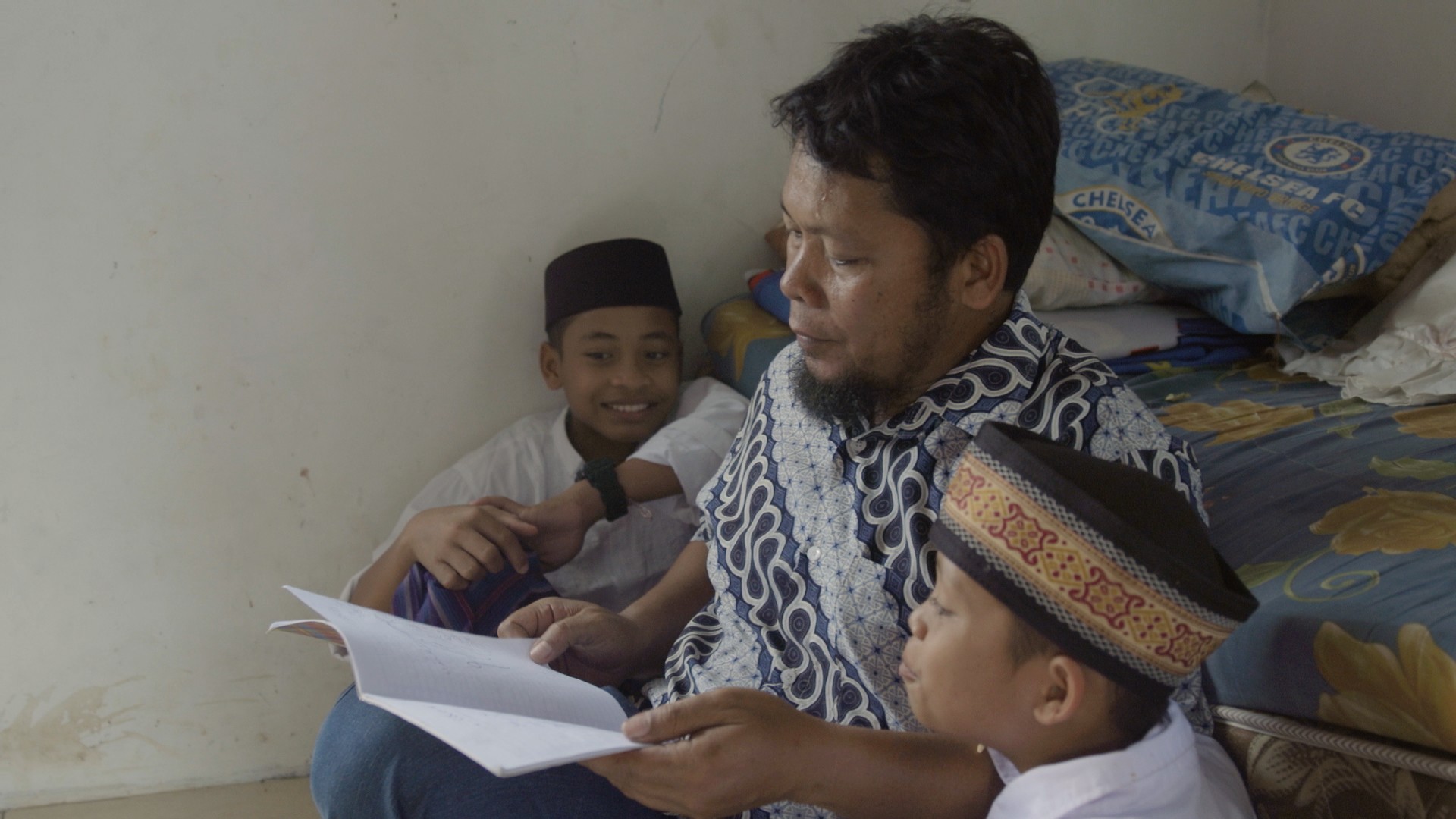 Cover image: This March 21, 2017, photo provided by the CIA, shows CIA Deputy Director Gina Haspel. Senate Democrats are demanding the CIA release more information about the ex-undercover operative President Donald Trump nominated to direct the spy agency. (CIA via AP)