The Trump administration is adding a question about citizenship to the 2020 census — and California has already sued to stop it.
The Department of Justice requested that the census include a citizenship question to help curtail voter fraud. On Monday night, the Department of Commerce announced that, after careful consideration, it would put the question back on the census.
The census regularly asked about citizenship from 1820 until 1950, when the question was removed.
Secretary of Commerce Wilbur Ross wrote that for the vast majority of the population, the question is a no brainer. "For the approximately 90 percent of the population who are citizens, this question is no additional imposition," he wrote in his memo.
But on Monday, California's attorney general Xavier Becerra filed suit against the Trump administration, calling the question out as unconstitutional, and would lead to undocumented residents hiding from census takers. "It is long settled that all persons residing in the United States — citizens and non-citizens alike — must be counted to fulfill the Constitution's 'actual Enumeration' mandate," the lawsuit stated, according to the Washington Post.
Becerra, along with other critics who have come out against the move, argue that including a question about citizenship would vastly decrease participation in the census. And without accurate census data, the services that rely on it — schools, hospitals, natural disaster preparation — would be flying blind.
"Adding this question will result in a bad census — deeply flawed population data that will skew public and private sector decisions to ensure equal representation, allocate government resources, and anticipate economic growth opportunities — for the next 10 years," Vanita Gupta, the chief executive of the Leadership Conference on Civil and Human Rights and a deputy attorney general in the Obama administration, said in a statement on Monday.
Read: How the spouses of Trump's cabinet are spending your tax money
In December, the Justice Department sent a letter to the Ross, saying that it needed the data to enforce the Voting Rights Act, "and its important protections against racial discrimination in voting," ProPublica reported. Without a reliable count of citizens in a voting district, the Justice Department argued, it's impossible to ensure the districting is in line with the Voting Rights Act.
"People are not going to come out to be counted because they're going to be fearful the information would be used for negative purposes," Steve Jost, a former top bureau official during the 2010 census told ProPublica at the time. "This line about enforcing voting rights is a new and scary twist."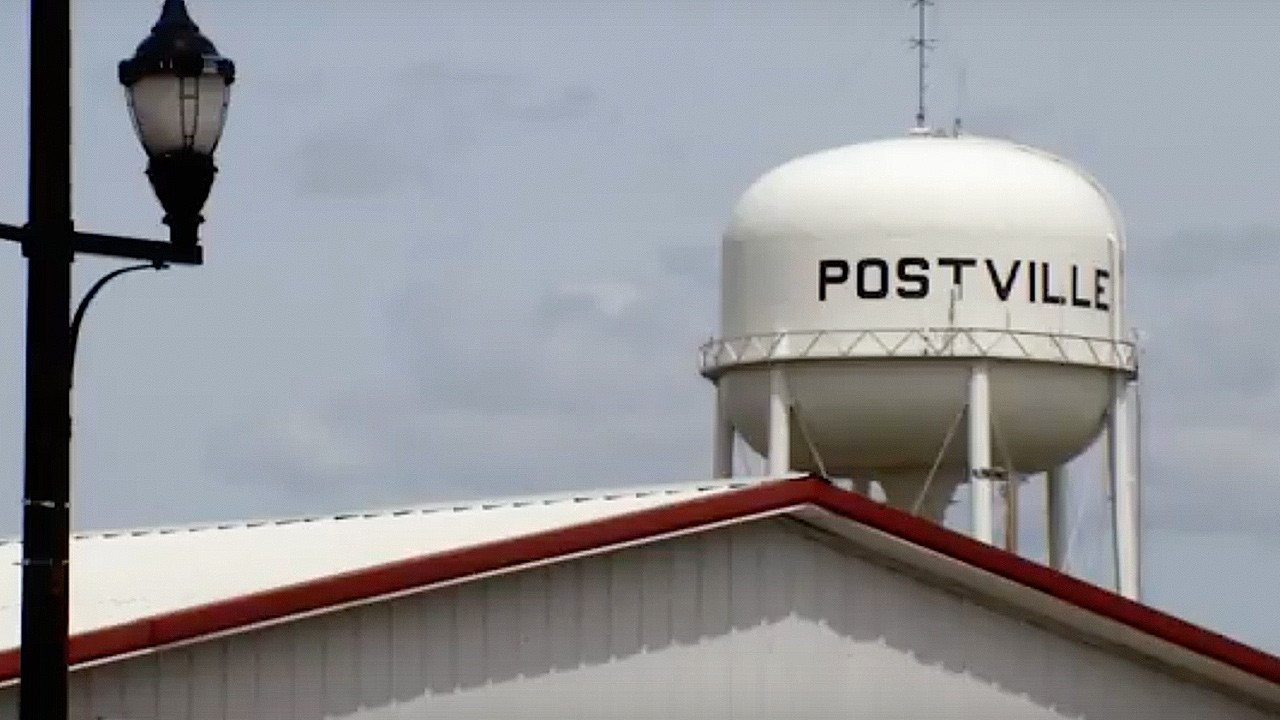 Cover image: Secretary of Commerce Wilbur Ross testifies during the House Oversight and Government Reform Committee hearing on the census on Thursday, Oct. 12, 2017. (Photo By Bill Clark/CQ Roll Call)