Rae Sremmurd have just dropped SR3MM, their latest album. The third record from the Mississippi brothers, SR3MM is a triple album comprising SR3MM (a collaborative effort) as well as Swaecation, a solo album from Swae Lee, and Jxmtro, Slim Jxmmi's solo record. SR3MM features already-released collaborations with Travis Scott and Juicy J, as well as new songs with The Weeknd and Future. Swaecation features a new song with Young Thug, while Jxmtro includes songs with Swae Lee, Pharrell (whose name is misspelled on the album artwork,) Zoe Kravitz and Riff 3X. Listen to SR3MM, Swaecation and Jxmtro below:
SR3MM is the duo's first record since the release of SremmLife2 in August 2016. That album contained the Gucci Mane-featuring single "Black Beatles," which eventually went to number one on the Billboard Hot 100, remaining there for seven non-consecutive weeks.
Watch "The People vs. Rae Sremmurd"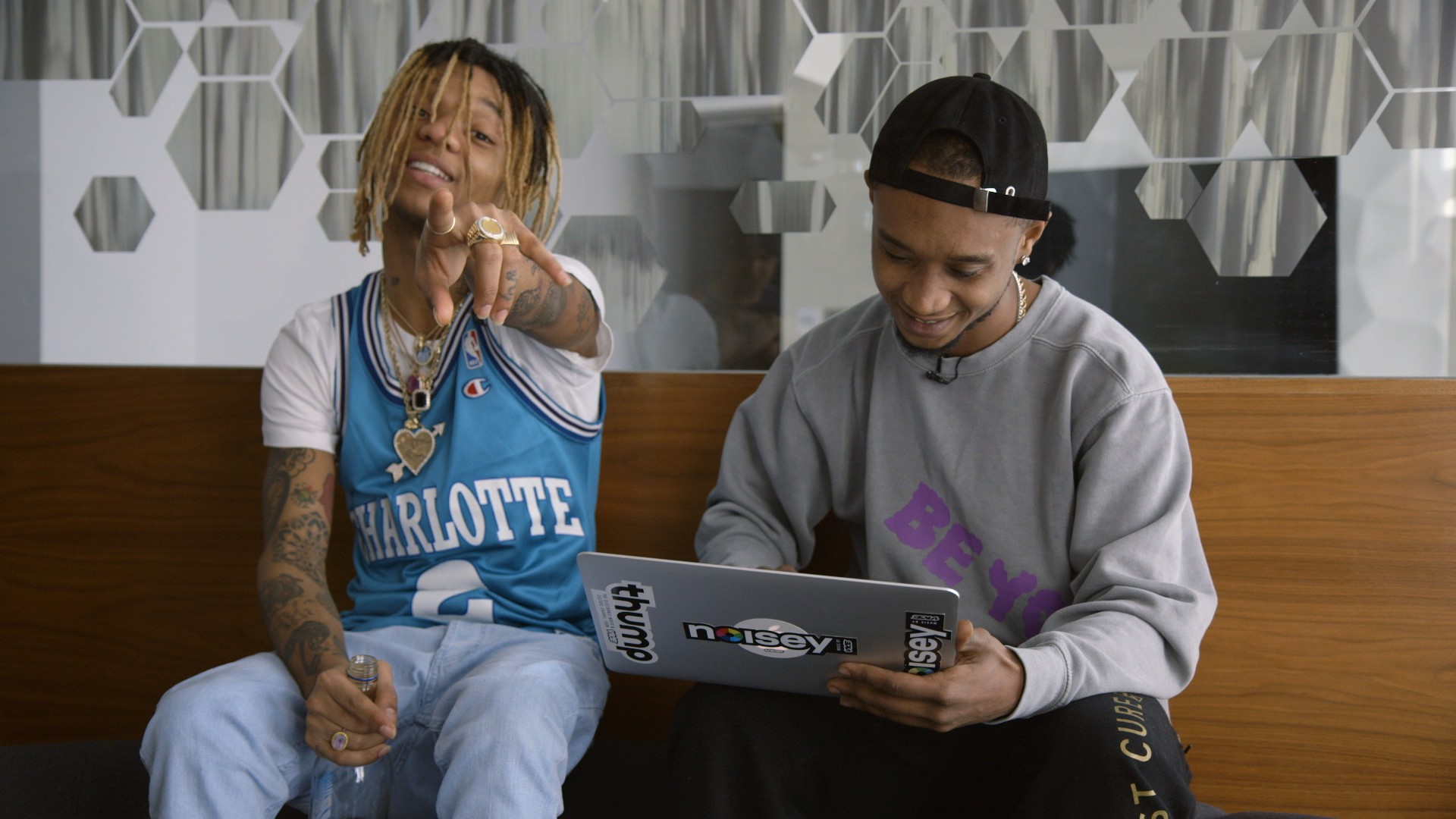 This article originally appeared on Noisey AU.