Left: Photo by Tom Williams/CQ Roll Call Right: Image by Lia Kantrowitz
Welcome back to House Party, our column looking at the 2018 House of Representative races as midterms approach.
This Tuesday, Illinois voters will go to the polls in a primary, and while most of the attention will be on a gubernatorial contest where Democrats have no good options, the party will also have five notable congressional races. So here's what to watch for, starting with a race that could unseat one of the most conservative Democrats in Congress:
Candidates: Representative Dan Lipinski, Marie Newman
The highest-profile primary is in the Third, where Dan Lipinski faces a challenge from the left in the form of ad exec Marie Newman. The district includes white ethnic portions of Chicago along with some southern and western suburbs. Newman supports pretty mainstream Democratic ideas that Lipinski doesn't, like gay rights and providing access to healthcare, including abortion.
Lipinski and his allies have portrayed Newman as the vanguard of some sort of left-wing Tea Party enforcing ideological rigidity. But few Democratic incumbents are getting serious primary challenges for ideological reasons this cycle. Lipinski stands out not just because he opposed the Affordable Care Act and gay marriage, but because he was basically gifted his seat by his father, who held it before him. As I've noted before, his dad rigged the process for him back in 2004, sticking the residents of the Third with a right-wing political science professor from Tennessee instead of someone who'd actually served the community. If he'd had to win the seat on his own merits he wouldn't be facing this challenge because he'd be forced to represent the Democratic base's views, which are better reflected by Newman.
For all the handwringing lately about restoring norms, those old norms led to some pretty suspect behavior, including certain families treating congressional seats like inheritances. So screw restoring norms, let's get some better ones. You can start by voting for Marie Newman.
What to Watch For
Lipinski will need to run up big margins in the city of Chicago—white ethnic enclaves are one of the few areas where he'll likely do well. In a Democratic primary expect them to be outvoted by around 2-1 by the suburban portions of the Third. So if Newman can run well in the city, it's hard to see how Lipinski recovers outside of it. I suspect Newman will win. The only public poll has showed the race a dead heat, but keep in mind this is Lipinski's first-ever tough election. Considering he's never had to win on his own merits before I wouldn't bet on him delivering his first victory with headwinds going against him.
A win for Newman would also be a rejection of the gutter tactics that the Lipinski-supporting centrist group No Labels has engaged in against her: A volunteer with the supposedly high-minded, postpartisan group sent text messages to a voter saying that Newman is a Holocaust denier.
Candidates: Chuy Garcia, Sol Flores
There are few ideological differences between Garcia and Flores; both would be reliable progressive votes in the House. Garcia has earned the left's loyalty through decades of service in various Chicago elected offices, and he was a prominent Bernie Sanders backer and Rahm Emanuel's main opponent in the 2015 Chicago mayoral election. Flores is a newer face but has earned the support of various women's groups and has a powerful story to tell. Unlike their neighbors to the south in the Third, voters in the Fourth will nominate an excellent voice for their community in the next Congress regardless of the outcome Tuesday.
What to Watch For
Garcia is the heavy favorite by dint of his leftover name recognition from his mayoral run. In January a poll showed 93 percent of voters knew who he was and he led Flores (and some other candidates who since dropped out) with 59 percent support. Since then Flores has no doubt closed some of that gap, but I'd be surprised if she got more than 40 percent. If she does, it'll be further evidence that 2018 Democratic primaries will be friendly to female candidates.
Candidates: Kelly Mazeski, Sean Casten, Carole Cheney, Becky Anderson Wilkins, Amanda Howland
The Sixth, based in Chicago's western suburbs, is one of only 25 districts nationwide that's held by a Republican even though it voted for Clinton, so it's managed to attract a sizable Democratic field. Five candidates appear to have a chance at the nomination, with Mazeski being the best-funded and the favorite. Mazeski is telegenic with a good story to tell (she's a breast cancer survivor running on protecting healthcare) but has opposed progressive tax increases and made a gaffe on abortion rights, so she's far from invulnerable. Clean energy executive Sean Casten is the next-best fundraiser and has impressed on the stump but has faced questions about lawsuits against his company.
This has left an opening for Cheney, Wilkins, and Howland. Cheney won the endorsement of the conservative Chicago Tribune for her moderate stance on healthcare, but she nevertheless has been gaining traction in a Democratic primary. Wilkins is a city councilor in Naperville and has used her experience to build one of the better grassroots operations. And Howland, the 2016 nominee, is running again after an uninspiring campaign where she lost by 18 as Clinton won the district by eight. So national Democrats are nervous she could sneak through again when a crowded primary field means the winner could get as little as 20 percent of the vote.
What to Watch For
About half of the Democratic voters in the Sixth live in DuPage County, where Casten, Cheney, and Wilkins live. If one of them wins, it'll be because they ran well in DuPage. Mazeski and Howland live in the Cook County portion of the district, so they'll need to run up margins there and in the other non-DuPage portions.
Mazeski has a similar profile to Ed Meier, Alex Triantaphyllis, and Jay Hulings—Texas candidates with money and establishment advantages that underperformed because they had lackluster turnout operations. If Mazeski wins, it will show that female candidates can overcome that problem (at least in primaries at least in a state with a powerful Democratic Party).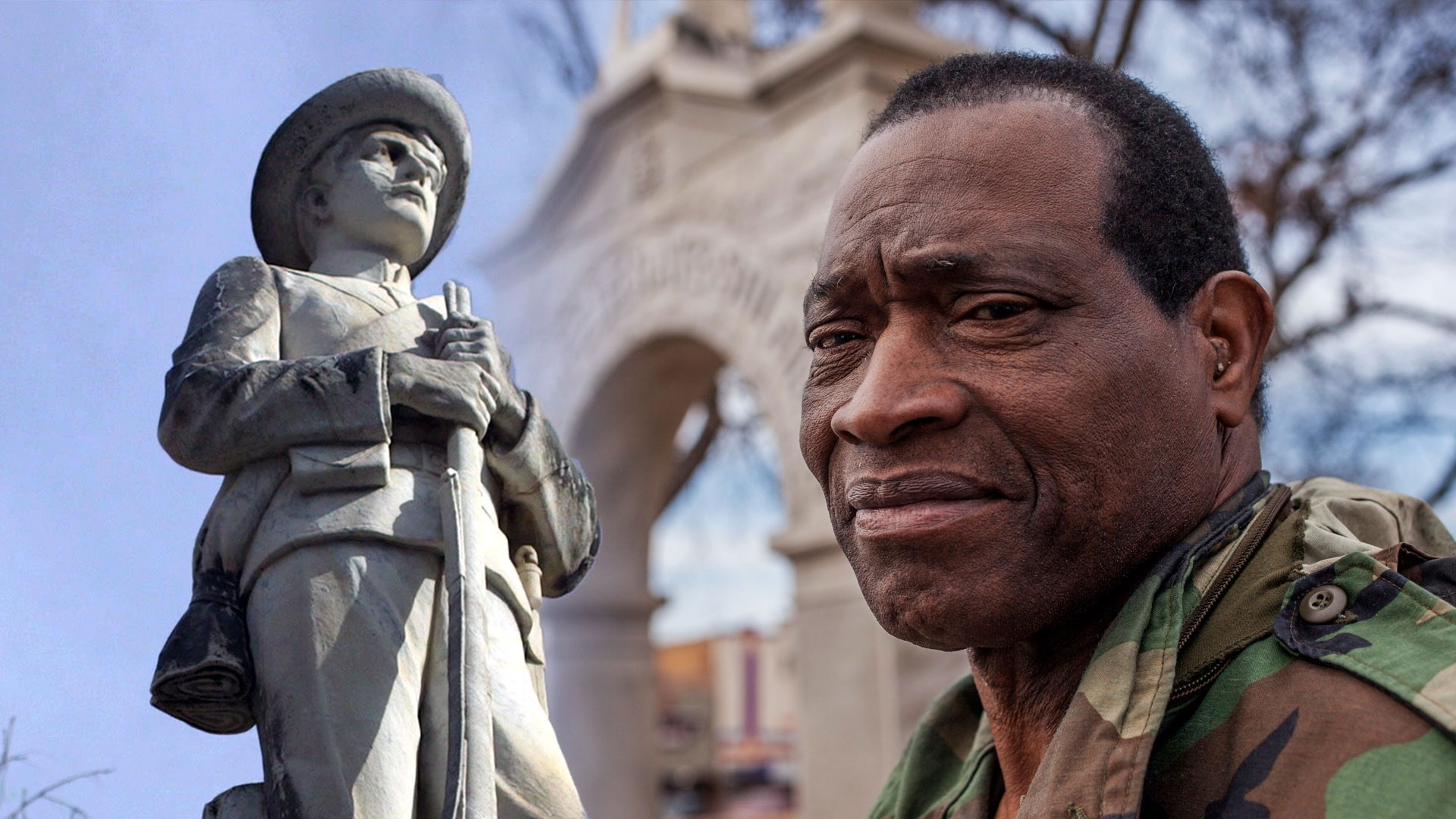 Candidates: Betsy Dirksen Londrigan, Erik Jones, Jonathan Ebel, David Gill
David Gill has had one of the odder political careers I've seen. In 2012 he beat a DCCC-favored candidate in this central Illinois seat by 0.6 percent only to lose the general election by 0.3 percent. But instead of making nice with the national party after his narrow loss he actually threatened to run as an independent spoiler candidate before returning to the Democratic fold. He's also apparently allergic to raising money, so national Democrats dread he could win a four-way primary based on residual appeal.
But he faces three credible opponents in Londrigan, Jones, and Ebel. Londrigan appears to be the frontrunner: as the only notable female candidate she will get a baseline of support in the polls and has lined up support from luminaries such as senators Dick Durbin and Kirsten Gillibrand. And with Ebel peeling off progressive votes from Gill the DCCC can probably breathe easy here.
What to Watch For
Around 40 percent of primary voters live in Champaign and McLean counties in the northern part of the district, where Gill and Ebel will run best. Londrigan should do best in the Springfield and Decatur areas, which contain 30 percent of voters. Jones's base in the St. Louis suburbs comprises about 20 percent of the electorate, and the remainder comes from rural areas. So as results come in, keep an eye on breakdowns by county.
Candidates: Lauren Underwood, Matt Brolley, others?
The final Democratic primary to keep an eye on is in the 14th, which takes in Chicago's western exurbs. It appears to be a two-person race between Underwood and Brolley, but both have significant weaknesses. Underwood has gotten the support of national women's groups but only just moved back to the district, making her vulnerable to charges of carpetbagging. Montgomery Mayor Matt Brolley certainly has local experience, but has a nasty habit of voting in Republican primaries. Also, neither has blown anyone away on the fundraising front.
Which is why some of the lower tier candidates like Victor Swanson, Jim Walz, or George Weber could end up winning. But keeping with Democrats' 2018 theme, I suspect Underwood is the favorite tomorrow.
What to Watch For
If Brolley has any advantages it's in his home base of Kendall and Kane counties. He'll need to rack up big margins there if he wants to knock off Underwood.
Robert Wheel (a pseudonym) is an attorney who lives in New York. He tweets
here
, and his DMs are open.