On an all-new episode of IT'S SUPPERTIME! with Matty Matheson, the chef walks through what it takes to make chicken kofta, a Middle Eastern classic, and how to complement it with homemade sides, like hummus, baba ganoush, and the pièce de résistance: pickled turnips.
IT'S SUPPERTIME! airs Thursdays at 10:30 PM on VICELAND.
Then catch a new episode of BEERLAND, our show following the founder of California's Golden Road Brewing across the country as she searches for the best beers America has to offer. This time around, Meg Gill drops by Alabama, where home brewing was legalized just four years ago—sparking a craft beer revolution in a state that had long been thirsting for one.
BEERLAND airs Thursdays at 10 PM on VICELAND.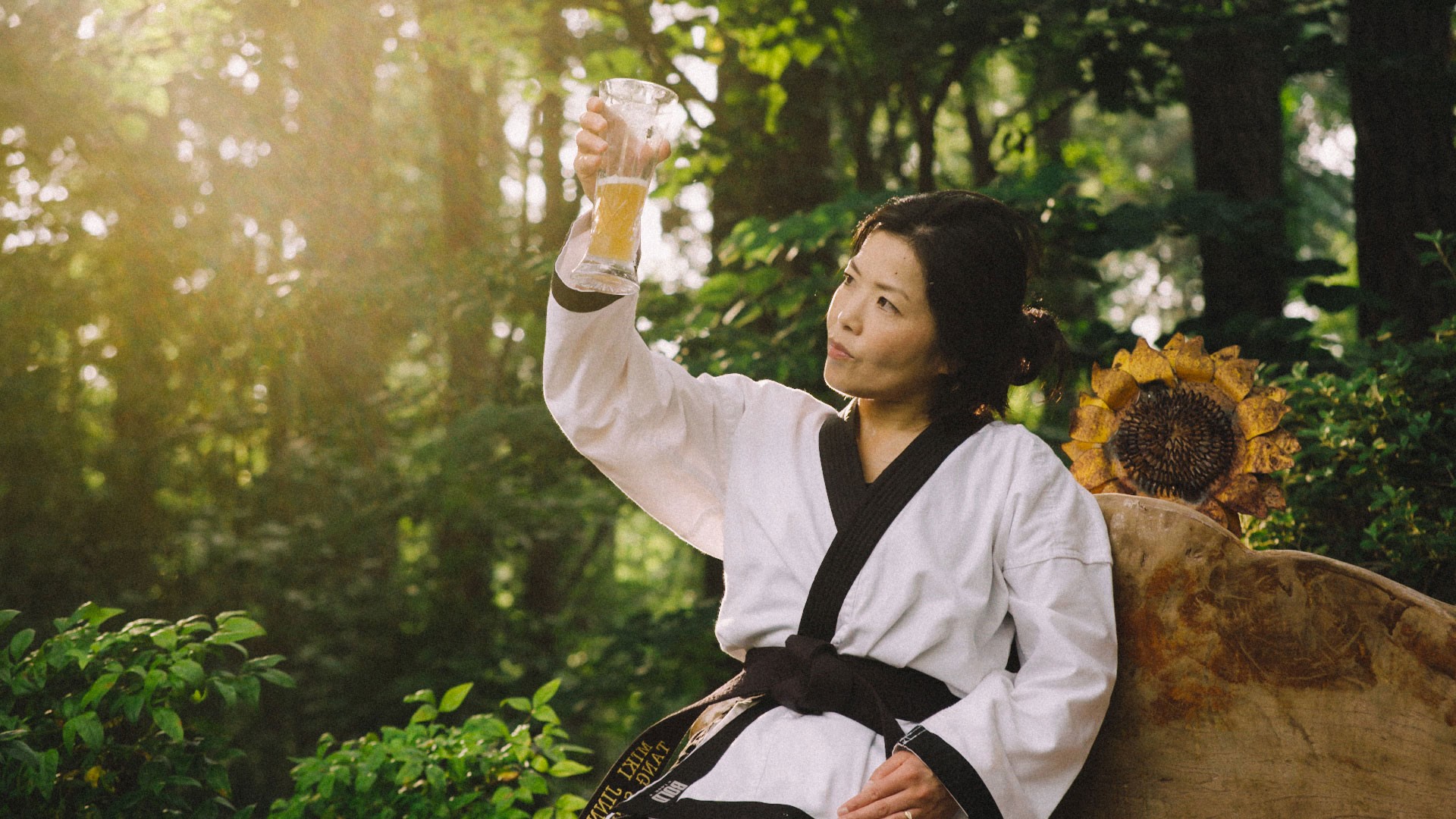 Want to know if you get VICELAND? Head here to find out how to tune in.