This segment originally aired on December 8, 2016, on VICE News Tonight on HBO.
It's that time again! Mariah-Christmas is upon us, and it doesn't care if you observe the holiday in the Judeo-Christian-ugly-sweater way. Or in the agnostic-consumer tradition. Or if you're just trying to buy groceries in a store with a PA system.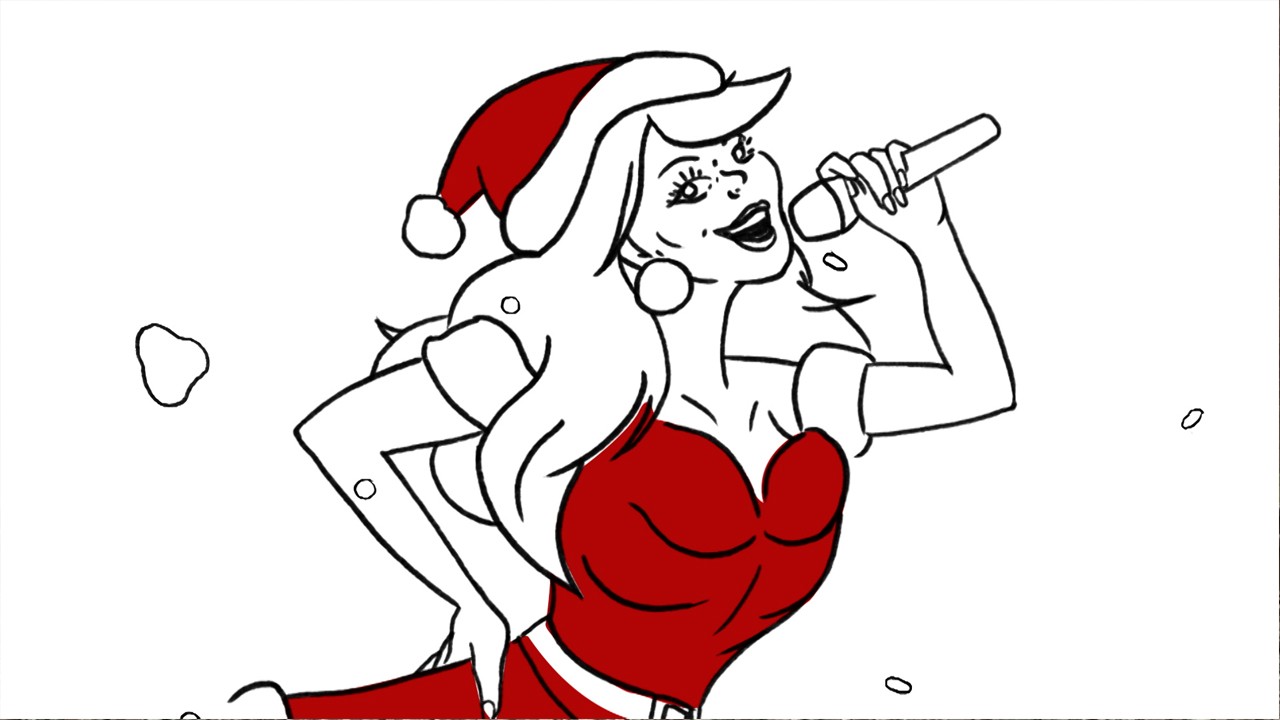 For the next four weeks, Mariah Carey's "All I Want for Christmas Is You" will be everywhere. VICE News spoke to Ben Camp, assistant professor of songwriting at Berklee College of Music, about the musical reasons why this song is so deeply imprinted on our brains. From the blanket of mall snow laid at the foot of the plastic tree to the cinnamon scent wafting in the air, resistance is futile.