This segment originally aired March. 13, 2017, on VICE News Tonight on HBO.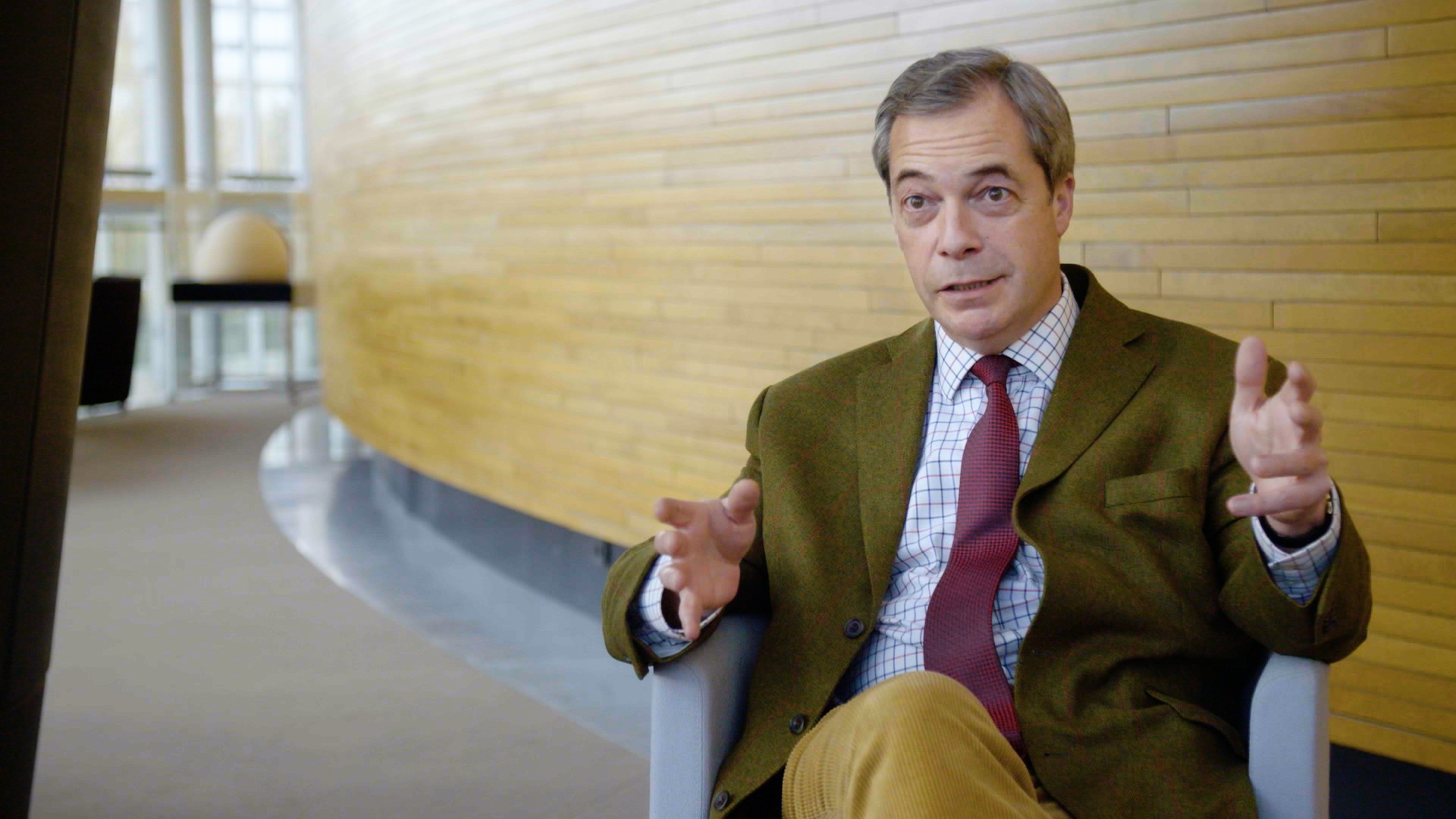 Every month, the European parliament packs up and relocates from their headquarters in Brussels for four days. The move is not cheap — in fact, it costs about $120 million a year.
Their most recent migration was to Strasbourg, France, where 751 lawmakers and their delegations loaded up the most essential parts of their offices and made their way to the hosting parliament. Many climate-change activists are critical of the resources wasted on the process, and about 73% of European lawmakers are in favor of finding a permanent home for the parliament.
France, however, is not in favor of a giving the lawmakers a permanent home. When the parliament is in Strasbourg, hotel prices rise by 150% and the lawmakers boost the economy of the otherwise struggling township with their dining and nightlife. Édouard Martin, a French MEP, argues the symbolic relevance of Strasbourg as a city of peace between France and Germany secures its spot as the capital of the EU.