Anton Kolomitsyn has an unusual hobby: He searches the Russian countryside looking for remnants of past wars. Earlier this year, he made an unexpected find.
The relic hunter stumbled across a Stalin-era bunker with radium paint on the interior walls, used previously to make the bunker glow in the dark. It was one of hundreds on the Russian-Finnish border, aimed to protect the Soviet Union against a northern invasion.
These bunkers are not an anomaly; they are part of a legacy of improperly managed radioactive sites across Russia. During the race to obtain a nuclear weapon during the Cold War, the Soviet Union experimented with a wide variety of nuclear materials. This phase of experimentation occurred under a veil of secrecy, leaving communities in the dark about the risks associated with their exposure.
VICE News reports from Russia's radioactive hotspots, where residents continue to live amid radiation. We join Kolomitsyn as he tests another bunker for radioactivity and visits the site of the third-largest nuclear meltdown in history, which remained secret for decades.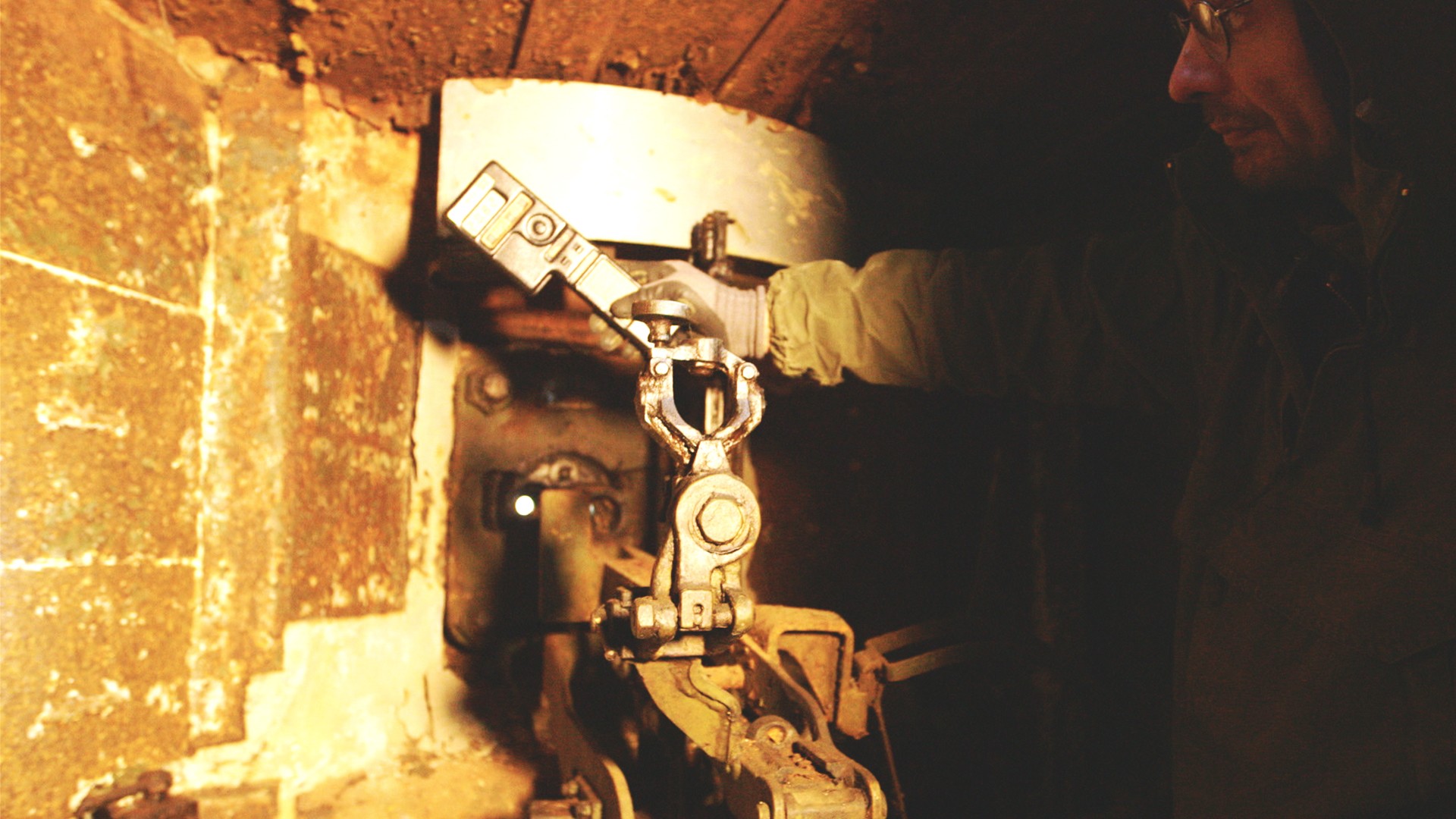 This segment originally aired June 5, 2017, on VICE News Tonight on HBO.