Once or twice a week, video game programmer Mike LeGrand sets up shop at a popular drug corner in Baltimore to do street outreach. "Can I give you guys a card?" he asks passersby. "It's called Bad Batch Alert. We're trying to help people stay alive out here on the streets."
LeGrand, co-founder of the nonprofit Code in the Schools with his wife Gretchen, worked with a team of student programmers to develop Bad Batch Alert, an anonymous free text messaging service aimed at assisting individuals struggling with heroin addiction in Baltimore City, Maryland.
Baltimore City, which hosted the House Oversight Committee's recent hearing on the national opioid epidemic, has been flooded with heroin for decades. As many as one in 10 residents is addicted, and fatal overdoses have been spiking in recent years, largely due to the prominence of fentanyl, which is being cut into heroin. Fentanyl is 50-100 times more potent, but it varies in amount from batch to batch.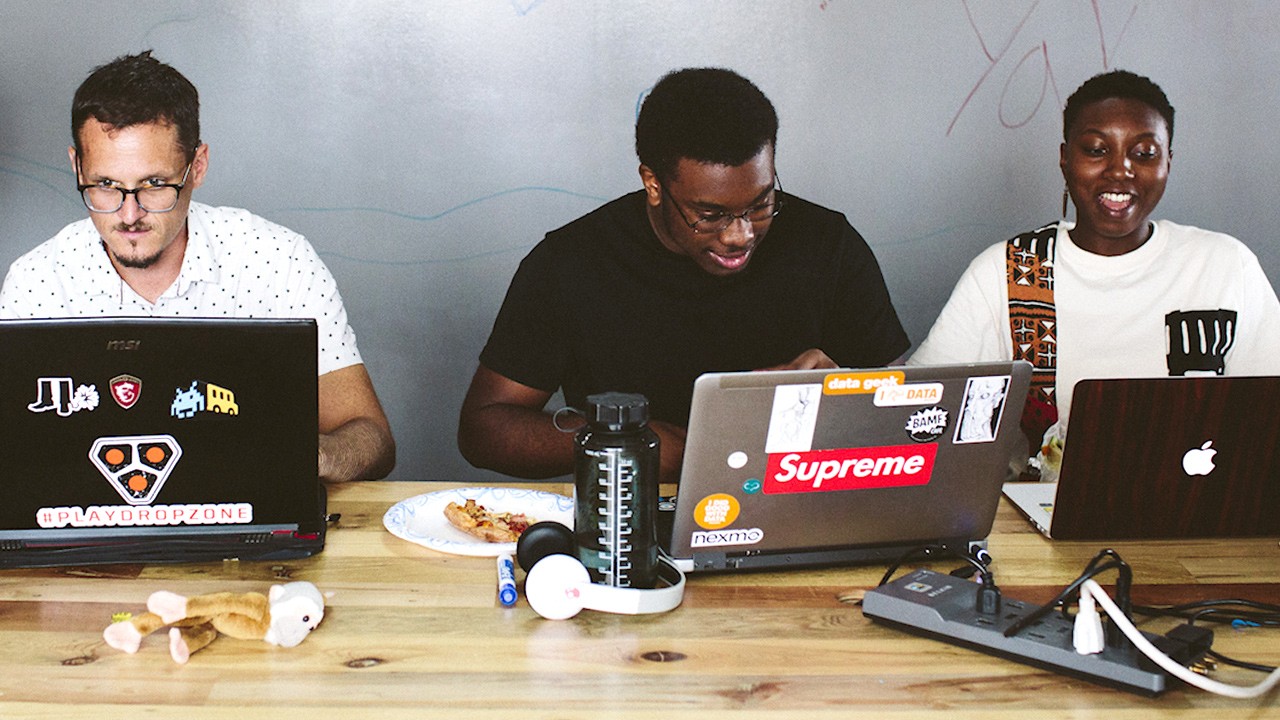 After losing a close friend in Florida to one such "bad batch," LeGrand got the idea to use data to track hot spots of fentanyl overdoses in his city. With a grant from the city's health department and data from EMS analyzed by an epidemiologist from Behavioral Health Systems Baltimore, "Bad Batch Alert" came into fruition.
Read: Two towns hit hard by the opioid crisis are taking opposite paths to recovery
Spikes are detected and fed through the alert system in addition to a built-in suite of commands that points users to pre-existing harm reduction services, including needle exchange vans, run by the local health department.
"We at the Baltimore City Health Department realize that we can't solve all these issues by ourselves and that we need the collaboration of nonprofits and the private sector," said Baltimore City Health Commissioner Dr. Leana Wen. "We strongly believe that education is critical and that we need to make information available to everyone."
This is the fifth installment for our series "World of Hurt," which examines the ways different regions are responding to the nation's opioid crisis. If you or anyone you know would like to share their story as part of our ongoing coverage, please email Seth Dalton and Cassandra Giraldo at seth.dalton@vice.com and cassandra.giraldo@vice.com.
This segment originally aired Nov. 27, 2017, on VICE News Tonight on HBO.