People solicit images from 10-year-old Sweetie from the Philippines, a computer-generated character, through a public chat room, while actually chatting to a Terre des Hommes researcher in Amsterdam, Netherlands in 2013. Photo: AP Photo/Peter Dejong
An estimated 2 million children in the Philippines may have experienced online sexual harassment and abuse in 2020, a new study suggests, shedding light on the scale of a longstanding problem in a country once touted by the UN as "the global epicenter of the livestream sexual abuse trade."
Surveying 950 Filipino children aged 12 to 17 from a "population-representative household survey" in early 2021, researchers found that one in every five of them experienced "grave instances" of online sexual exploitation and abuse. This includes being blackmailed to engage in sexual activities, someone sharing their sexually explicit images without consent, or being coerced to engage in sexual activities with money or gifts.
Expanding these findings to the country's population of nearly 110 million, with some 40 million minors, the ECPAT International, INTERPOL, and UNICEF Office of Research — Innocenti study, called Disrupting Harm and published on April 21, arrived at the 2 million estimate.
"Disrupting Harm is the first research ever in the Philippines (even globally) providing this level of insight into children's experiences of online sexual exploitation and abuse," a spokesperson for the study's researchers told VICE World News.
Three of every 20 children surveyed—15 percent—said they had been asked for images showing their private parts. More than one in ten—11 percent—said they had been offered money or gifts in exchange for images showing their private parts.
A similar number said they had been offered money or gifts to meet in person to do something sexual, while 13 percent said they were threatened or blackmailed for the same. Another 13 percent said they'd had sexual images of them shared without their permission within the previous year, while 17 percent said they were asked to talk about sex against their will.
Boys and girls experienced these at roughly equal proportions, the study noted. While these requests were sometimes made by friends, family members, ex-partners and acquaintances, in almost all instances the majority of requests came from people unknown to the child.
The internet being used to sexually prey on children has long been a problem in the Philippines. Recent years have seen a number of online sex dens preying on minors in the country busted through international law enforcement cooperation. Often, the dens were run by relatives or family members of the children themselves, who were driven to desperation by poverty. On the other end were users in rich countries, who would pay as little as $3 to have the victims perform for them.
The pandemic worsened the problem. The Philippines had struggled to contain the virus with intermittent but prolonged lockdowns that forced children to stay indoors for months on end. A resulting economic recession also left many families without an income, heightening the conditions that propel the online sex trade. A 2021 report by WeProtect Global alliance noted a 265-percent increase in online child sexual abuse between March and May 2020, when much of the country was in lockdown.
Last week's Disrupting Harm study found that 95 percent of children aged 12 to 17 in the Philippines are online, the highest among 13 countries across eastern and southern Africa and Southeast Asia researchers surveyed. Known as "the social media capital of the world," the country has 89 million active social media users according to government data, and 70 million of them are on Facebook. Unsurprisingly, much of the online sexual harassment and abuse experienced by children in the study—at least 95 percent—was on Facebook or Facebook Messenger.
"Connectivity can make it easier for offenders to contact, target and harm children," the spokesperson said.
Despite the Philippines' increased efforts in recent years to better understand the problem, the researchers said "around a third of children do not disclose or report their most recent abuse with anyone." More than half (55 percent) of the children surveyed did not know how to report harmful content on social media, while 44 percent said they did not know where to get help if they or a friend were subjected to sexual harassment or abuse.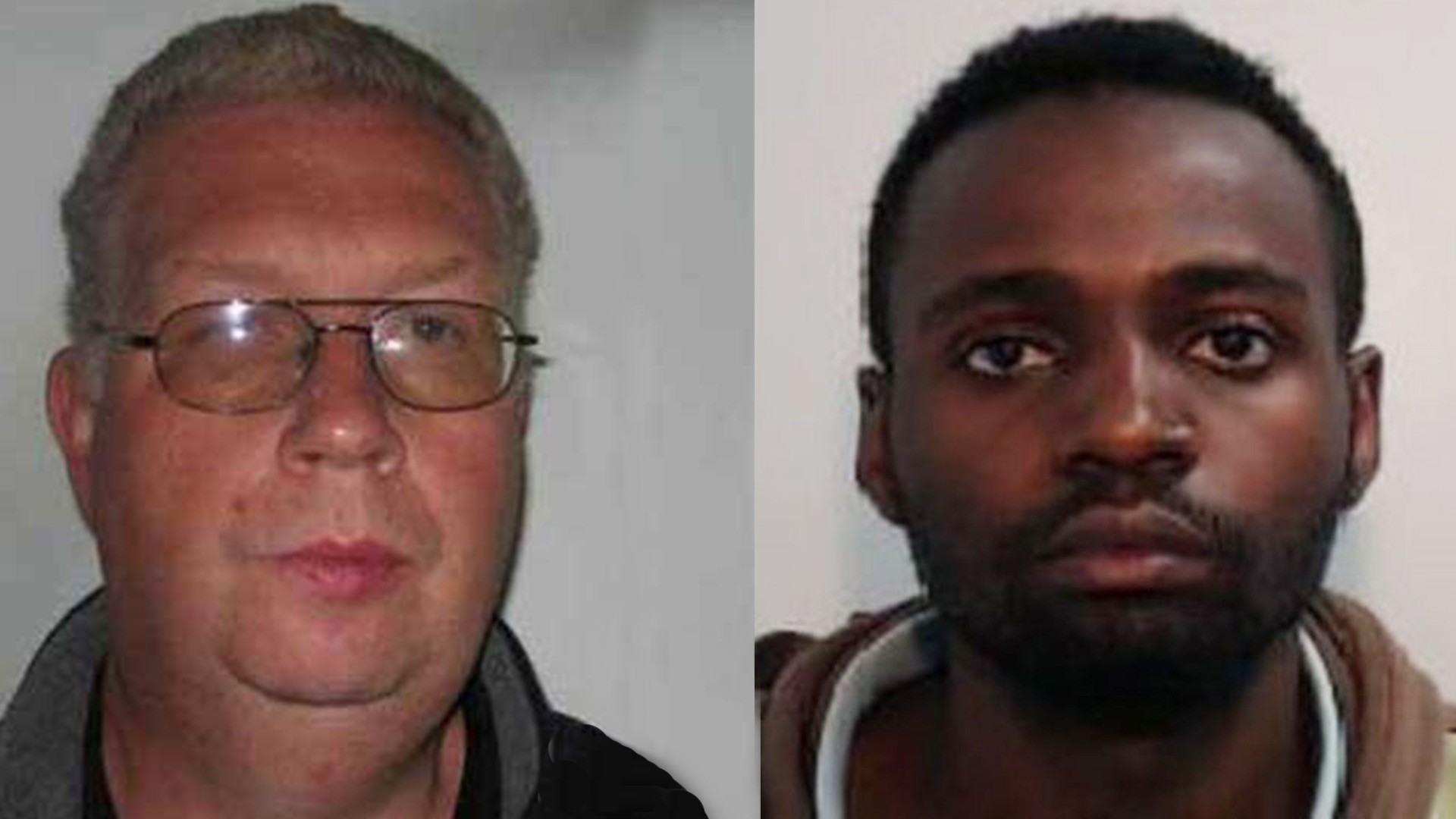 Meanwhile, local authorities are already hard-pressed to keep up with the cases that are reported, which exceeded 12,000 in 2019—merely the tip of the iceberg, considering the study's findings.
"We really lack manpower, so much so that one social worker may be responsible for around 300 cases of child survivors," said a social worker quoted in the study.
The research spokesperson said "increased investments in law enforcement and justice sectors" was one potential way to combat the issue.
"Closer cooperation with internet service providers and better accessibility to different intelligence sources would allow resources to be deployed to proactive investigations, including covert investigations, dark web monitoring, and open-source intelligence gathering," they said.
The researchers emphasized that children and their caregivers must be informed about threats lurking in the online world, so that abuse doesn't occur.
"Prevention is vital to tackling online child sexual exploitation and abuse, and proactive responses are needed," the spokesperson said, adding there should be efforts to inform children, parents and communities about the prevalence of online sexual abuse, the laws around it, and how to handle reports of such abuse.
"Children first and foremost rely on their interpersonal networks to disclose abuse. Help strengthen this protective strategy by funding more community-level programs that facilitate disclosure and reporting of online child sexual exploitation and abuse."
Follow JC Gotinga on Twitter.