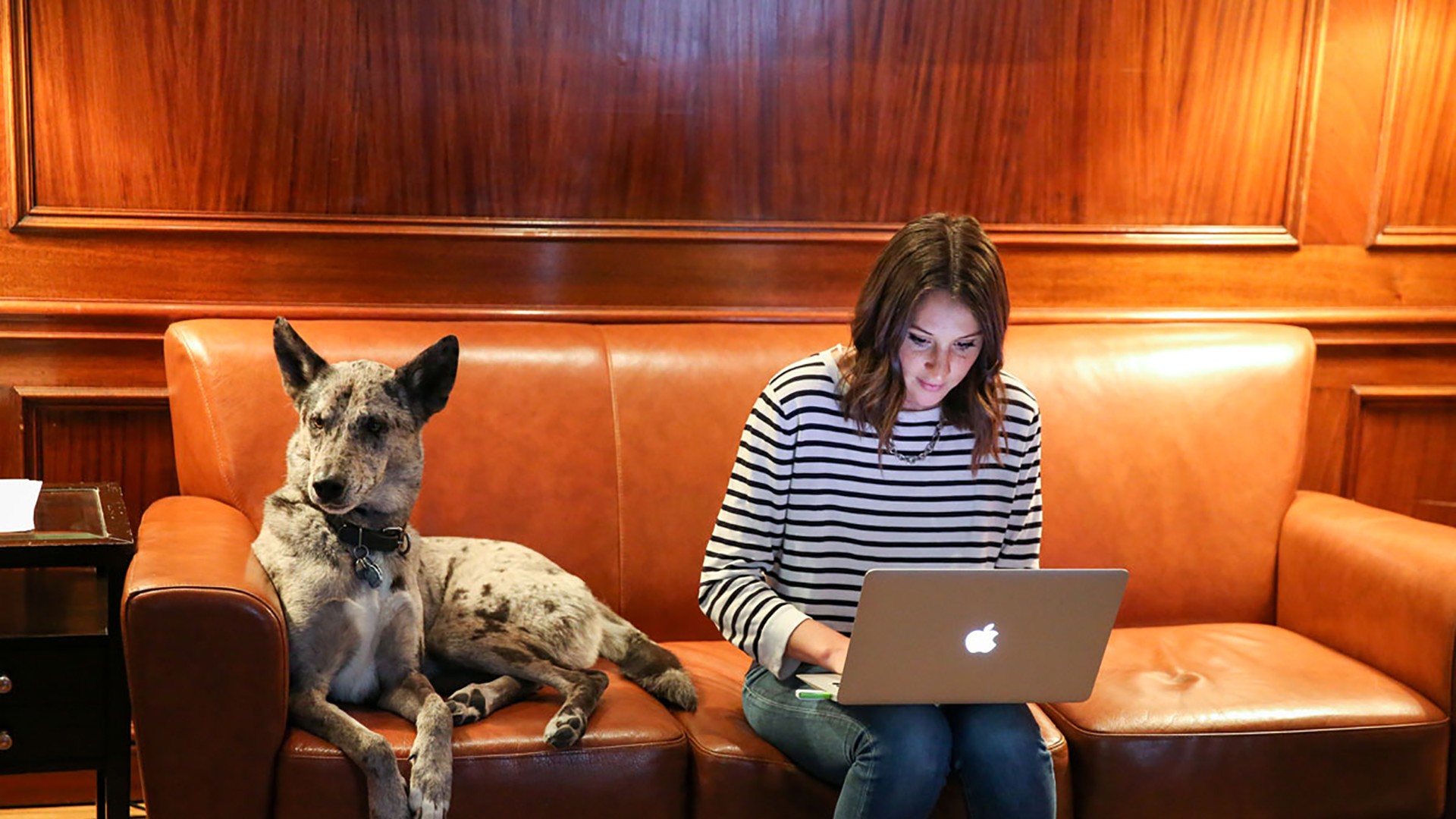 In Montreal we meet Quebec native Caro Loutfi, the 25-year-old executive director of Apathy is Boring. After growing up in a province known for its political turmoil, Caro noticed a severe lack of youth engagement with the democratic process.
Three years ago she joined the team at Apathy is Boring—an organization that encourages youth to become active citizens through innovative and creative tools. Using her background in art history and personal philosophy for change, Caro has initiated massive youth engagement both in Quebec and across Canada.
In this episode of Common Good, we'll find out more about this group inspiring dialogue, choice, and action amongst young Canadians. We will also hear Caro's vision for the future of youth engagement in Canada.
Presented by My Giving Moment