This story appeared in the September issue of VICE magazine. Click HERE to subscribe.
If you've never been to Germany, you probably don't know much about the country's thriving hip-hop scene. But its sounds wouldn't be entirely alien to American or French rap listeners, and German rappers are pushing toward a distinguishable style that could break the language barrier. Even if you don't understand a single word, it's well worth listening to artists like the Kurdish German rapper Haftbefehl and model-turned-musician Marteria, whose diverse voices highlight the views of many young Germans. If this country managed to export Rammstein, why shouldn't there be that one German rapper who is poppy enough to amaze an audience far beyond the borders of his or her homeland?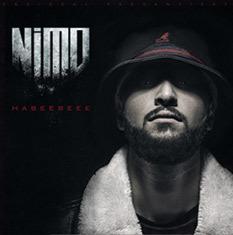 Idéal
Nimo
This is Germany's hottest newcomer, no lie. If rap music from the banlieues ("burbs") of Paris had an equivalent in Germany, it would defi nitely be Nimo. The Stuttgart-native even includes some French lyrics in his wild linguistic mix of German, Arabic, and Slavic.
---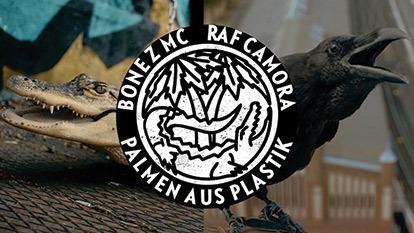 Palmen aus Plastik Bonez
MC & RAF Camora
Bonez MC, founder of the chart-topping hip-hop crew 187 Strassenbande, recently released Palmen aus Plastik ("palm trees made of plastic"), an album with rapper RAF Camora. Neither artist held back their love of dancehall and reggae, and on their first single, they make their cities, Hamburg and Berlin, sound terrific.
---
Ein Messer
Haiyti feat. Kitschkrieg
As one of Germany's few female hip-hop artists, Haiyti is creating a style that's unlike any other. Lyrically, musically, and visually, her vibe is like a mash-up of Future and the industrial band Einstürzende Neubauten, if filmmakers Rainer Werner Fassbinder and David Lynch directed them.
---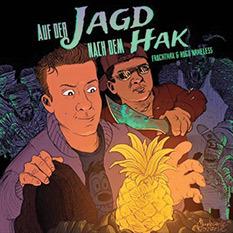 WKMSNSHG
Fruchtmax & Hugo Nameless
If you've partied in Berlin, Munich, or Cologne recently, you have danced to this track. Fruchtmax and Hugo Nameless ask a very important question: "Wie kann man sich nur so hart gönnen?" Which means something like, "How can anybody indulge so hard?" It's not really translatable—but you get it. Excess is sweet.
---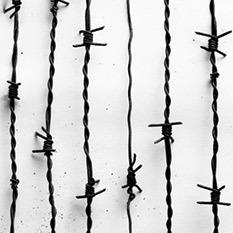 Lang Lebe der Tod
Casper feat. Blixa Bargeld, Dagobert, & Sizarr
This Bielefeld-born artist, who lived stateside as a young child, is Germany's ambassador of style. In 1995, you might have called his stuff rap-rock, but it's not quite that. Casper's music doesn't really fit any box, and these days, he fills stadiums and mega venues wherever he goes.
---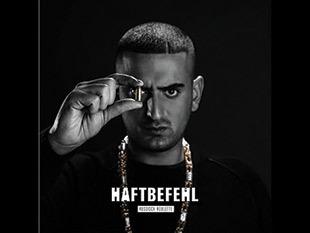 Ich Rolle Mit Meim Besten
Haftbefehl feat. Marteria
Two German heavyweights come together on this addictive track. Marteri (probably the most famous of all German rappers) meets Haftbefehl, the Frankfurt street rap god who revitalized the scene a couple of years ago, over a beat by Bazazzian. Even if you don't catch a word, you'll understand that this shit goes.
This story appeared in the September issue of VICE magazine. Click HERE to subscribe.