This story appeared in the November issue of VICE magazine. Click HERE to subscribe.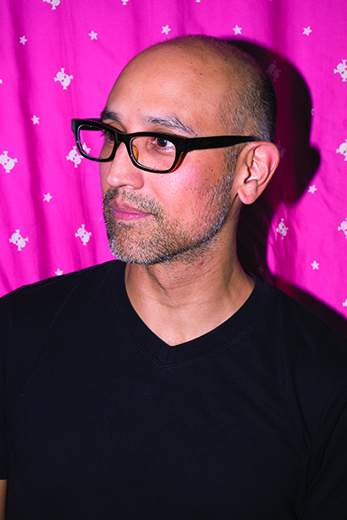 Mauricio Alejo is an artist based in Mexico City and New York. The previously unpublished photographs in this issue are from the many apartments he moved to and from during his stay in New York City. All the images come from 4x5 negatives and illustrate his love for ritual and sculpture, ever-present in his practice. His work has been exhibited at the 8th Havana Biennial, the Trienal Poligráfica de San Juan de Puerto Rico, and the Rufino Tamayo Museum in Mexico City, among other venues. He has also been published in WIRED, the New Yorker, Wallpaper, and the New York Times.
---
Deshi Deng is an artistic mercenary, whose renown is quietly growing along with her skills. After graduating art school, surviving many Canadian winters, and moving out of her parent's house, she is looking for new experiences to develop her illustrative voice. Deng specializes in editorial illustrations and has received honors for her work from American Illustration, 3x3, the Society of Illustrators, and more. You can find her recent illustrations in Scientific American, the Washington Post, and, of course, VICE. For this issue, Deng illustrated writer Clancy Martin's recollection of his seven stints in jail.
---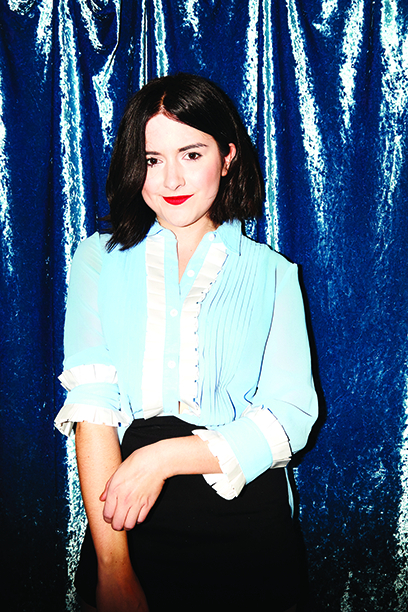 Amy Lombard is a photographer living and working in Brooklyn. Her work largely examines the personalities and phenomena of American culture. And in this month's VICE, she documented a "voluntourism" cruise from the States to the Dominican Republic. Her bold and colorful work has appeared in the New York Times, the New York Times Magazine,New York magazine, Vanity Fair, the New Yorker, TIME, and more. In 2015, she was one of those honored by the VSCO Artist Initiative, and, most recently, was named one of Photo District News Magazine's 30 new and emerging photographers to watch for 2016.
---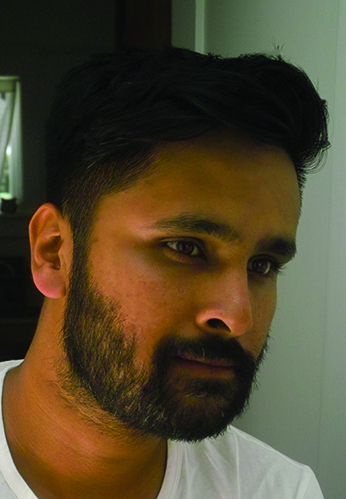 Shona Sanzgiri is a writer, editor, and photographer born in Bombay and based in the Bay Area. He has written about art, colonial history, literature, semiotics, rap music, food, and photography, while reporting everywhere from Latin America to South Asia. His work has appeared in the pages of GQ, the Paris Review, Bookforum, Interview, and more. His portrait and narrative photographs have been exhibited at small galleries around the world. For this issue, he traveled to Tlaxcala, Mexico, to explore its culture and colonial past through the lens of female bullfighter Karla de los Angeles.
See IN THE RING
---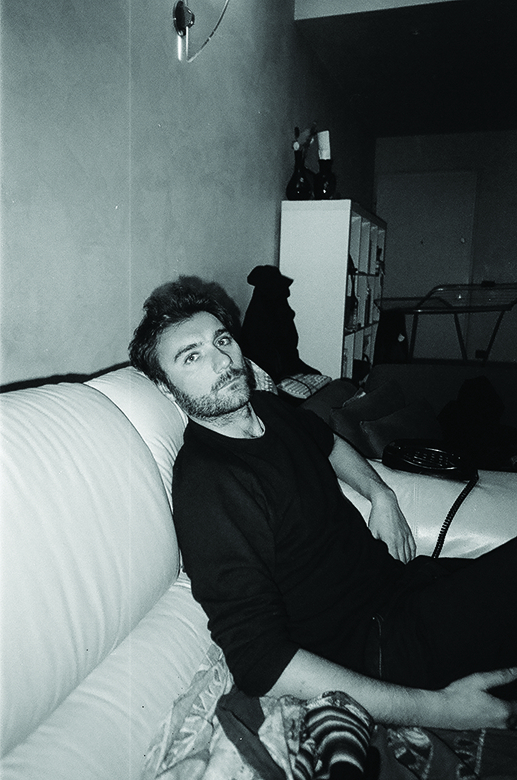 Our cover photographer, Italian-born Michele Sibiloni, is based in Uganda's capital city, Kampala. He's shot stories in the region for the New York Times, the British Journal of Photography, the Washington Post, and others. When not on assignment, he spends his time documenting the nightlife, photos he turned into a book titled fuck it, put out by Swiss publisher Edition Patrick Frey. The project was shortlisted for the Unseen Dummy Award and depicts the type of characters Sibiloni seeks out while photographing. We're glad to preview his new work, on very different night-dwellers—the grasshopper trappers of Uganda.
This story appeared in the November issue of VICE magazine. Click HERE to subscribe.