Google is our world's time capsule. Think about it: If an aliens were monitoring our communication, they'd immediately home in on Google search. I have just one problem with that: With around three billion searches a day, we rely on Google's algorithm to sift and sort through all of its aggregated data in order to present us with what we assume are the most relevant results. But, if search results are at least partially based on popularity, which they are, those results are at risk of perpetuating stereotypes of the Internet at large. Is this the true filter bubble?
Because images tend to be more powerful and more accessible than written language, I decided to test Google's portrayal of the world using image searches. My methodology was simple: I searched for first image result for a formulaic keyword (a nationality plus 'person,' so 'American person' and so forth) that seemed reasonably anthropocentric. To prevent personalized data from infecting my searches, I searched in Chrome's "Incognito" mode with the complete history cleared, safe search off, and size set to "larger than 640×480" for site considerations. I chose to skip over any results that were watermarked or were advertising. Finally, I grouped my selections by Digital Access Index groups to see if connectivity might play a role. I tried to select countries from a broad number of regions, but with over 200 countries, some areas may be under-represented.
So is Google perpetuating stereotypes? I noticed in preliminary testing that a search for just "Brazilian" resulted with close-ups of butts and other similar anomalies, so perhaps adding "person" made the search a little more politically correct. But, in the end, it's for you to decide. Personally, I was surprised at how normal the results seemed to be. For example, none of the top American results were absurd caricatures. Still, it depends on the search. So is Google representing humans well? Well, as with humans at large, it all depends on what you're searching for.
Sweden
South Korea
United States
Germany
Via
France
Australia
Italy
Canada
Israel
Ireland
Spain
Via=
Mexico
Jamaica
Russia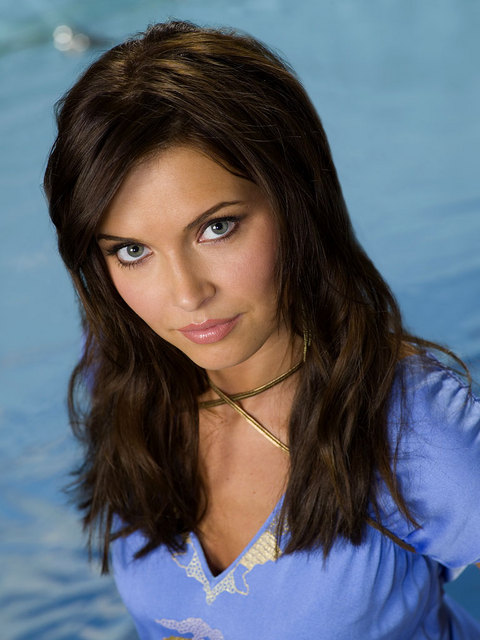 Brazil
United Arab Emirates
China
Turkey
Saudi Arabia
Colombia
Philippines
Cuba
Samoa
Vietnam
Zimbabwe
Kenya
Cambodia
Sudan
Ivory Coast
Yemen
Honduras