Photo by Brace Hemmelgarn-USA TODAY Sports
The Vegas Golden Knights have had a plethora of solid options available since they started piecing together their expansion roster last weekend. When the draft is over and the team shifts its focus to free agency on July 1, Vegas should have one name in particular on its radar. The man, the myth, the damn legend—Jaromir Jagr.
The 45-year-old winger may not immediately jump out as a player that would fit in with a fledgling organization and market like Vegas, but upon closer inspection, it's clear that the flowing locks and greying beard of the future Hall of Famer belong nowhere else. His name would bring instant credibility to the city from a hockey perspective, and would be a fitting marriage with many benefits for both player and team, in the dressing room, and in the community. The Golden Knights aren't going to select a single player from the expansion draft that is more marketable than the ageless wonder.
---
---
But it all starts on the ice when you realize one very important thing: this dude can still play.
Not only has he proven he still belongs in the league, he's left no doubt that he can continue to produce at a high level. Since the 2013-14 season—which began with him using a walker while requiring an Acorn stairlift to get around the arena at the tender age of 41—Jagr has scored 84 goals and added 142 assists for an average of 21-36-57. He's suited up for 80 games per season, including a full 82 GP in 2016-17 at age 45, while averaging 17:43 of ice time the past four years, putting him in the upper half of forwards league-wide. His solid 55.4 percent Corsi in 2016-17, meanwhile, was one of the best marks of his career since the statistic started officially being tracked in 2007.
Often the problem with an expansion club's performance out of the gate isn't talent or skill, rather the unquantifiable yet ever-important lack of chemistry on the roster. With Vegas needing to claim one player from each of the NHL's 30 clubs, the team will need to gel and rally behind a leader, so who better than the second-highest scorer in league history, who also has a reputation of going hard AF in the weight room. That's where Jagr and his 1711 career games played comes in. As one of, if not the most respected and beloved personalities in the NHL (not to mention the owner of one of the greatest mullets in league history), his leadership and experience on the ice can accelerate the team-building process in Sin City while the newly-formed organization finds its way through its inaugural season.
---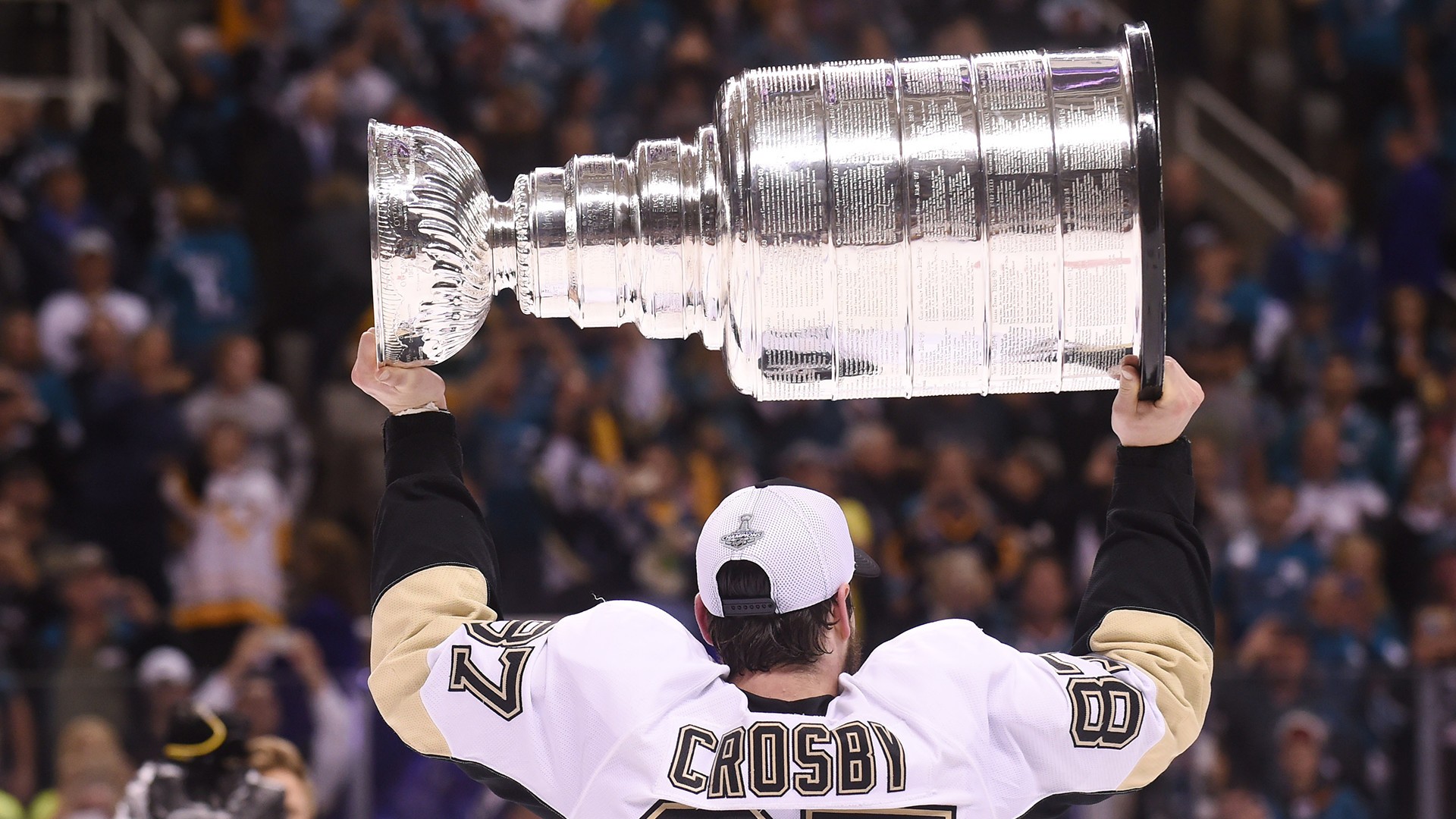 ---
And let's not forget what makes a 45-year-old Jagr the best fit for the Golden Knights: He's an old and rich bachelor, placing him firmly within Las Vegas' preferred tourist demographic. In 26 years of playing in the NHL, it's pretty safe to assume that Jagr has frequented the notorious strip (a vacation hot spot among NHLers) at least 14,000 times, give or take. He surely knows the ins and outs of Vegas' top clubs, back alley gambling spots and party promoters, which will help with his inevitable role of 'visiting team saboteur.'
Though Jagr can still produce more than most, this may be his most important role. With so many friends and former teammates on every NHL club, he'll have the authority to bring his boys out whenever a visiting team is in town and lead them straight into a drunken abyss, giving the Knights the one true home-ice advantage in the league as visiting players' focus and attention turns from hockey to scrambling for the nearest hangover bus on game days.
For many reasons on and off the ice there is no better fit for Jagr's veteran prowess than Las Vegas. It's his final quest. Let him conquer.