Images via Apple.
On Friday, Apple announced that anyone with an iPhone will get a new family of androgynous emojis in the next iOS 11.1 update. Men and women have found their likenesses among the emoji family since the Unicode Consortium began approving designs more detailed than ":)" and ";)," but the new set will offer non-binary users a face that suits them beyond gender-agnostic, hairless yellow orbs.
Over the last few years, the Unicode Consortium, which approves new emoji designs, has made a concerted effort to be more inclusive. The committee that runs the organization added different races to the platform in 2015, and the new gender-neutral faces were approved in November, along with a breastfeeding woman and a woman with a headscarf. According to the Verge, Apple iPhone users will be able to use the androgynous characters once the beta version of the update drops next week.
The rest of the emoji in this update are a mixed bag. Apple released designs for 30 different characters, including a sign language emoji that translates to "I love you," some mundane cold weather clothing just in time for winter, and some various fantasy characters. There's now a hedgehog and a dinosaur emoji, as well as a monocle smiley for when you're feeling fancy and a "&$!H%" face for when you're looking at bank statements.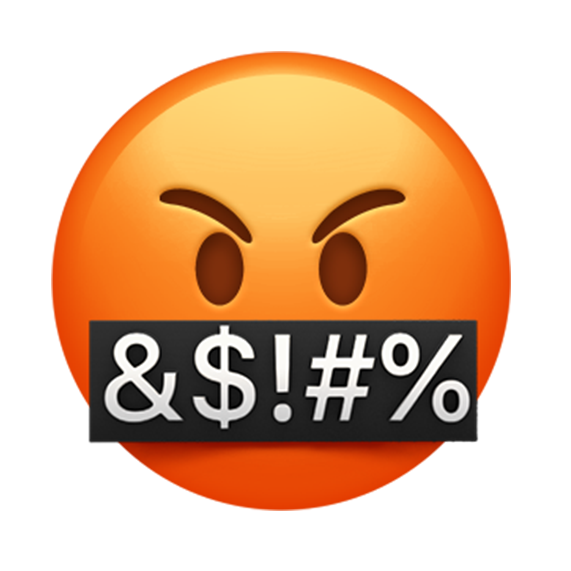 You can check out all the new emoji over on Apple's website and rejoice in the fact that you'll now be able to talk to friends about broccoli and curling using pictures instead of words.