A member of the Syrian Democratic Forces (SDF) walks through a heavily damaged a street leading to an Armenian church in Raqa on October 18, 2017. Photo by BULENT KILIC/AFP/Getty Images
The US-backed campaign against the Islamic State notched a key victory this week, when coalition forces retook the key city of Raqqa in northern Syria. But with a halt to a devastating assault on the place often referred to as the capital of ISIS comes time to take stock of the destruction. According to Raqqa Is Being Slaughtered Silently, an award-winning citizen journalist group that has been documenting ISIS crimes since it took over the area in January 2014, more than 95 percent of the once-bustling city is destroyed. "Whole families were buried under rubble, and we are still trying to find people who just vanished," Abdel Aziz al-Hamza, the group's spokesperson, told me this week.
Meanwhile, civilians who made it out of Raqqa—surviving both the Islamic State's brutal reign there, as well as the barrage of attacks from coalition forces targeting ISIS—are stuck in horrible conditions in refugee camps in the countryside. According to Abdel Aziz, the Ain Aissa camp 30 miles north of Raqqa alone currently houses some 100,000 people, dwarfing the population in what remains of the city. The total number of civilians displaced from Raqqa since the campaign to reclaim it began in June numbers around 450,000, according to Hamoud al Mousa, another advocate with Raqqa Being Slaughtered Silently.
Sensing defeat, ISIS in recent weeks seems to have resolved to kill as many people as possible on the way out, placing landmines in practically every corner of the city. "They put explosive devices in refrigerators, washing machines, bathrooms, pots. anything you could imagine," Abdel Aziz said. "Almost every day, we get the news of someone who was trying to go back to his house and getting killed by a land mine. I recently lost a friend who was blown away immediately as he tried to open the door of his house."
But while ISIS brutality against the population has been well-documented, some current and former residents are frustrated at the perception that the campaign to reclaim Raqqa was a sort of divine intervention, and fear the city's legacy as an early hotbed of anti-Assad activism might be lost.
---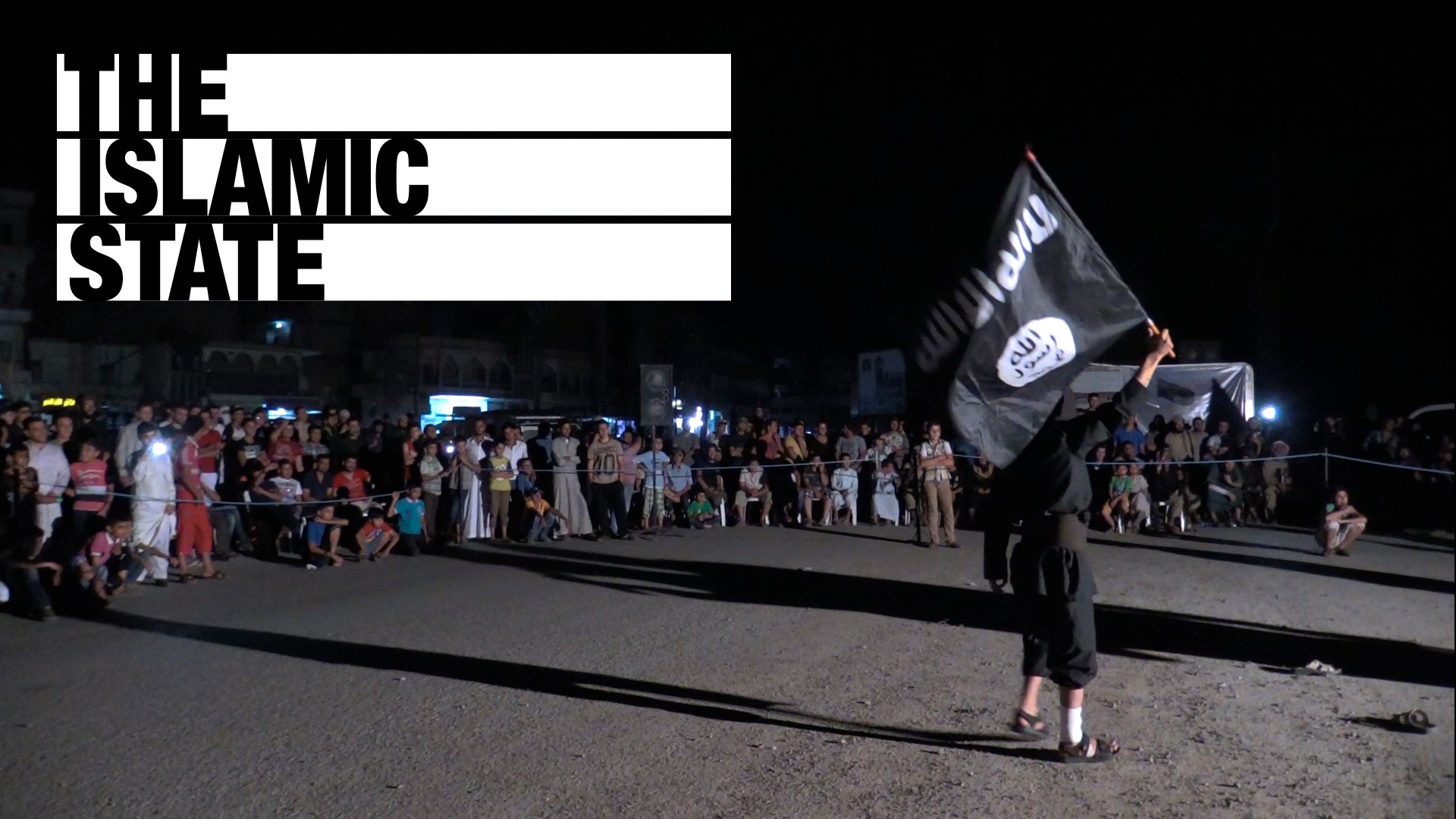 ---
Less than two years after the Syrian Revolution began in 2011, Raqqa was completely out of regime control. Zaina Erhaim, an award-winning Syrian journalist who held media workshops across rebel-held areas between 2013 and 2015, recalled civil-society organizations in the city "working on things that were considered a taboo under the Syrian government—things like women's rights and human rights, free speech and journalism."
"They even had tens of local newspapers that criticized everything, including the armed groups that took over Raqqa after the Syrian government," she told me.
The fear is that outside rebel forces will move to rebuild and refashion the place in their own image, perhaps in a way exiled residents won't recognize.
"I do have conflicting feelings about the campaign," said one former Raqqa resident who left the city after ISIS took over and preferred to remain anonymous out of concern for his safety. "I do want ISIS to be destroyed, but at the same time, there is nothing to go back to. The city is gone. Just like Kobani, we know it will stay destroyed, and no one will be rebuilding anytime soon."
Some former Raqqa residents expressed anxiety that the Syrian Democratic Forces (SDF), the principal on-the-ground rebel outfit that led the recapture of the city, could begin its own—albeit far milder—form of occupation in the days ahead. They cited past allegations of human rights violations against the YPG, the Kurdish paramilitary group from which the SDF draws much of its strength.
"When radical groups are in charge of a so-called liberation, it won't bring a lasting peace," said another civilian who fled Raqqa in 2014 and is now living in Turkey. "It won't help either Iraq or Syria heal from the sectarianism and lack of trust fueled by ISIS in the past four years. That's why I refuse to call it liberation."
Still, some Syrians did see the coalition airstrikes that further devastated their home—and helped make its recapture possible—as a necessary evil. "Sadly, this is what it will take to force ISIS out of Raqqa," another Syrian activist living in exile told me in the days before the city fell. "I can't think of any other way that will drive them out of their so-called capital."
At the same time, American-led bombings—which killed hundreds of non-ISIS residents—may have poisoned the well for future politics in the area. "I am worried that these civilians could be radicalized after what they have witnessed," added the exiled activist, who is also now living in Turkey.
Of course, the same thing could be said about Syrians who witnessed the horror of the Assad regime—an irony not lost on those mourning what has become of their former home.
"The usage of the extreme force and the brutality is what drives some Syrians into radicalization, and I don't see why civilians who have seen their whole families being buried under American airstrikes wont also be radicalized," the second exile living in Turkey told me. "People are tired and just want this whole war to end."
Follow Loubna Mrie on Twitter.