Venezuelan President Nicolas Maduro rolled out a new currency Tuesday, stripping five zeroes off the old "strong bolivar." The move was intended to ease the country's crippling economic woes, but instead it left businesses confused, and did nothing to address underlying problems.
In radical changes outlined by Maduro last week, the "strong bolivar" was replaced with the "sovereign bolivar," devaluing the currency by about 90 percent. The value of the new currency will be pegged to the petro, the state-backed cryptocurrency Venezuela launched in February, which the U.S. has banned American individuals and entities from trading.
The currency changes are part of a raft of measures intended to tackle the country's economic crisis, which have prompted severe food and medicine shortages and led to an exodus of Venezuelans fleeing the country. Hyperinflation topped 82,000 percent in July, resulting in a kilogram of rice selling for about 2.5 million bolivars. The changes mean that the same product will cost about 25 of the new bolivars.
READ: A crackdown is underway after Venezuela's president was attacked with exploding drones
Around the country Tuesday, streets were reportedly quieter than usual, with thousands of businesses closed as they struggled to work out how much to charge for goods, as both old and new bolivars were traded. Many private sector workers also heeded opposition calls for a general strike, with opposition politician Andres Velasquez estimating that 60 percent of the workforce had participated.
"Many businesses are trying to understand the measures, the impact on the prices on their cost structures and that's led many to shut down operations until they have more clarity," Carlos Cardenas, Head of Latin America Country Risk for IHS Markit, told VICE News.
Jesus Rojas, a fruit trader in the capital, Caracas, told Reuters that his staff hadn't shown up for work and that supplies were limited as a result of confusion surrounding the changes. "My employees didn't arrive, and the suppliers didn't offer much because there is a lot of uncertainty about salaries and prices," he said.
But analysts warn the changes appear insufficient to address the country's underlying economic problems.
Cardenas said the measures were intended to send a signal that the government was taking action to address economic problems. But the changes did nothing to rectify the country's most pressing issues — the need to reverse declining oil production, and obtain financing to restructure debt — and the government would likely need to continue printing money to stay afloat, accelerating the problem of hyperinflation.
"They're saying they're trying to do something to fix the economy. But that's only the political message," he said.
"The reality is that they will very likely continue with the same policies, and these changes will likely generate very little positive effect. We will very likely continue to see the policy of printing money to survive politically."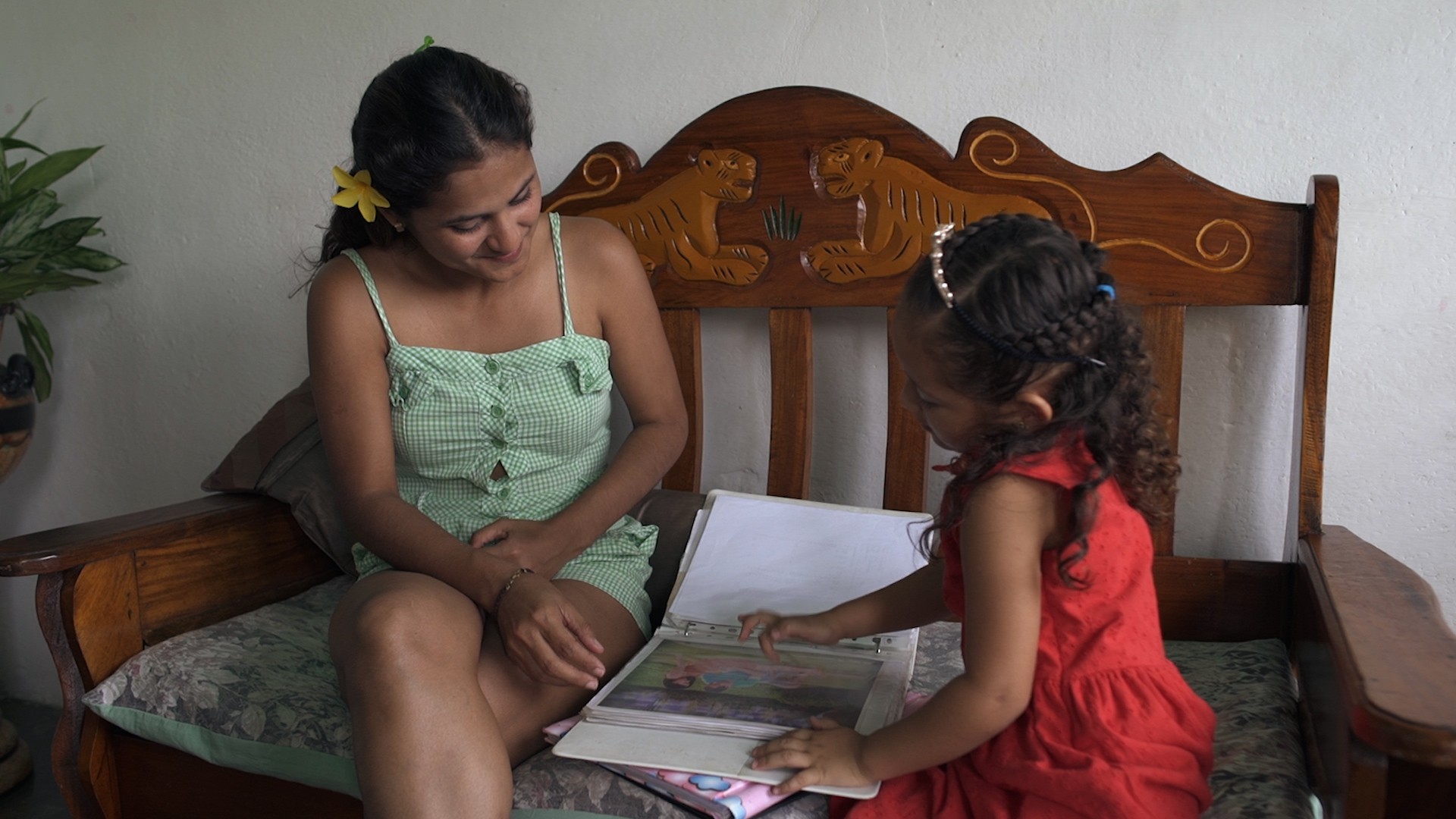 Cover image: People wait in line to pay for products at a supermarket in Caracas, Venezuela August 18, 2018. (REUTERS/Carlos Garcia Rawlins)