Pool / Getty
Cases like that of Stephon Clark—a 22-year-old unarmed black man fatally shot by Sacramento police in March—have spurred national conversations about racial bias in policing. Indeed, US police are nearly three times as likely to kill black people and nearly twice as likely to kill Hispanics as they are to kill white people. Now, a new study finds that police also kill people of color at younger ages than white people, robbing them of more years of life, framing police violence as a public health problem that shortens the lives of young people of color.
A total of 1,146 people died at the hands of police in 2015, while 1,092 died in 2016, according to the study, published in the Journal of Epidemiology and Community Health earlier this week. That translates to 57,375 and 54,754 years of life lost in 2015 and 2016, respectively, more than half from people of color and most of them aged 25 to 34. For perspective, the years of life lost to police violence are on par with those lost to meningitis and maternal deaths, and greater than those lost to unintentional firearm deaths.
"If we've been able to address some of these other medical issues, then we can address police brutality," says Sirry Alang, an assistant professor of sociology and health, medicine, and society at Lehigh University—who isn't affiliated the study. "[Imagine] if there were resources and investment in the fight against police brutality… just like we have national initiatives for HIV, diabetes, and cancer. Those things reduce life expectancy, but so does police brutality."
The study authors analyzed The Guardian's dataset on police killings, based on various sources, including news stories and police reports. To calculate how many years of life victims lost, researchers subtracted the age at which they died from their life expectancy. The rate of years of life lost was higher among black, Latinx, and American Indian and Alaskan Native people than among white people—not only because there were more people from these populations killed but also because black and brown people tended to be killed at younger ages. The median ages of black, Hispanic, and American Indian and Alaskan Native victims hovered around 30 to 33, while the median age of white victims was 38.
"These deaths are occurring largely among young people whose life expectancies were long and therefore contributed heavily to the years of life lost," Anthony Bui of the David Geffen School of Medicine at the University of California, Los Angeles, who led the study, told Reuters.
---
Watch this from VICE: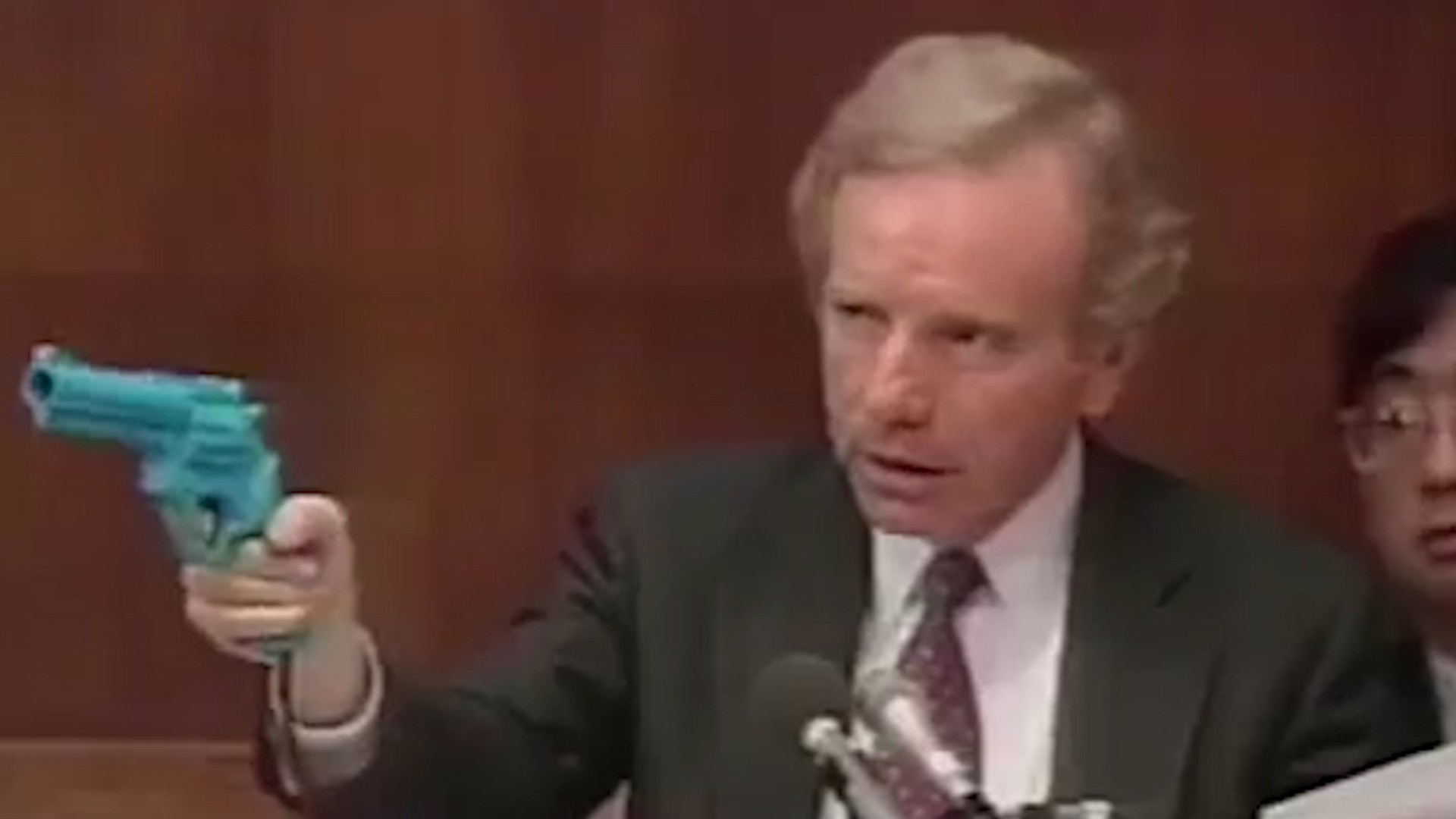 ---
Bui and colleagues write that recognizing police violence as a public health issue "provides another valuable lens to motivate prevention efforts." Alang agrees. "I see it as a public health issue because it doesn't affect just the people who die," she says. "It affects the entire society." Police killings can exact a heavy psychological and emotional toll on victims' loved ones, which can ripple outward and lead to substance abuse or violence that then lands them in the criminal justice system. "It's a cycle," Alang says.
Alang believes policymakers could reduce deaths from police violence by prioritizing prevention and making it cost-effective, similar to other public health initiatives, like the Supplemental Nutrition Assistance Program, which has been associated with better health outcomes and consequently, less healthcare spending. Likewise, tackling systemic issues that make police more likely to target communities of color—like housing segregation, and poverty—could help prevent police violence and lower "treatment" costs, for instance, by preventing psychological trauma and its costs to social services. Although some cities have launched community policing efforts to help address the problem, "what is missing is a federal initiative," Alang says.
And since the study looked only at fatal encounters with police, it may have even underestimated the years of life lost due to non-fatal encounters that resulted in injuries, disability or PTSD, for instance, Alang says. These encounters can also foster distrust of police and make people even less likely to call them for help when they need it, worsening crime, which could also shave years off their lives.
"When they hear a siren or see a police officer, they worry not just about being treated poorly," she says. For people of color, "it's not really about what they do, but who they are. If they survive the encounter, their life expectancy could be significantly cut short because of the chronic stress associated with it. And it is simply because they are a young person of color."
Sign up for our newsletter to get the best of Tonic delivered to your inbox.