With less than a year to go until the July 2018 deadline for cannabis legalization in Canada, the country's provinces and territories have a lot to figure out. And some are saying there's not enough time.
The federal government's Cannabis Act does not outline how weed will be distributed in the different regions—that's up to the various provincial governments to figure out on their own. Last week, the premiers met in Edmonton for their annual Council of the Federation and weed was one of the big agenda items. Here are three key takeaways from discussions there:
Delay legalization by a year
Manitoba Premier Brian Pallister told reporters he wants the federal government to delay legalization by one year in order to give provinces adequate time to prepare for it.
"We need an additional year. I think that there are too many unaddressed issues that need to be paid attention to for us to hurry into something" he said a news conference.
Pallister said he was concerned about issues like travel into the US for people who may have "a remnant of a joint in an ashtray" and youth driving impaired. Pallister called for better coordination amongst the provinces.
"The provinces will do the bulk of the heavy lifting. The federal government I think should give serious consideration to letting us make sure, as a country, that there is minimal loss of opportunity and minimal loss of life or injury as a consequence of the changes that are being proposed."
However, when questioned on the issue at a stop in Quebec City last week, Prime Minister Justin Trudeau said the country is still aiming to keep next summer's deadline.
Lack of info from feds
Alberta Premier Rachel Notley said the premiers established a provincial-territorial working group on legalization and will provide recommendations of how to move forward by November.
She said the group will share "best practices" on how to handle the pot file.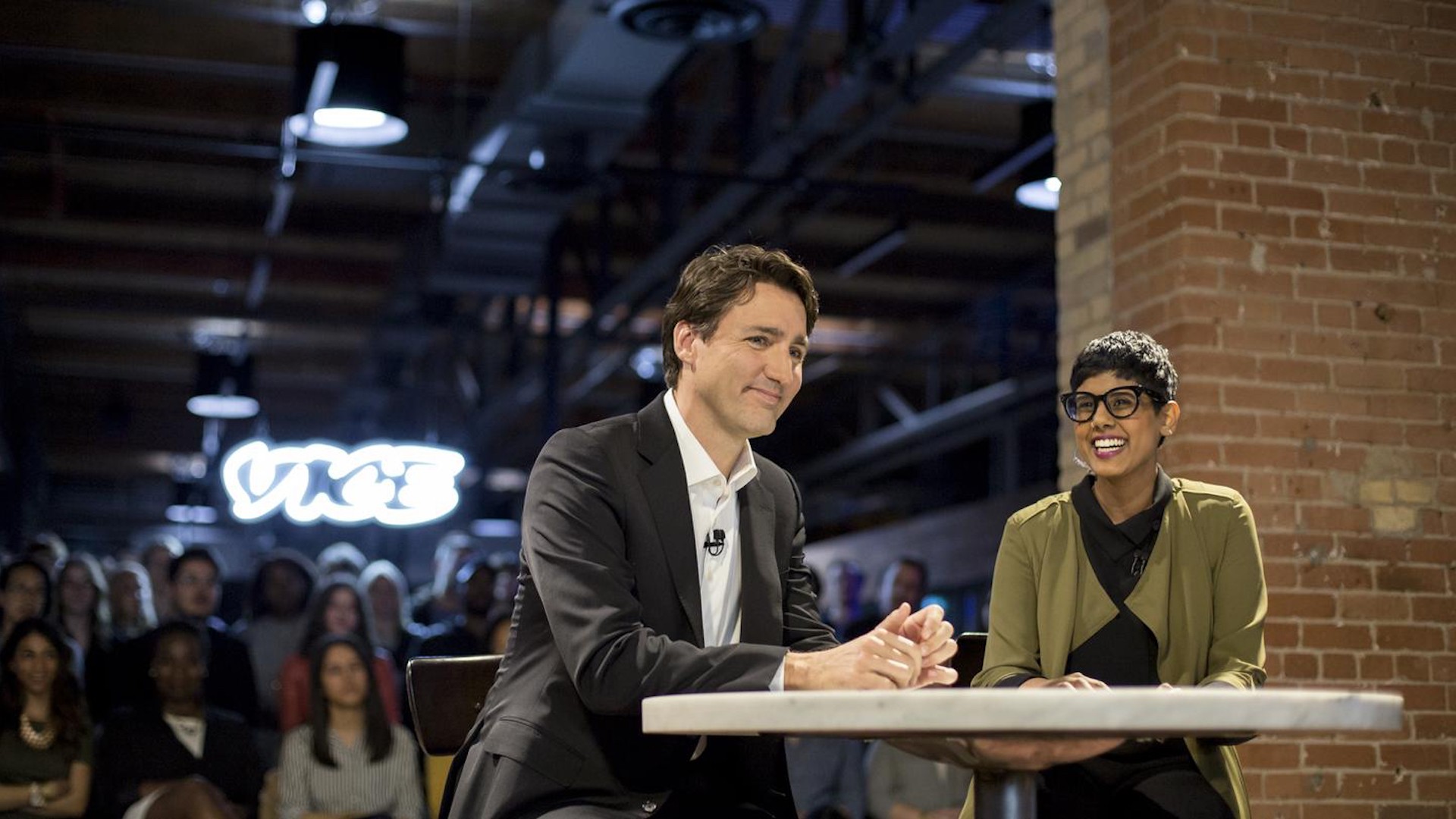 Notley also questioned the legalization timeline. She said the federal government needs to provide more information on five significant areas: road safety and enforcement; preparations and training for distribution networks; taxation arrangements and cost coverage; public education campaigns; and supply and demand and the black market.
"Should the federal government not engage adequately on these issues, we will need more time to implement the federal government's decision."
Legal age
The government has recommended a federal legal age of 18 years old to legally buy and possess weed, however the provinces can increase that if they see fit. When asked by reporters about the issue, Ontario Premier Kathleen Wynne said Ontario and Quebec are working closely on the issue together because of their shared border. (Ontario's drinking age is 19, while Quebec's is 18.) She later told the Toronto Star the age will likely be 19 in Ontario.
Quebec Premier Philippe Couillard said the two provinces are working towards having as similar frameworks as possible. "Imagine… the kind of traffic you would have if the age of consumption was different from one side of the river to the other. Not ideal, I would say."
Many provinces are currently seeking public consultation on issues relating to weed legalization, which is a good opportunity to make your views known.
Follow Manisha Krishnan on Twitter