Photo by Alex Wong via Getty Images
Secretary of Education Betsy Devos recently announced plans to meet with advocates for sexual assault survivors, which some believe may be a sign she plans to amend the 2011 guidance on campus sexual assault, an Obama administration expansion of sexual assault protections which required all colleges to have in-place procedures on how to handle and quickly investigate complaints. According to Politico, DeVos also plans to meet with groups that disagree with Title IX's guidance on campus rape—including those with a track record of intimidating rape survivors.
While the Department of Education has scheduled meetings with sexual assault advocate groups such as the National Women's Law Center, Know Your IX, and End Rape on Campus, they have also reached out to SAVE: Stop Abusive and Violent Environments, Families Advocating for Campus Equality, and National Coalition for Men, a group that describes itself as "dedicated to the removal of harmful gender-based stereotypes, especially as they impact boys, men, their families and those who love them.
According to ThinkProgress, the National Coalition for Men has previously published the photos and names of women while calling them "false accusers." NCFM also backed a bill that removed protections or LGBTQ people in crisis centers and have sued women's groups for meeting without men.
ThinkProgress also details how SAVE: Stop Abusive and Violent Environments, is listed as a misogynistic website by the Southern Poverty Law Center and in 2013 published an article claiming that civil rights had been "undermined by domestic violence laws."
---
**Watch: **Amy Ziering On Campus Rape and Why No One Believes Women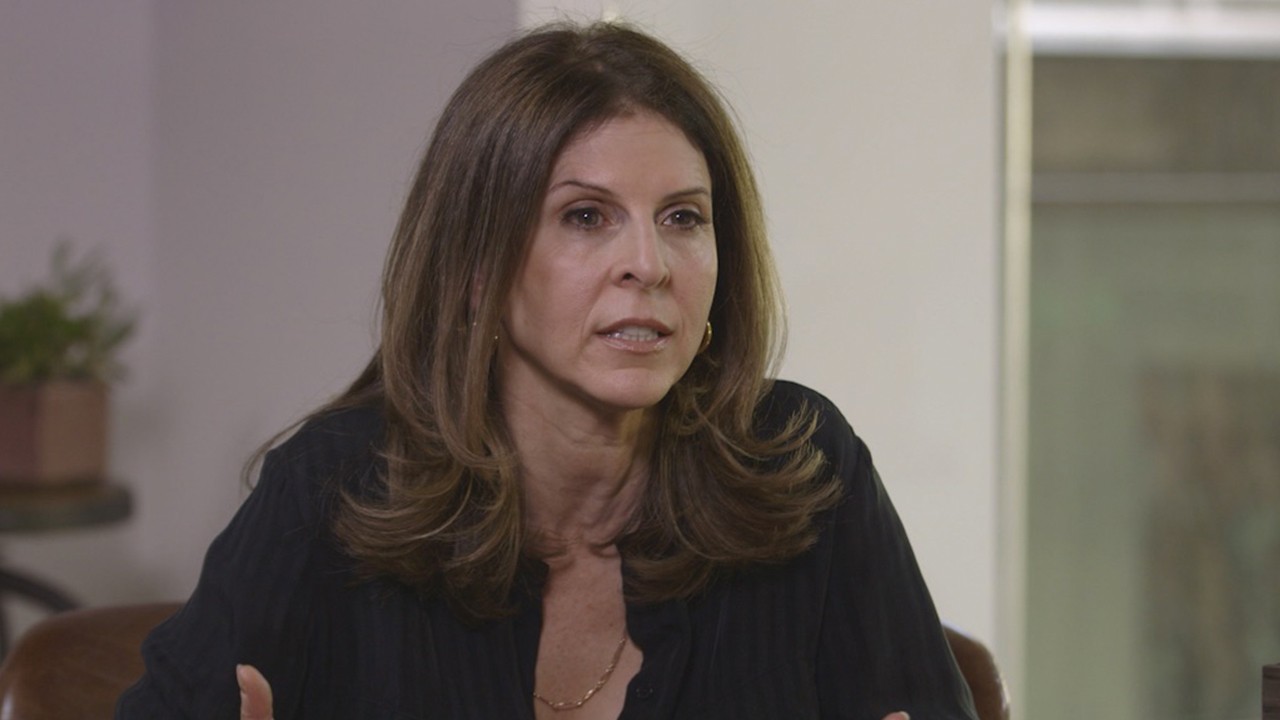 ---
Families Advocating for Campus Equality, ThinkProgress continues, was founded by mothers of sons who were accused of sexual misconduct in college. In an article previously published by the group, a man who was accused of rape wrote that "falsely accused students suffer emotional trauma similar to that of rape victims." It's important to note that only two to ten percent of rape accusations are estimated to be false.
Since her appointment, DeVos has not publicly announced her stance on the 2011 education department guidance on campus sexual assault. During her senate confirmation hearings, DeVos refused to state whether she would uphold the previous administration's guidance on how to handle campus sexual assault.
While DeVos has not publicly stated her position, in her short tenure at the Department of Education, she has already overseen rollbacks of Obama-era sexual assault investigation policies. In April, DeVos appointed Candice Jackson as the new acting secretary for civil rights. Jackson previously called Trump's sexual assault accusers "fake victims." This June, Jackson issued a memo to the Department of Education's civil rights office, instructing the staff to scale back on systemic civil rights investigations at schools and universities, including the mishandling of sexual assault cases.
Previously, the Obama administration required review of previous information of the institution along with the complaint in order to identify systemic problems with how colleges handle rape cases. Under DeVos, investigation of previous complaints no longer exist and each case will be investigated on a case-by-case basis.
In a letter, Senators Kirsten Gillibrand and Claire McCaskill urged Devos to reverse the department's decision. "Far too often, when cases of mismanagement are brought to light, it is part of a larger pattern that includes a campus climate where victims are afraid to come forward," wrote Senators Gillibrand and McCaskill. "OCR's decision to only address the specific complaint fails to protect all students as required by Title IX."
In preparation for a decision around the 2011 Obama administration guidance on sexual assault, advocate groups for survivors of sexual assault plan on re-launching the #DearBetsy online campaign, encouraging DeVos to keep the 2011 guidelines.