The Armadillos, a small search-and-rescue group, journey to the Sonoran Desert in Arizona twice a month in the hopes of slowing the hundreds of migrant deaths that occur every year near the U.S.-Mexico border.
The border has the fourth highest number of migrant fatalities in the world, according to the International Organization for Migration. In 2017, 376 people died crossing to America, almost a third of which occurred in the Sonoran desert of Arizona.
The group of roughly 15 volunteers, many of whom work day jobs in construction and labor, hold fundraisers to pay for food, water, gas, and the other supplies needed to survive walking through the harshest environment in North America — sometimes for up to 12 hours in up to 120 degree heat.
VICE News went with them on one of their missions to the desert.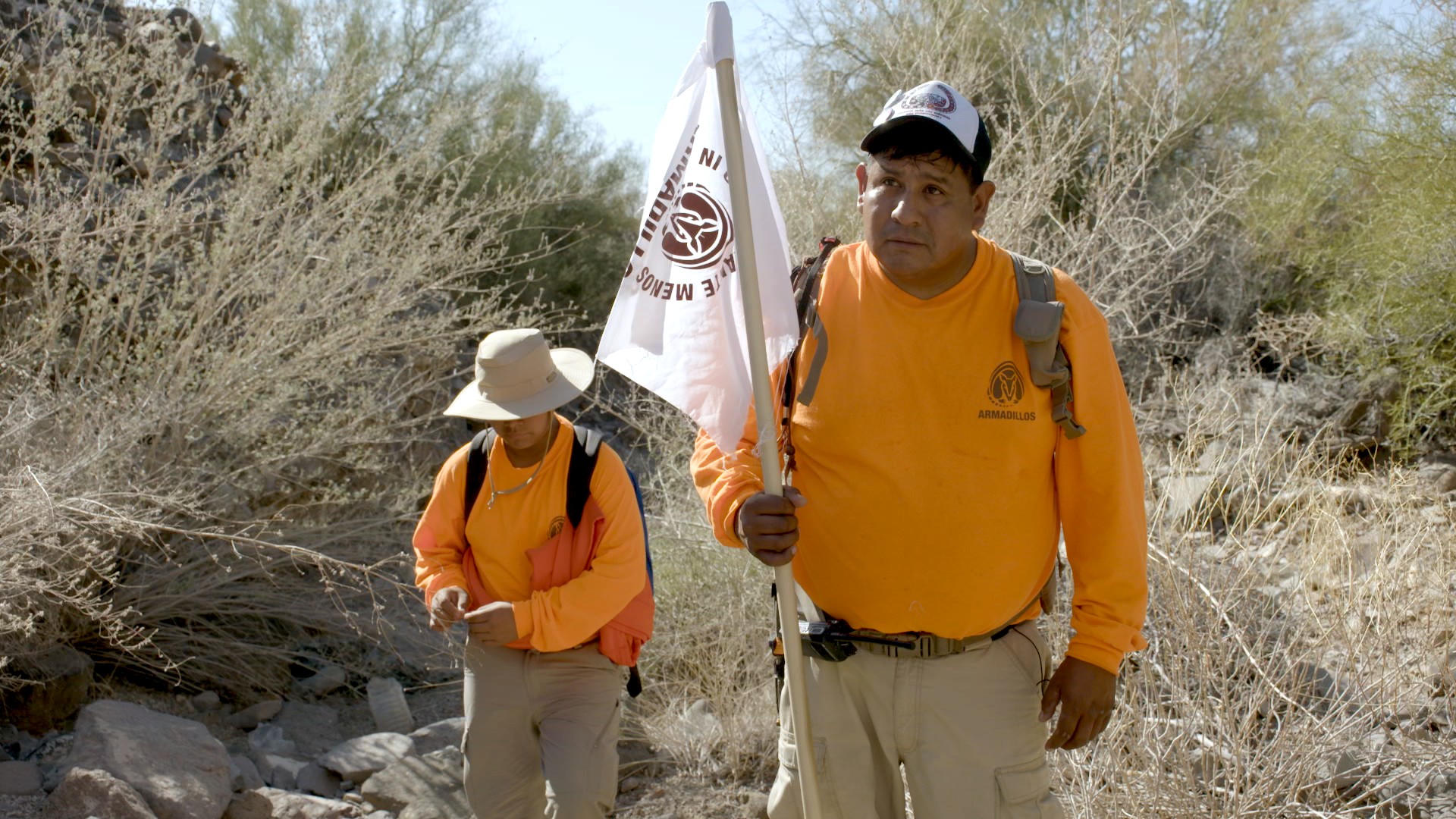 This segment originally aired Jan. 10, 2018, on VICE News Tonight on HBO.