This segment originally aired Jan. 9, 2016, on VICE News Tonight on HBO.
When it comes to wild horses, the United States government is unambiguous: America has a mustang overpopulation problem. Trouble is, there's real disagreement over how to manage this icon of the American West — and any mention of killing horses inevitably causes an uproar.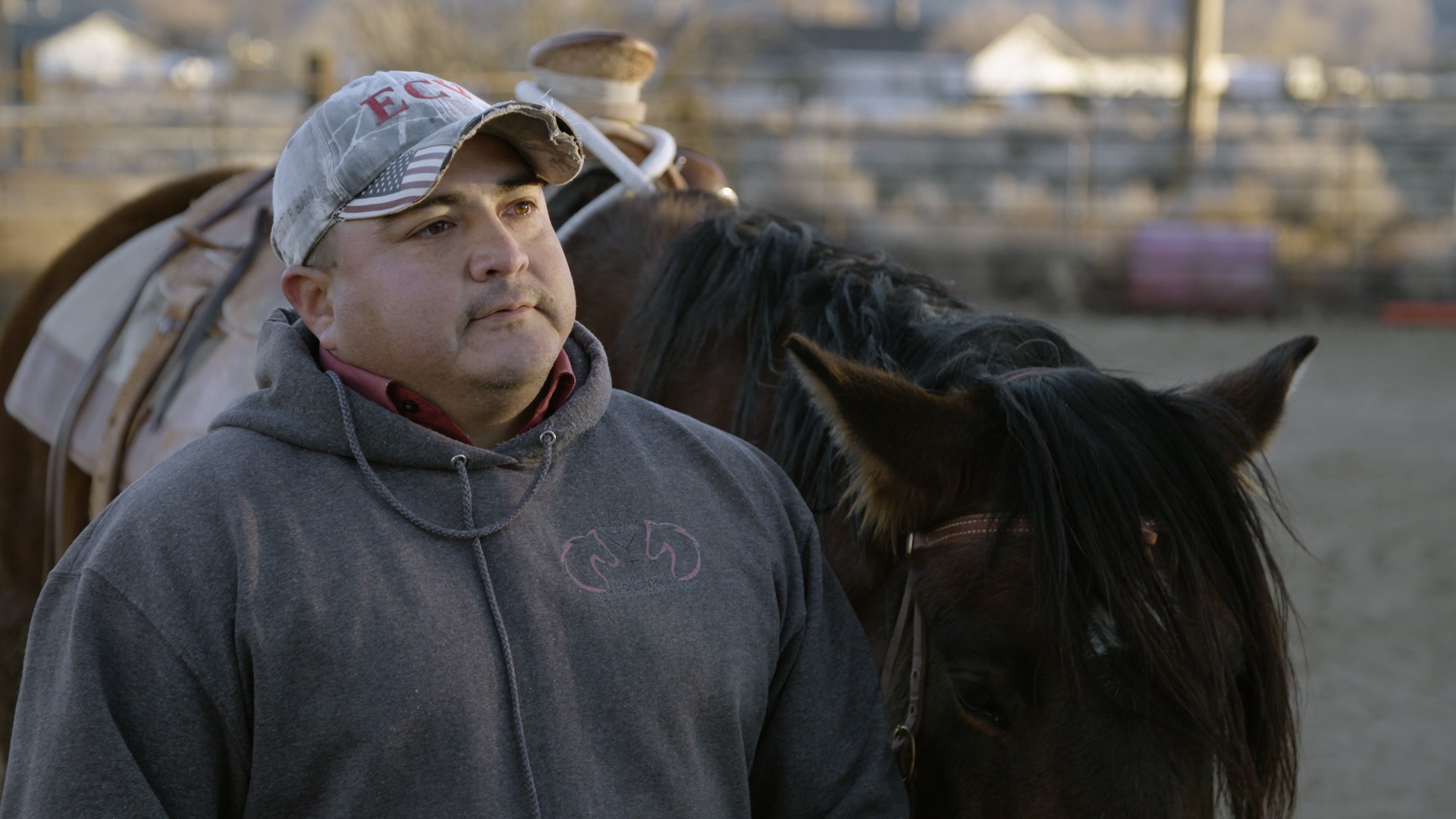 The West holds nearly 70,000 wild horses, according to the Bureau of Land Management — and that's more than the land can handle, the agency says. So, to reduce their numbers, the U.S. government has adopted an unusual strategy: federal employees herd them into pens using helicopters. Then, they transport them off the land and take them to longer-term enclosures.
The government's hope is that many will get adopted. But adoption numbers have steadily declined over the past two decades to 2,600 horses a year — down from nearly 10,000 in 1995. That means that many horses end up living out their lives in captivity. And this is exactly what activists oppose. For them, taking wild horses off the rangeland is cruel.
"Literally they are these national icons, yet they're being hunted down by helicopters," says Suzanne Roy is the campaign director for American Wild Horse Preservation. "The treatment of wild horses is far below the standards that Americans expect."
So why doesn't the Bureau of Land Management simply use lethal methods to reduce the population to manageable levels, as it might with deer or even wolves? "Ultimately it comes down to the direction of Congress," Alan Shepherd, a Wild Horse and Burro specialist at the BLM told VICE News. "You know, they tell us 'you're going to get this amount of money in next year or whatever. And by the way you can't use that piece of your authority.'"