One of Russia's biggest war games in years didn't result in the "big invasion" a top NATO official had warned about, but there's still suspicion in the West that the Zapad 2017 exercises involved more troops than Moscow let on.
Zapad, a Russian word that translates to "West," took place in western Russia and Belarus from Sept. 14–20. NATO's Military Committee Head General Petr Peval had said the exercises looked like "a serious preparation for [a] big war." Russia said 12,700 military personnel were involved, though some Western estimates put that number at 100,000.
NATO observers were allowed to watch the war games, though some complained their access was restricted. VICE News visited Zapad on one of the most regulated press tours ever.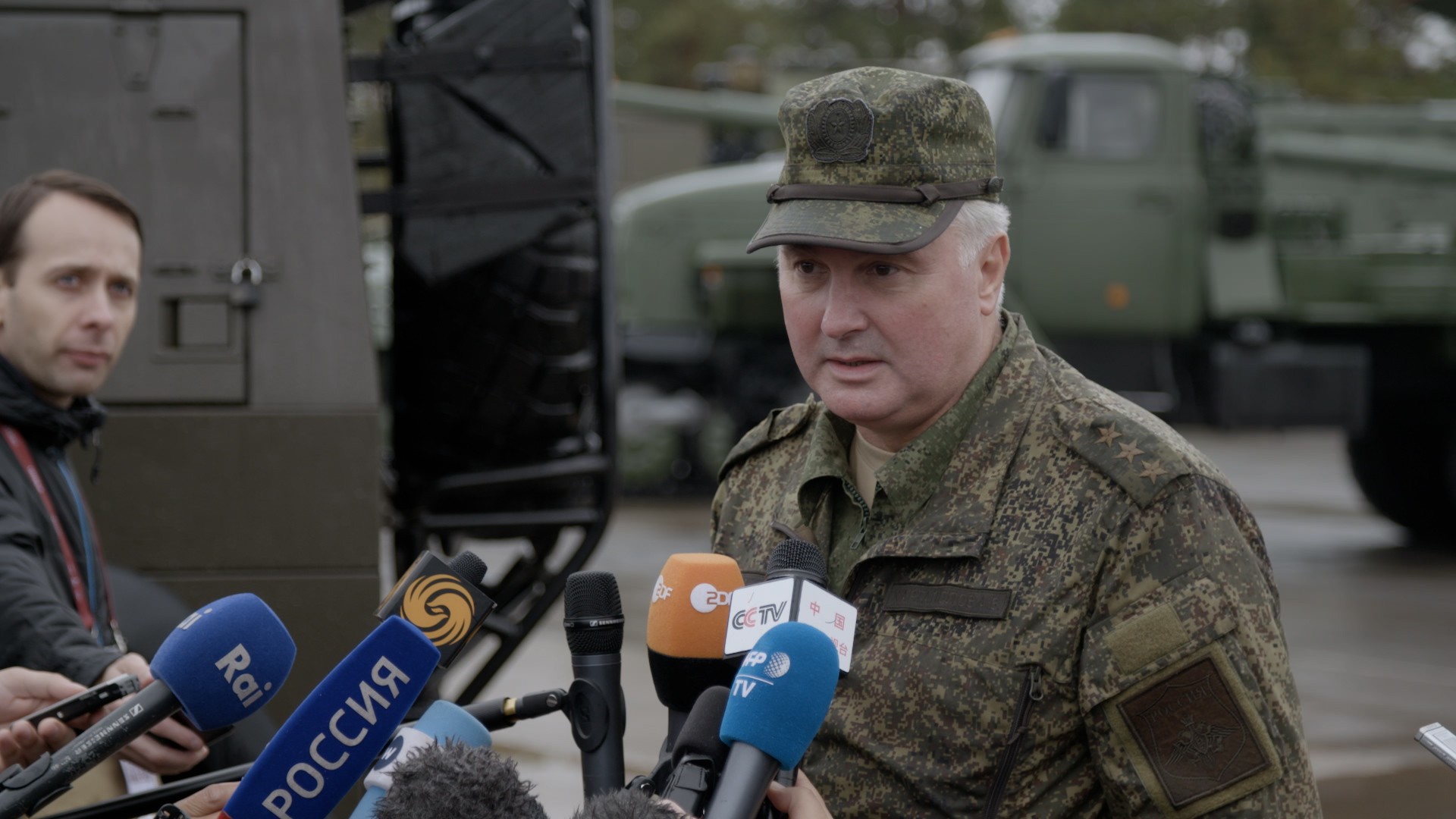 This segment originally aired Sept. 21, 2017, on VICE News Tonight on HBO.