Puerto Ricans woke up to an island devastated by Hurricane Maria on Thursday. What's worse is that scientists say Maria is just the latest in a string of storms that suggest powerful, deadly hurricanes are something humans need to get used to.
But humans are also upping their game — with the help of the most advanced weather satellite the National Oceanic and Atmospheric Administration has ever developed, called GOES-16.
GOES-16, which was launched in November, is a big step forward, the program's director Mike Stringer explained. "It has four times the resolution of the legacy satellites and five times the refresh rate of being able to take images," he said.
The satellite is also equipped with a tool called a geostationary lightning mapper, which allows scientists to "see all the lightning," Stringer said. And that's helpful — an increase in the amount of lighting in an area can be used as an indication that a storm is getting more severe.
But GOES-16 doesn't just capture information related to storms. Scientists have also been able to use GOES-16 to detect forest fires and predict their movements.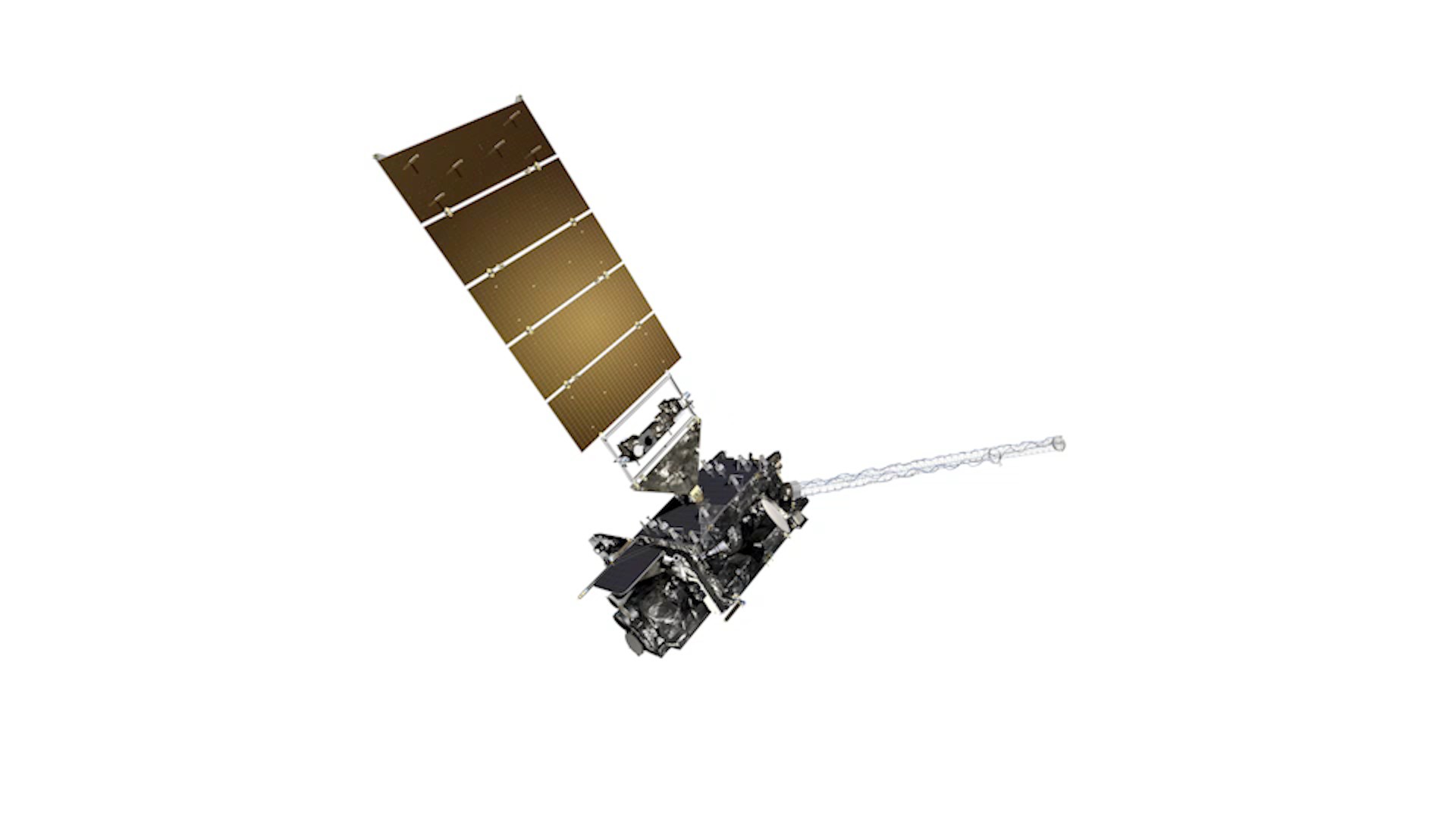 This segment originally aired Sept. 21, 2017, on VICE News Tonight on HBO.