Within the past year, the CEO of Trump Hotels, Eric Danziger, along with the president's sons Don Jr. and Eric announced big plans for expansion: the creation of two new brands meant to grow the family's portfolio in the U.S. One is the downmarket, subtly titled American Idea hotels; the other, a four-star line called Scion.
But after Scion deals fell through in major cities like Dallas and St. Louis, the Trumps found an unlikely partnership in tiny Cleveland, Mississippi. It's here, in this 12,000-person town, that another family of hoteliers will try to bring the Trumps' new vision to life.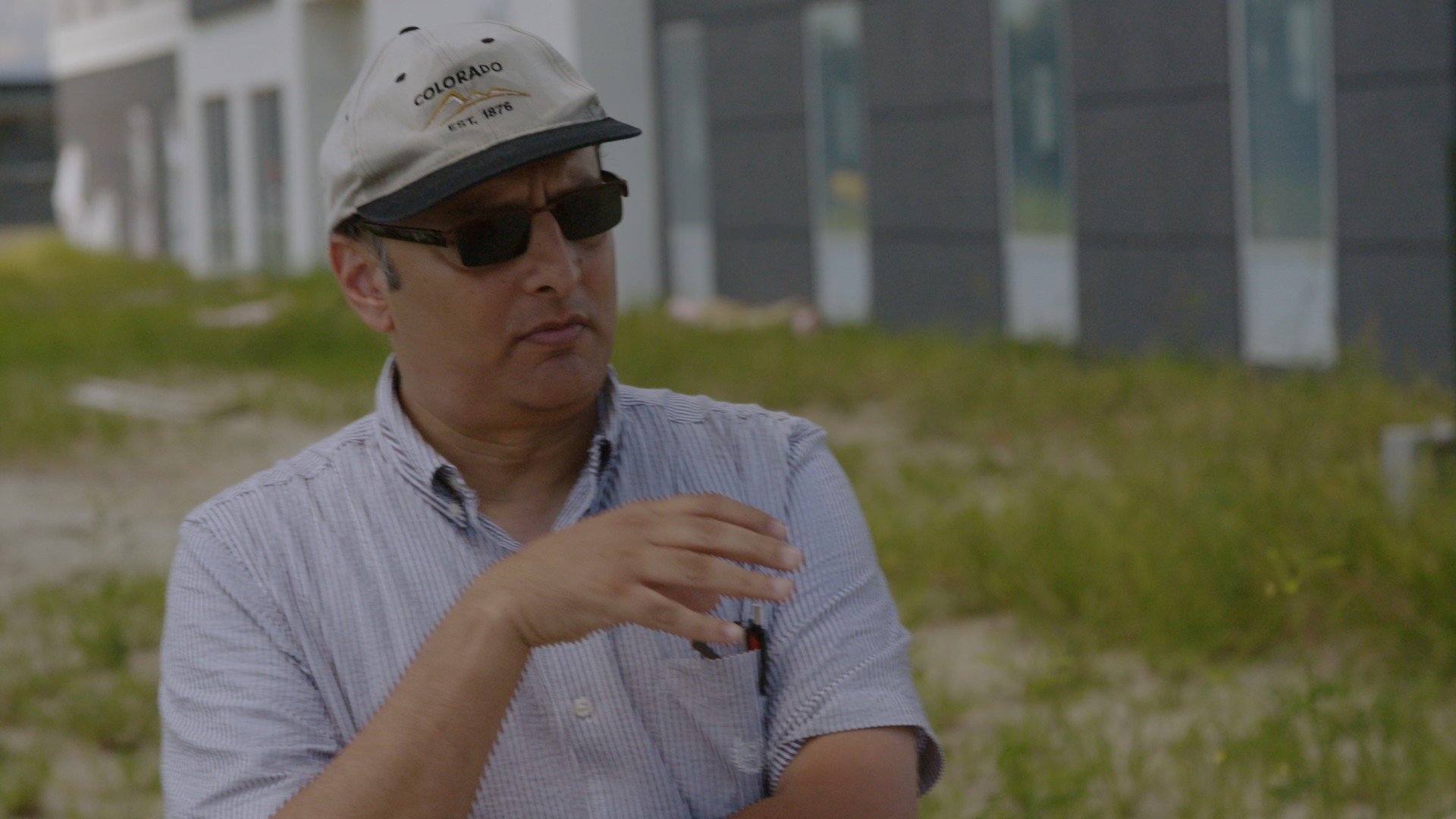 This segment originally aired July 20, 2017, on VICE News Tonight on HBO.