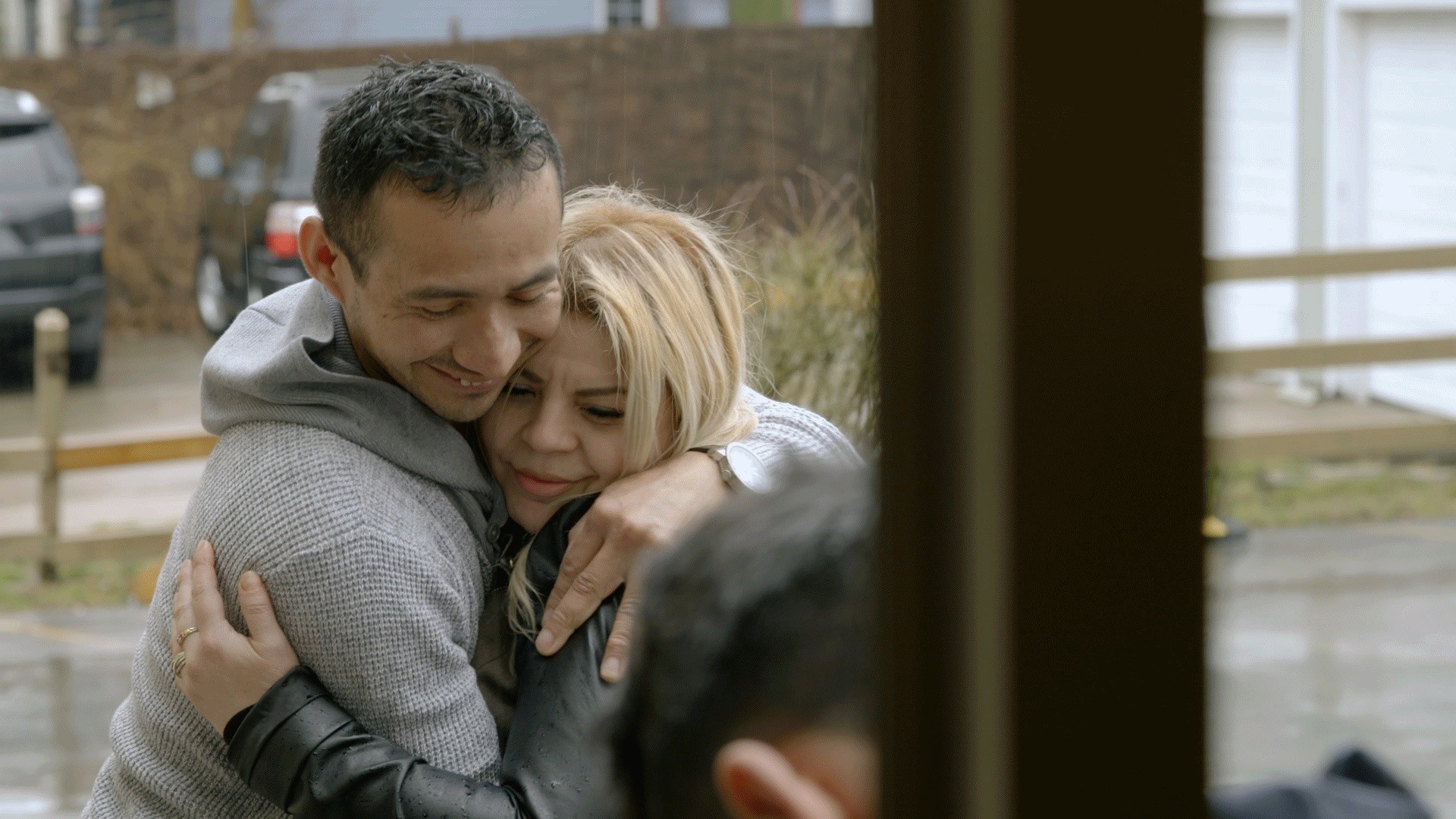 This segment originally aired March 16, 2017, on VICE News Tonight on HBO.
President Trump's crackdown on immigration in the U.S. has turned Buffalo, New York, into a hiding spot for undocumented immigrants hoping to escape the Department of Homeland Security and eventually make their way to Canada, where they can claim refugee status.
VICE News caught up with Josè, an undocumented immigrant who recently decided he had no other alternative. "I crossed my fingers, even my toes, for this man not to win." Josè told VICE News, but when Donald Trump eventually did win, he said, "I started to cry, because I knew that a lot of terrible things were coming for us immigrants."
Josè hid in a church basement for weeks, where his family joined him so they could sneak their way up to the border. We were there for it all.