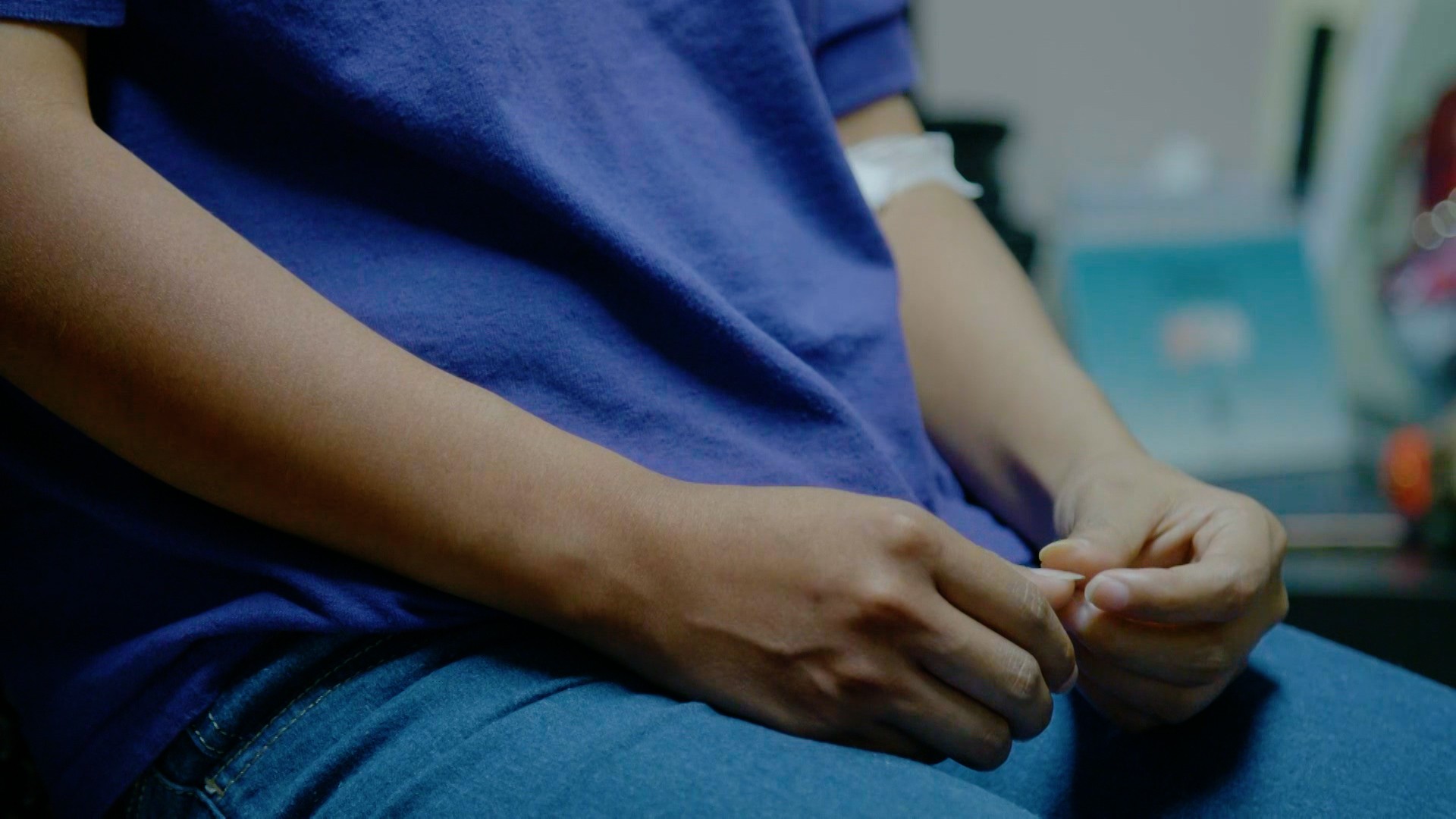 A drawn-out court battle between the Trump administration and an undocumented teenager over her right to end a pregnancy finally ended Wednesday morning, when the teen received an abortion after weeks of legal wrangling. The Trump administration had sought to prevent the 17-year-old immigrant, known in court papers as Jane Doe, from getting the abortion — even after the Central American teen secured permission from a Texas state judge.
Last Thursday, VICE News Tonight sat down for an exclusive interview with Doe in Texas. At the time of the interview, Doe believed she would receive an abortion the next day — but hours later, the D.C. Circuit Court of Appeals granted a government appeal to halt the procedure, on grounds that federal policy bans "any action that facilitates" abortion.
Three judges later ruled to further delay it, but that decision was ultimately reversed Tuesday by the full panel, enabling her to obtain the abortion before time ran out.
This segment originally aired Oct. 25, 2017, on VICE News Tonight on HBO.