Awesome news everyone! eBay user mariam94 is selling "a very rare, superb French certified cello bow by Francois Xavier Tourte, ca.1820"—or, in regular human terms, a cello bow. A super rare cello bow. And it can be all yours at the low, low, totally reasonable price of 175,000 DOLLARS!!
Okay, so that's a pretty fat wad of dough, but Francis-Xavier Tourte was a large contributor to the development of the modern bow, which makes this eBay artifact a remarkable piece of music history. (Still one fat wad of dough, though.)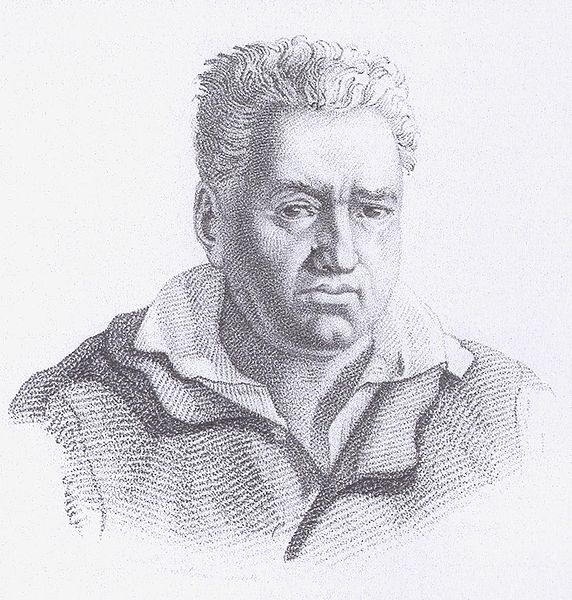 Just to put this in perspective for you, here are a list of other things you can do with 175K:
Buy kind of crappy house.
Put a down payment on a nicer house.
Buy one really nice car.
Buy a few pretty nice cars.
Start a small business.
Live in New York for a month or so.
Buy 2,500 cello bows that you will actually use.
So if you're a huge history buff, a fanatical music nerd, or just a really rich person who likes to collect useless bullshit, just know that even after you drop a load on this ridiculously expensive relic, it'll never actually touch the strings of a cello. It probably won't ever be touched by human hands. It is only to be observed over your luxurious fireplace as a constant reminder of the horrible mistake that you have made.