Want the best of VICE News straight to your inbox? Sign up here.
A man walked into a Texas church on Sunday, sat down, pulled out a gun, and fatally shot two people. Nearly immediately, church security returned fire and killed the gunman.
The entire tragedy at the West Freeway Church of Christ in White Settlement, Texas, took just a few seconds.
"This team responded quickly and within six seconds, the shooting was over," Texas Lt. Gov. Dan Patrick told reporters. "Two of the parishioners who were volunteers of the security force drew their weapons and took out the killer immediately, saving [an] untold number of lives."
The church live streamed the service on YouTube, which has removed the original video. It shows the shooter rising from a pew toward the back of the church. He seems to talk to someone before pulling out a long gun and firing. A man from the other side of the church fires on the shooter, appearing to hit him right away.
Parishioner Tiffany Wallace identified her father, Anton Wallace, as one of the victims of the shooting. Wallace told NBC News the gunman was a white man in a trenchcoat with a fake beard and black hair. Wallace said she saw the gunman rise and shoot her father.
"I ran towards my dad, holding him," she said. "I told him I love him."
READ: A string of potential hate crimes against Jews in New York were reported over Hanukkah
The shooter has not yet been identified, but Matthew DeSarno, the FBI agent in charge of the Dallas-Fort Worth area, told reporters the gunman was "relatively transient with roots to this area."
Texas Gov. Greg Abbott called the shooting an "evil act of violence" in a statement on Sunday.
"Places of worship are meant to be sacred, and I am grateful for the church members who acted quickly to take down the shooter and help prevent further loss of life," Abbott said.
Regional Director of Texas' Department of Public Safety Jeoff Williams told reporters Sunday that the two parishioners who fired back at the shooter were part of the church's security team, but not hired by the church. Texas loosened its gun laws this year to make clear people could carry firearms in church after a 2017 shooting in a church in Sutherland Springs, Texas left 26 people dead.
Authorities said there were 240 parishioners in the church at the time of the shooting. Many others may have been watching the livestream.
"We lost two great men today," Britt Farmer, the church's senior minister said, according to USA Today. "But it could have been a lot worse."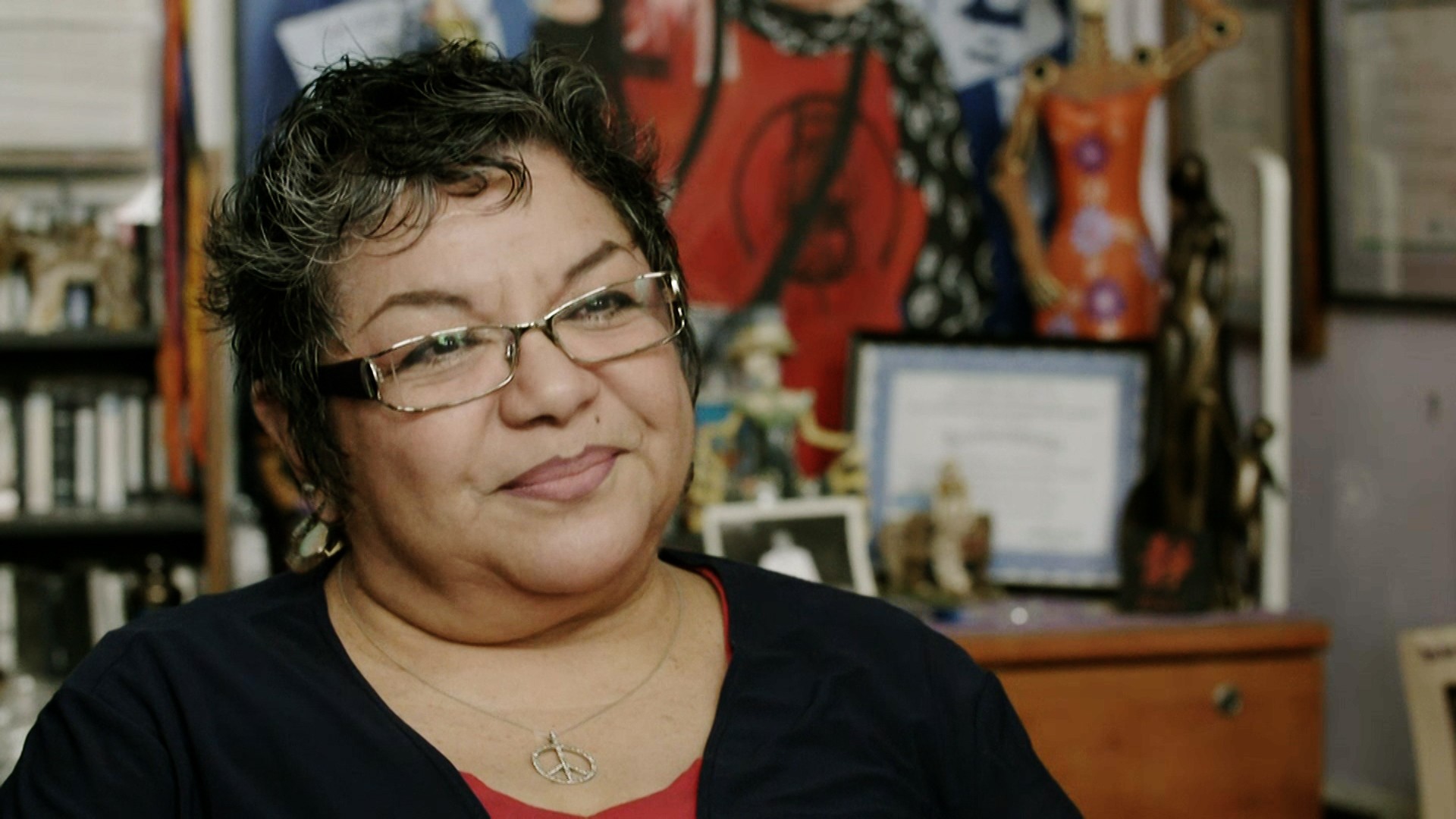 Cover: Police and fire departments surround the scene of a shooting at West Freeway Church of Christ in White Settlement, Texas, Sunday, Dec. 29, 2019. (Yffy Yossifor/Star-Telegram via AP)