People living in a settlement walk about, as the skyline of Manila's financial district is seen in the background, on August 17, 2017. Photo: Noel Celis / AFP
Women's rights and health advocates are calling for the urgent decriminalization of abortion in the Philippines, warning of a "public health emergency" as COVID-19 lockdowns cause a rise in unintended pregnancies and gender-based violence.
The Philippine Safe Abortion Advocacy Network (PINSAN) launched a campaign and draft bill on Monday. It seeks to repeal decades-old legislation preventing Filipino women from accessing safe abortions and forcing them into dangerous and unregulated clinics.
"If there will be access to safe abortion, it will be available in public hospitals," Clara Rita Padilla, a lawyer and PINSAN spokesperson, said during the online launch, held on International Safe Abortion Day.
"The sooner [abortion] is decriminalized, the sooner the unsafe ones will not be made accessible to women."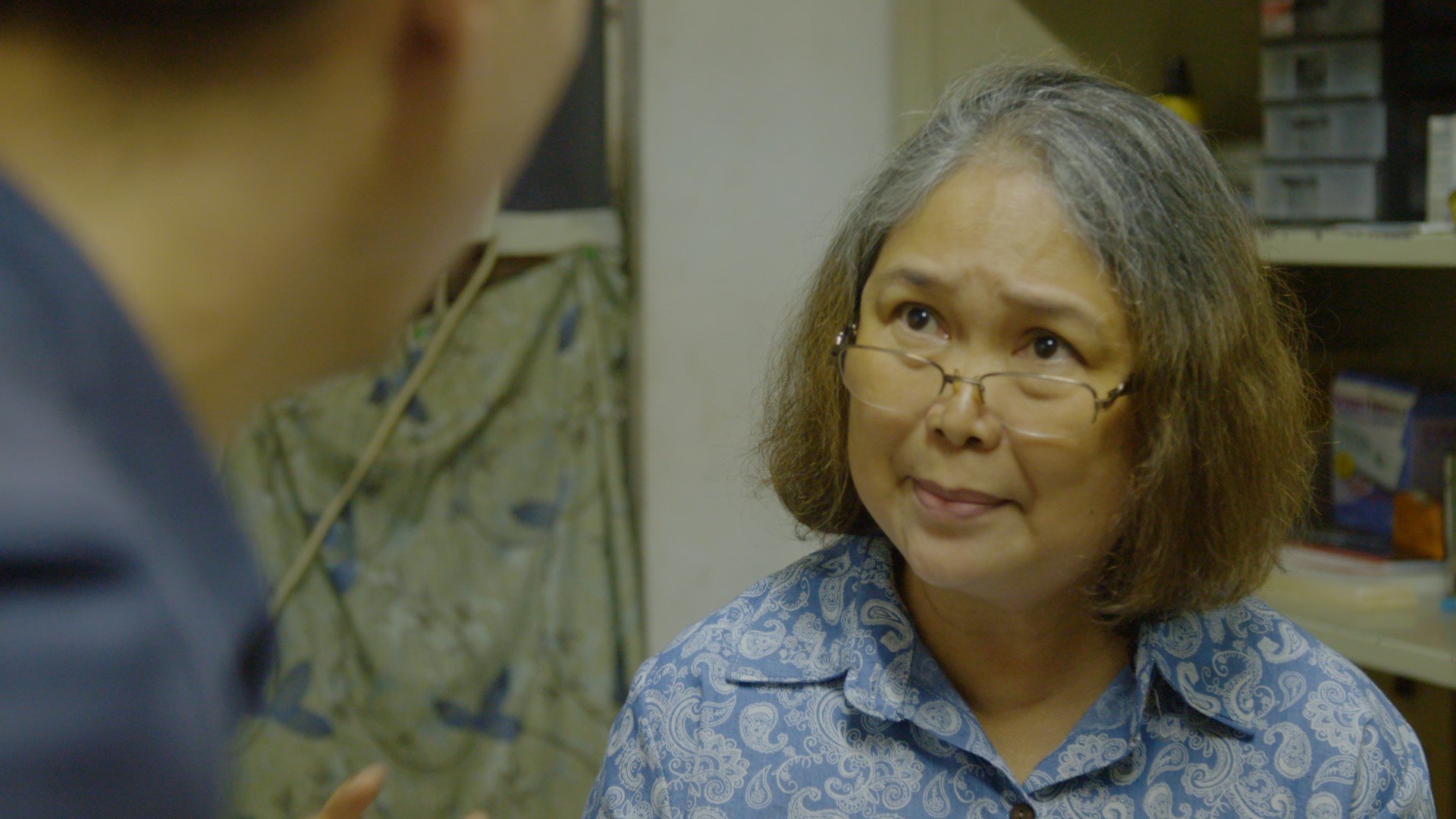 The network of advocates involved in the bill's drafting hope to now find a lawmaker who will sponsor it.
In 2012, at least three women in the Philippines died each day from unregulated abortions, according to the organization, which highlighted the disproportionate affect on the poor. Over the course of the same year, some 100,000 women were hospitalized due to complications after seeking treatment.
Abortion remains broadly restricted in the predominantly Catholic country and any move to change the law has been met with strong opposition from the church.
A woman who has an abortion in the Philippines can go to jail for up to six years, while those performing the operation face a maximum 20 years.
The Catholic Bishops Conference in the Philippines did not respond to a request for comment from VICE News, but it has maintained in the past that abortion is a "big sin."
Previous bills seeking to decriminalize abortion in the country have been blocked by conservative lawmakers. But advocates say the need is more urgent than ever as rates of pregnancy and domestic violence have increased during lockdown restrictions that have lasted six months and counting, one of the longest in the world.
"The reason why we're talking about this now… is because of the pandemic," Padilla said, pointing to higher rates of rape and incest from "abusive fathers".
During the first months of the lockdown, the Philippine National Police reported a spike in rape cases nationwide.
In addition, the Philippine Population Commission has projected 214,000 unexpected pregnancies on top of the expected 1.8 million deliveries by the end of the year.