Senator Robert Menendez, a Democrat from New Jersey, reacts while speaking to members of the media outside federal court in Newark, New Jersey, on Thursday, Nov. 16 2017. Photo by Peter Foley/Bloomberg via Getty Images
Jurors declared themselves "hopelessly deadlocked" in a major federal corruption case Thursday, the latest blow to efforts by the feds and good-government advocates to rein in politicians who are too casual about accepting lavish gifts from donors.
New Jersey senator Bob Menendez, a Democrat, once seemed to be on the ropes over charges he did the bidding of a (previously convicted) rich Florida eye doctor named Salomon Melgen in exchange for fancy trips and other goodies. Specifically, he was accused of inappropriately getting involved in a Medicare beef involving the doctor and helping the physician's girlfriends get visas, among other eyebrow-raising actions.
But there was an ominous sign for the Justice Department last week, when a juror who was excused for a previously planned vacation said she would have voted to acquit and predicted a hung jury, as NJ.com reported.
---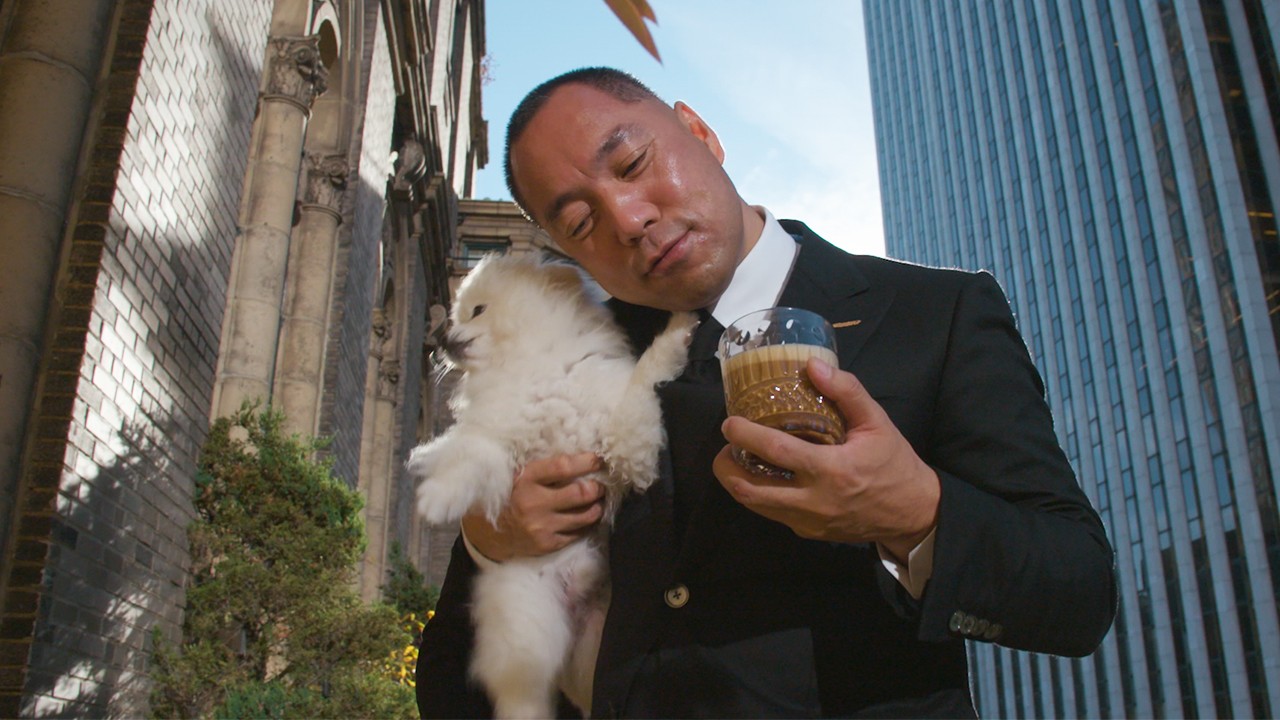 ---
On Thursday, prosecutors' fears were realized when jurors reported they were still stuck after initially being encouraged by the judge to keep at it.
"We cannot reach a unanimous decision,'' they wrote in a note around midday. "Nor are we willing to move away from our strong convictions."
Escaping the 18 corruption counts, in the short term, means Menendez won't risk being expelled from the Senate (with the possibility Governor Chris Christie would replace him with a Republican), as the Washington Post reported. (He could be re-tried.) But it's also the latest sign that it is almost impossible to make corruption charges stick thanks to some recent Supreme Court decisions narrowing the legal definition of "corruption." Most critically, Bob McDonnell, a former Republican governor of Virginia who along with his wife was found guilty of public corruption in 2014, had that conviction vacated by the nation's highest court last year.
Follow Matt Taylor on Twitter.