Image via Shutterstock
Is there anything more validating than Twitter's blue tick? It says you matter, that you're someone; someday one of the celebrities you write endless think pieces about will notice you and decide they're done with fame and want to commit themselves to banging a 5 for the rest of their life.
Turns out, that's not what it actually means.
According to the company, it's simply a way to say the person running the account is who they claim to be. Which is how alt-right activist Jason Kessler — the man who organised the Charlottesville rally — came to get one.
Given the general understanding that the symbol was a sign of endorsement from the company, his tick has caused a large backlash. But Twitter was quick to respond, explaining: "Verification was meant to authenticate identity & voice but it is interpreted as an endorsement or an indicator of importance".
Realising the issue extends beyond Kessler to the whole tick system itself, Twitter added, "We recognize that we have created this confusion and need to resolve it. We have paused all general verifications while we work and will report back soon…Our agents have been following our verification policy correctly, but we realized some time ago the system is broken and needs to be reconsidered. And we failed by not doing anything about it. Working now to fix faster."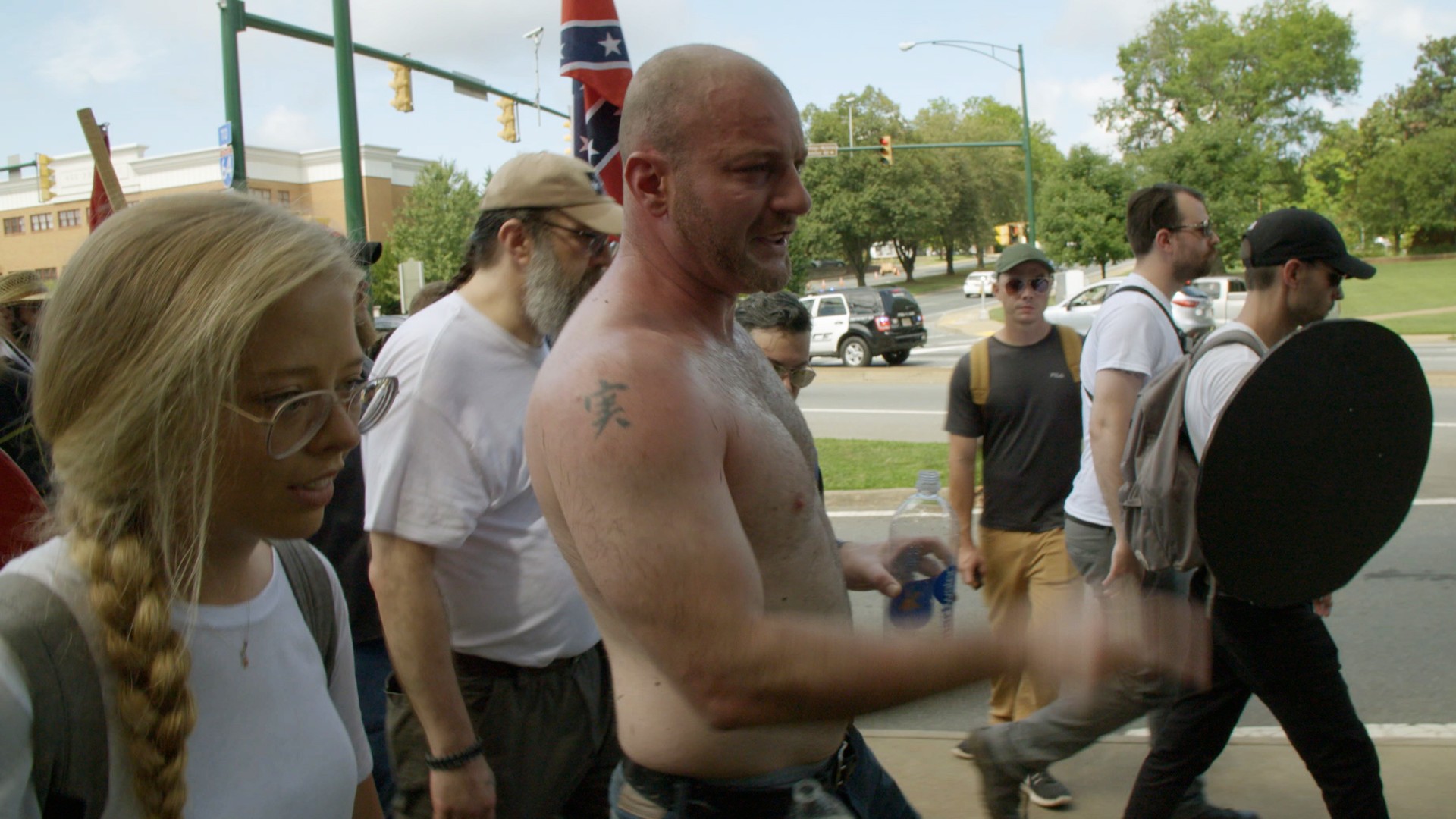 While they're doing that, they will suspend handing out the ticks.
This isn't the first time the company has faced criticism over giving a tick to a far right agitator. In 2016 they stripped Breitbart writer Milo Yiannopoulos of his and they have refused to give one to Julian Assange.
For more cooked stuff happening on Twitter:
Cops Say Japanese Serial Killer Used Twitter to Lure Suicidal Victims