Martin Shkreli, former pharmaceutical CEO and Magic: The Gathering enthusiast, is heading to jail thanks to his social media antics. On Wednesday, a judge ordered the "pharma bro" and convicted felon's bail to be revoked after he offered his Facebook followers $5,000 to grab a strand of Hillary Clinton's hair during her book tour in New York City, the Daily Beast reports.
Shkreli was convicted of committing securities fraud last month for misleading investors while running two hedge funds from 2009 to 2014. A jury in Brooklyn found him guilty of two counts of committing securities fraud and one count of conspiracy to commit securities fraud, which could land him a maximum of 20 years in prison. Shkreli was awaiting the sentencing—set for January 16—out on $5 million bail when he posted about the former presidential candidate on Facebook.
"The Clinton Foundation is willing to KILL to protect its secrets," Shrekli wrote in a since-deleted Facebook post earlier this month, the Hill reports. "So on [Hillary Clinton's] book tour, try to grab a hair from her. I must confirm the sequences I have. Will pay $5,000 per hair obtained from Hillary Clinton. Payment after the sequence matches. Good luck, patrollers."
---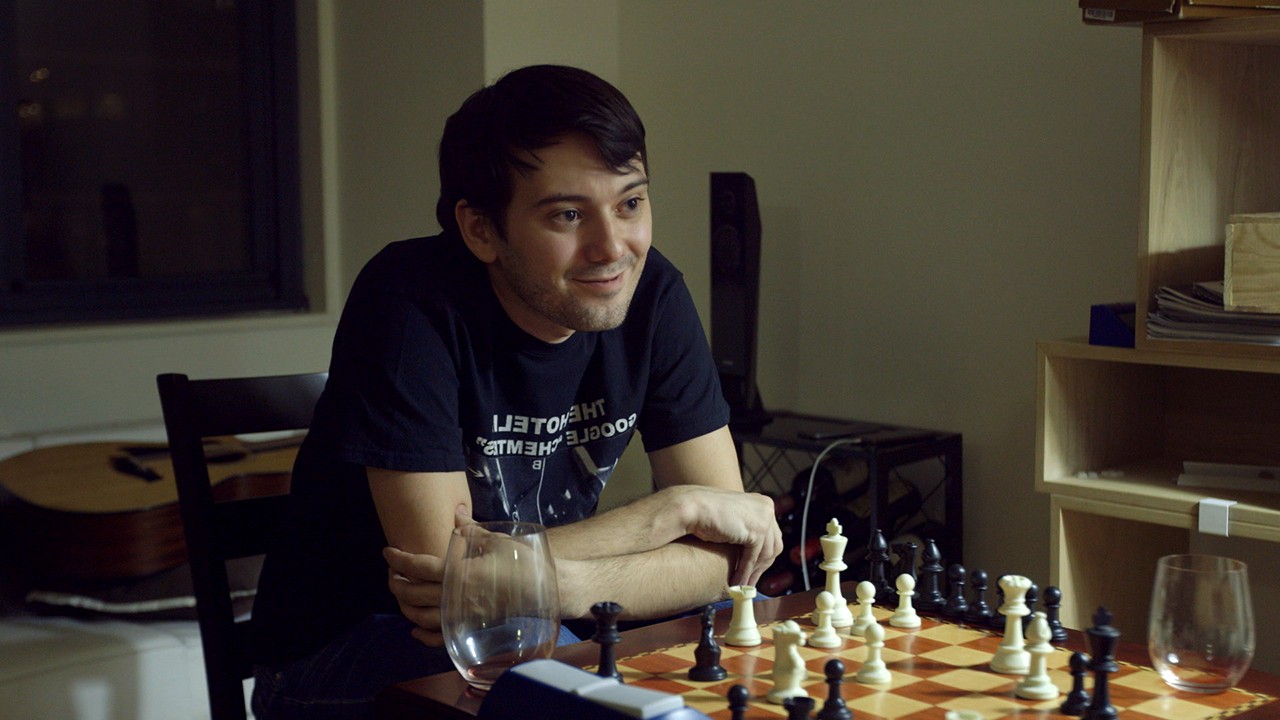 ---
Not only did the post prompt a Secret Service investigation, but it led federal prosecutors to file a motion to get Shkreli's bail revoked, calling him a "danger to the community," NBC reports. According to the New York Times, prosecutors argued that the post, along with his harassing of journalist Lauren Duca, represented an "escalating pattern of threats." US district judge Kiyo Matsumoto scheduled a hearing for Wednesday and received a letter from Shkreli the day before, apologizing for what he claimed was just "political satire."
"I understand now, that some may have read my comments about Mrs. Clinton as threatening, when that was never my intention when making those comments," he wrote. "I used poor judgment but never intended to cause alarm or promote any act of violence whatsoever."
Ultimately, Matsumoto didn't buy it. "The fact that he continues to remain unaware of the inappropriateness of his actions or words demonstrate to me he may well be an ongoing danger or risk to the community," she said Wednesday, according to the New York Daily News. "This is a solicitation of assault in exchange for money. That is not protected by the First Amendment."
Shkreli, who first became famous for hiking up the price of a lifesaving drug while CEO of Turing Pharmaceuticals, was then escorted out of the courtroom by two US marshals to his new digs at the Metropolitan Detention Center, NY Daily News reports. It's not clear if the Brooklyn jail's cells will be just "like dorms," in the same way Shkreli once described prisons.