Photos via Wikimedia Commons.
A year on from Turkey's failed coup and ever since Recep Tayyip Erdoğan, the Turkish president, declared a state of emergency, democracy in Turkey has given way to what many observers see as a near-dictatorial regime.
Turkey has been in a state of civil unrest the last few years, highlighted by the Gezi Park protests in 2013 in addition to last years coup. And it's no small detail that the country has been host to the largest amount of refugees, while at the same time continues to be excluded from being an official member of the European Union. But things appear to have gotten particularly ugly this past year. After a constitutional referendum in April , the president is essentially ruling by decree, leading a purge against all oppositional voices, and on July 15 vowed to "rip the heads off traitors" during ceremonies that marked the coup's one year anniversary.
"Everyone knows this is happening in Turkey, and it needs to be said, these arrests represent a red line."
While 200,000 public servants have lost their jobs, more than 50,000 people have been jailed -- including 150 journalists (more than any other country) and numerous academics and public servants.
However, for many, the Turkish regime crossed a red line on July 5 when it arrested ten human rights defenders: İdil Eser from Amnesty International, Günal Kurşun and Veli Acu from the Human Rights Agenda Association, Özlem Dalkıran from Avaaz, Nalan Erkem from the Citizens Assembly, İlknur Üstün from the Women's Coalition, Şeyhmus Özbekli from Rights Initiative, Nejat Taştan from the Equal Rights Watch Association and Ali Gharavi and Peter Steudtner, non-violence and wellbeing trainers.
"Everyone knows this is happening in Turkey, and it needs to be said, these arrests represent a red line," John Dalhuisen, a director at Amnesty International said in a statement.
According to a report by The Guardian, those locked up face a "Kafkaesque nightmare of legal limbo, farcical charge sheets, maltreatment and even solitary confinement."
International activist group Avaaz, fearing for their colleague Dalkıran, immediately launched a worldwide campaign in collaboration with Amnesty International to make sure all ten human rights defenders were released without any delay. VICE Impact spoke to Alex Avans, who is directing the campaign.
---
Check out some videos from VICE: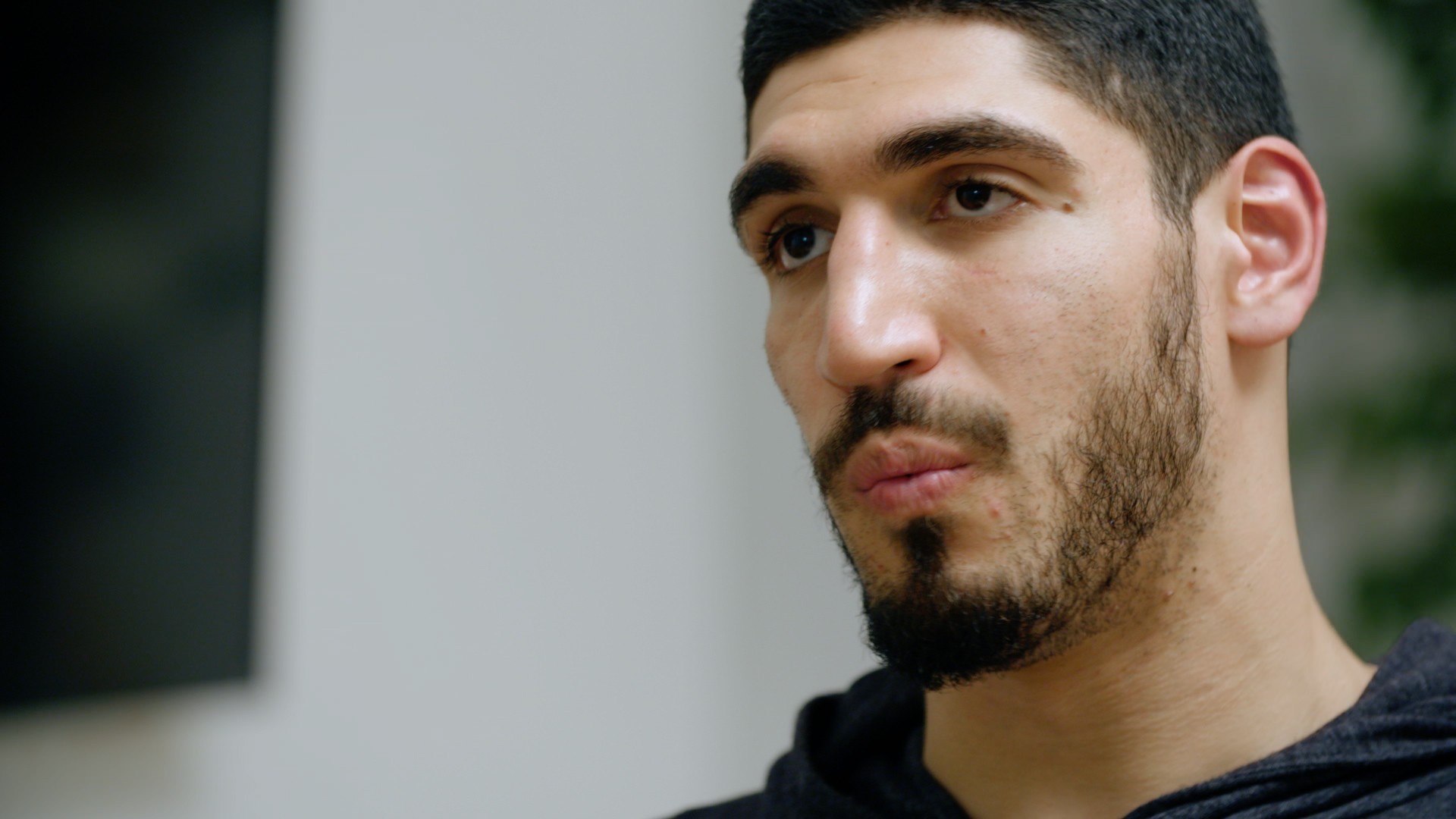 ---
VICE Impact: Özlem Dalkıran, your colleague, was arrested alongside other prominent human rights defenders in Turkey last month. Can you tell us more?
Alex Avans: Özlem was one of eight activists attending a training workshop for human-rights defenders. It was run on Büyükada, an island near Istanbul. The police raided the workshop and arrested all eight of them, as well as two facilitators who were organising the training.
They are all still in detention today.
What charges have been pressed against them?
None yet. But the detainees have been told that they are being investigated for suspicion of membership to a terrorist organization.
Which is pretty ridiculous.
Absolutely. These are respected human rights defenders. Idil Eser for example is the head of Amnesty International in Turkey.
Özlem works for Avaaz, but she does a lot more right?
She works with us as a translator. Basically she takes Avaaz's campaigns and translates them into Turkish for our 400,000 members in the country.
But there is lots and lots more to her than that. She is a very amazing human being and a really well respected human rights defender. She is actually one of the people who founded Amnesty International in Turkey and she's a staffer at Citizen's Assembly, which is a human right's group that's really active in Turkey.
Basically for decades she's been working for minority's rights, women's rights, refugees' rights, and people's rights too, the ones that assemble in public. She's an awesome activist across the board.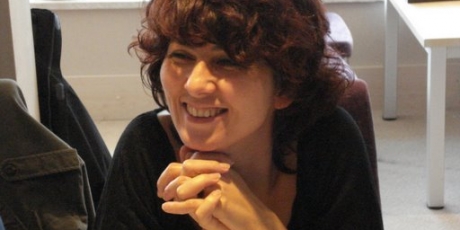 Have you been able to speak to Özlem and the others since their arrest?
No, we haven't been able to. Because of the state of emergency that the government has rolled out last year, no one is allowed to speak to the detainees apart from their lawyers, who themselves are only allowed to see their clients once a week.
Unfortunately, the lawyers are not allowed to bring in letters from outside. One of the things we would have loved to do is to send a strong message of solidarity, of hope to the detainees but we've been prevented from doing that.
The conditions in which they are held remain very opaque.
You've launched a worldwide campaign to make sure the detainees are released. Can you tell us more?
We've had more than 1 million people sign the petition. We've also organized stunts all around the world outside Turkish embassies to really make sure that they know the world is watching.
A lot of European governments have spoken out and called on the Turkish government to release the detainees. Germany in particular has been extremely clear. The German Foreign Minister has warned German companies to think twice before investing in Turkey and citizens to think twice before visiting Turkey. They have also given an ultimatum and said that Germany may not support and upgrade the European Union's (EU) custom agreement with Turkey, which is a very big deal for Turkey.
Your campaigners pushed for the EU's Foreign Affairs Minister Federica Mogherini to use her influence to ensure the release of the detainees at her meeting with the Turkish Foreign Minister Mevlut Cavusoglu. How did that meeting go?
She sent a very strong message. On the day that she met the Turkish Foreign Minister, she also met with Salil Shetty, the head of Amnesty International. That was a very very pointed bit of scheduling to see him on the same day. We were really encouraged. She said that the EU Commission will always take a very strong line when it comes to human rights abuses.
This is all clearly part of Erdoğan's larger crackdown.
He is basically conflating anyone that doesn't agree with the government with being supportive of the coup or supportive of terrorism.
We are aware that the detention of these activists is the tip of a much much bigger iceberg, given the scale of the crackdown for the last year and a bit so we are also hoping that this campaign can shine a light on the larger story.
What next?
In September there are really important talks coming up between the EU and Turkey. So we are starting to think about how we can make an impact then. For now, we need more people to sign our petition.