This year, VICE managed to nab five primetime Emmy nominations for outstanding nonfiction and reality programming. VICE on HBO netted three nominations, including Outstanding Informational Series, and VICELAND scored two nominations, including one for Ellen Page and Ian Daniel's show GAYCATION. To celebrate, we're airing all four of our Emmy-nominated episodes for free online now.
Before Emmy voting ends on August 29, you'll be able to revisit Shane Smith's conversation with former President Obama before he left office on HBO's VICE Special Report: A House Divided, as well as our special VICELAND report on the aftermath of the Pulse nightclub massacre in Orlando with GAYCATION's Ellen Page and Ian Daniel. You can also catch VICE on HBO's report from Syria and in-depth look at the cost of climate change in the US, and relive VICELAND's special coverage from the front lines of the Women's March on Washington.
Additionally, HBO's VICE News Tonight was nominated for a whopping six nominations just nine months after its launch. Be sure to head over to VICE News to check out all four of their nominated episodes, as well.
We couldn't be more proud of everyone who was recognized for their amazing hard work. Check out the full list and description of VICE's nominated programs below.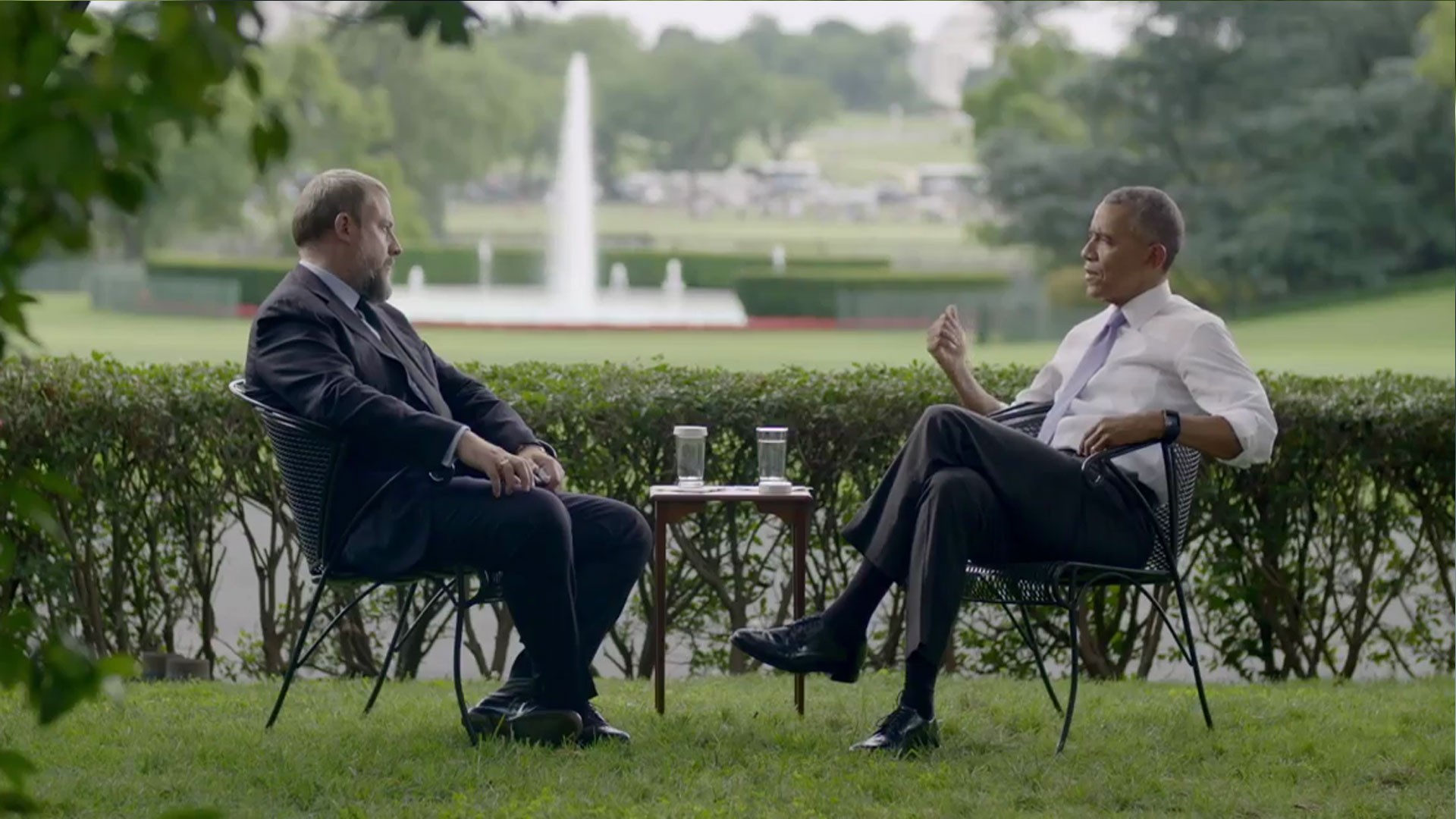 VICE Special Report: A House Divided - nominated for "Outstanding Documentary or Nonfiction Special"
President Obama speaks to VICE founder Shane Smith about the post-election political climate and the fierce partisan fighting that dominated his presidency. Smith also talks with Joe Biden, Harry Reid, John Boehner, and others to help chronicle the most divisive issues of Obama's eight years in office and how the battles around them contributed to the rise of Donald Trump.
GAYCATION with Ellen Page and Ian Daniel - nominated for "Outstanding Unstructured Reality Program"
Ellen Page and Ian Daniel speak with a widely diverse group of individuals affected by the Orlando terror attack that left 49 people dead and 58 wounded—from one survivor's harrowing story of escaping the Pulse nightclub, to the man who, in a single day, buried a pair of friends just before attending the wedding of another. Their stories prove that love and recovery is possible in Orlando, for the LGBTQ community and beyond.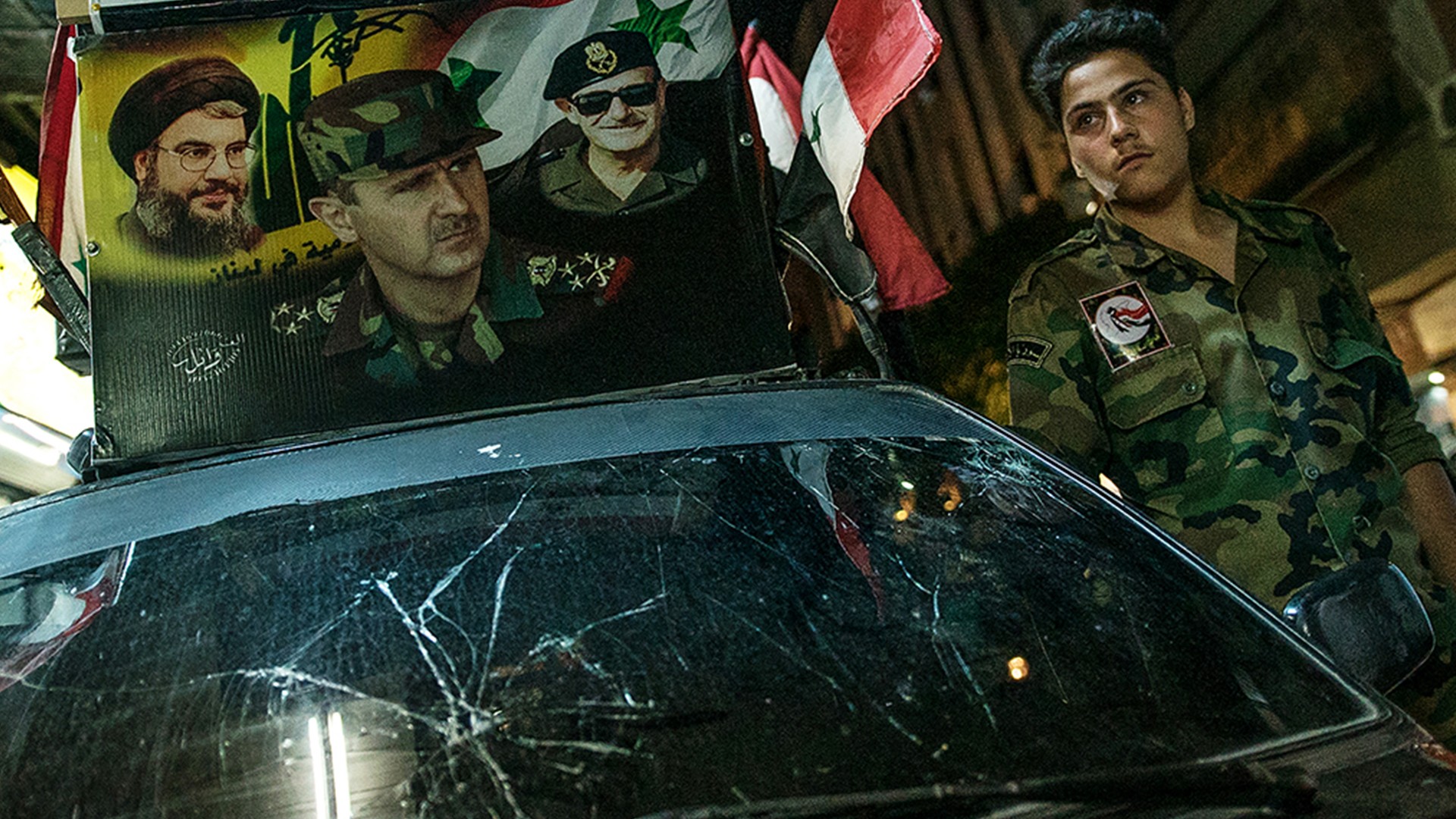 VICE on HBO's "Assad's Syria/Cost of Climate Change" - nominated for "Outstanding Picture Editing for A Nonfiction Program"
After six years of civil war, Syria's longtime dictator Bashar al-Assad is now poised to take full control of his country. Isobel Yeung travels through regime-controlled Syria to see how Assad prevailed and to find out what might happen next in his crippled country.
VICE also investigates the effects of climate change being felt across the US. Now, in the face of a scientific consensus, the Trump administration has ushered climate deniers into the highest levels of government just as states Attorney Generals across the country have sought to hold Exxon, and others, accountable for the damage this climate of denial has wrought.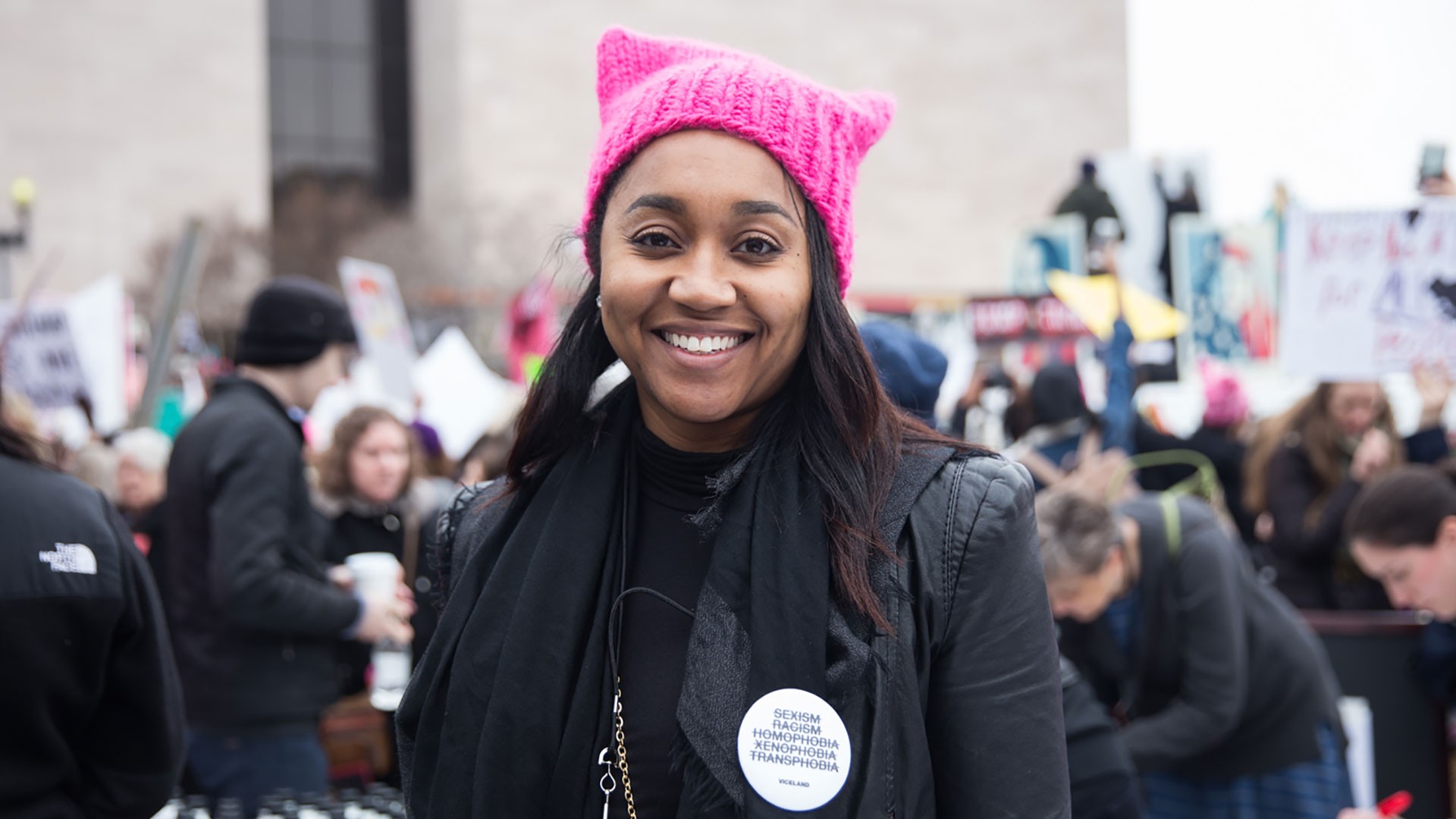 VICELAND at the Women's March: Voices from the March - nominated for "Outstanding Short Form Nonfiction or Reality Series"
VICELAND traveled down to our nation's capital to capture the events of inauguration and to support and participate in the Women's March on Washington. We hoped to be an integral part of this important moment in history, supporting all the vibrant and diverse communities across the country.
VICE on HBO - nominated for "Outstanding Informational Series or Special"