President Trump might have revoked former CIA Director John Brennan's security clearance, but he did not mute his voice. On Thursday Brennan fired back with a blistering op-ed in the New York Times describing the Russian efforts to infiltrate public discourse during the 2016 election and calling the assertion there was "no collusion" — planned or inadvertent — as "hogwash."
On Wednesday, White House Press Secretary Sarah Sanders expanded the list of former intelligence and law enforcement officials who were at risk of losing their clearances. It now includes recently-fired FBI agent Peter Strzok, though he most likely lost his clearance when he was fired from the Bureau earlier this week.
The full list reads like a who's who of forces thought to be behind the launch of the special counsel investigation: James Clapper, James Comey, Michael Hayden, Sally Yates, Susan Rice, Andrew McCabe, Peter Strzok, Lisa Page, and Bruce Ohr.
Brennan probably won't suffer much from Trump's action. Like former NSA Director Michael Hayden and former Director of National Intelligence James Clapper, he's got television and book deals that are based on his knowledge and expertise, not on his security clearance.
The immediate effect, Clapper said, might be intelligence officials now looking over their shoulders, particularly if they're unearthing facts the president might not like. "It's a chilling message to the intelligence community that if you tee up intelligence the president doesn't like, you may risk losing your clearance and thereby your job," he told CNN.
According to the Office of the Director of National Intelligence, a little more than 4 million individuals had some sort of security clearance (as of October 2016). That's actually down from 4.8 million in 2011, when the U.S. took steps to decrease the number of people with security clearances after the damaging leaks of classified material by Edward Snowden and Chelsea Manning.
But there's a reason why former intelligence and law enforcement officials are allowed to maintain a clearance. It boils down to continuity of government.
"There's oftentimes still interaction at that level for obvious reasons because of the expertise that these people have. And also because so many of the endeavors and investigations and operations carry on from one administration to the other," said Mark Zaid, a prominent attorney who handles national security cases.
Another reason to extend clearances to former intelligence officials like Brennan or Clapper is that they're sometimes called back to the White House to consult in times of crisis. In those cases, then, they've already got the security clearance, so they can help more immediately.
John McLaughlin, acting director of the CIA under President George W. Bush, returned to government in 2009 to chair a panel investigating an intelligence failure. "You keep your clearance because someone in the government may want to consult you on an issue you've worked on and on which you have special knowledge," he told NPR.
"I couldn't have done that without a security clearance," he said.
For the other 4 million people, especially those who've left the government and still want to be employed, a security clearance can be lucrative. Being able to maintain clearance is a resumé booster. It can allow the bearer to get better-paying positions and business opportunities. Zaid, for one, said he gets business his legal competitors can't because of his clearance.
"It's the 'Willy Wonka' golden ticket," he said.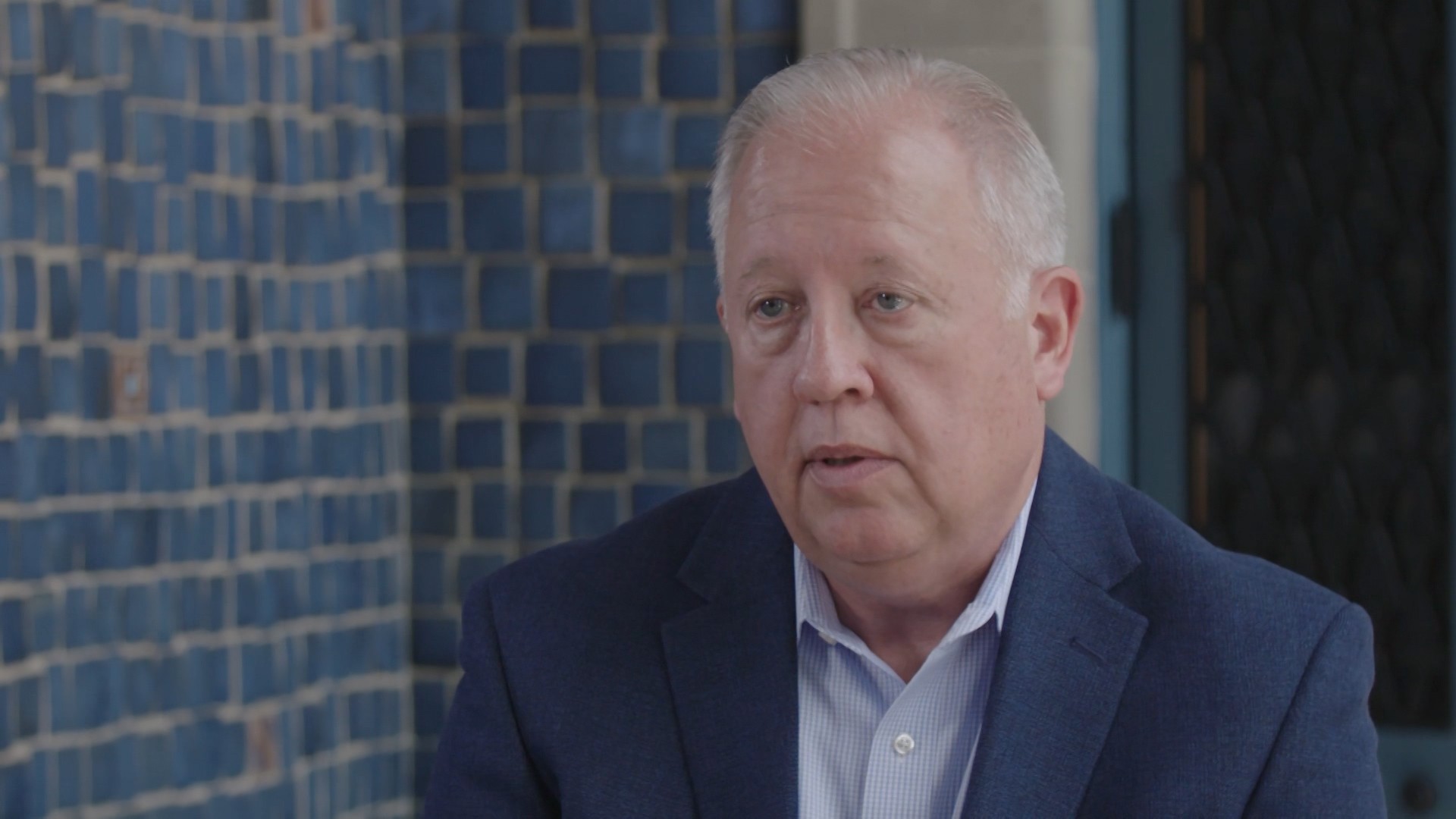 Cover: Former Director of the U.S. Central Intelligence Agency John Brennan testifies before the House Permanent Select Committee on Intelligence on Capitol Hill, May 23, 2017 in Washington, DC. (Photo by Drew Angerer/Getty Images)