Getty Images
NBC News said Friday that claims it tried to stop journalist Ronan Farrow from investigating allegations of sexual abuse by Harvey Weinstein were "an outright lie."
The revelations come in a pair of reports published Thursday, by the New York Times and the Daily Beast.
Rich McHugh, Farrow's producer at NBC, told the Times that the order to stop looking into the Hollywood mogul came from "the very highest levels of NBC."
McHugh resigned from NBC earlier this month, a year to the day after Farrow exited the network with what would become a Pulitzer Prize-winning story that would kick-start the #MeToo movement.
Even more damning allegations come from sources speaking to the Daily Beast, who claimed NBC News general counsel Susan Weiner made a series of phone calls to Farrow threatening to "smear" him if he continued to report on Weinstein.
The report also alleges that Farrow believed NBC News President Noah Oppenheim — who moonlighted as a Hollywood screenwriter — was communicating directly with Weinstein about the probe.
Farrow has yet to comment publicly on the latest allegations, but he's working on a book entitled "Catch & Kill" that will detail his experience reporting on Weinstein while at NBC News.
According to the Times report, Farrow and McHugh approached NBC execs in August 2017 to tell them they had a woman willing to claim on camera that Weinstein raped her. Farrow was willing to go public with his reporting at this point, but network bosses said he needed more and prevented use of an NBC News crew for the interview.
"Three days before Ronan and I were going to head to L.A. to interview a woman with a credible rape allegation against Harvey Weinstein, I was ordered to stop, not to interview this woman," McHugh told the Times. "And to stand down on the story altogether."
The Daily Beast article also claims that NBC gave Weinstein's lawyers written assurances that they would not allow any of the reporting collected during his eight-month investigation at the network to be used for the subsequent New Yorker article.
READ: Harvey Weinstein trapped a woman inside a hotel room and raped her, criminal complaint says
NBC slammed the allegations made in both reports.
"The assertion that NBC tried to kill the Weinstein story while Ronan Farrow was at NBC News, or even more ludicrously, after he left NBC News, is an outright lie," the network said in a statement.
NBC admitted it disagreed with Farrow that the story was ready to air, saying "he did not yet have a single victim of — or witness to — misconduct by Weinstein who was willing to be identified."
NBC pointed out that when the story was eventually published by the New Yorker in October 2017, it contained allegations from seven actresses including Asia Argento, Mira Sorvino and Rosanna Arquette but "not one of these seven women was included in the reporting Farrow presented while at NBC News."
In a subsequent statement to CNN, McHugh said: "Is there anyone in the journalistic community who actually believes NBC didn't breach its journalistic duty to continue reporting this story? Something else must have been going on."
McHugh's account was backed up by several former colleagues on Twitter: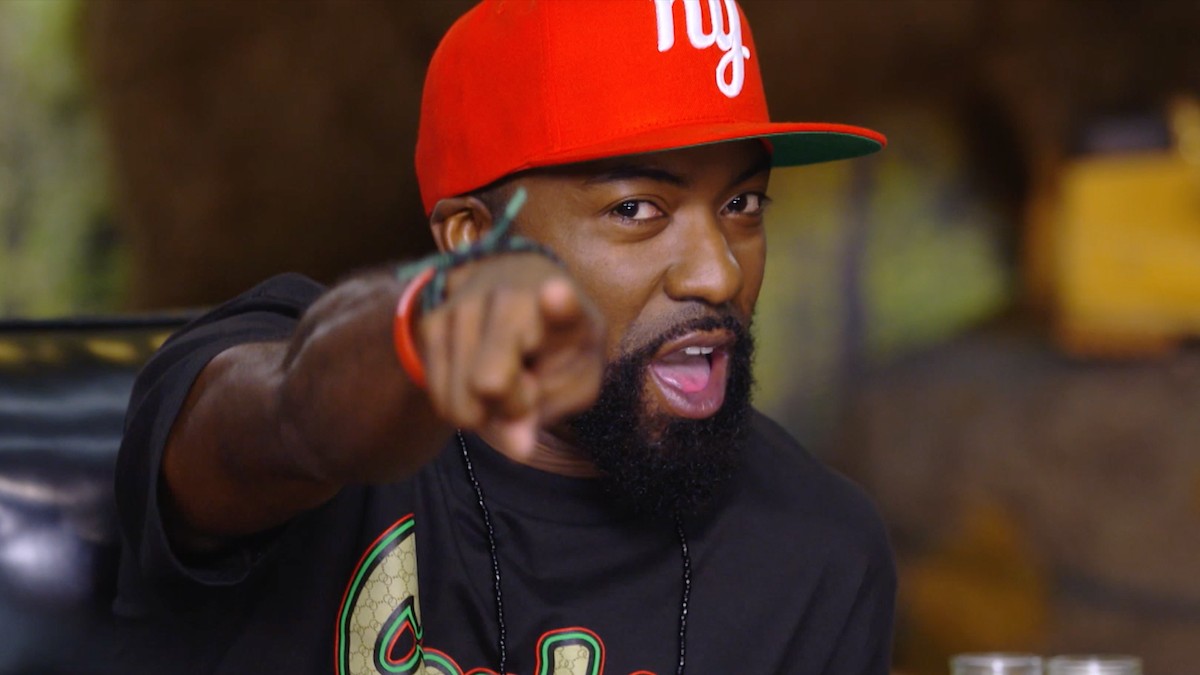 Cover image: Harvey Weinstein, former co-chairman of the Weinstein Co., exits from state supreme court in New York, U.S., on Monday, July 9, 2018. (Peter Foley/ Bloomberg)