Getty Images
Donald Trump saluted local Republican Rep. Greg Gianforte at a rally in Montana Thursday — praising the lawmaker for attacking a reporter.
Trump traveled to Missoula to support Gianforte in his House race against Democratic former state legislator Kathleen Williams.
Gianforte pleaded guilty to an assault charge last year after body slamming Guardian journalist Ben Jacobs after the reporter asked a question at an event.
Despite the charge, Gianforte won the race for Montana's only House seat.
"Greg is smart and, by the way, never wrestle him," Trump said, pretending to slam someone to the ground. "Any guy that can do a body slam — he's my guy."
Trump — who repeatedly calls the media the "enemy of the people" — called Gianforte a "great guy" and a "tough cookie."
Trump's comments received a swift backlash on social media.
Republican Senator Jeff Flake said attacking reporters was "nothing to be proud of," while Steve Tomma from the White House Correspondents' Association pointed out that Gianforte's action was a crime.
Jeffrey Sachs, the director of the Center for Sustainable Development at Columbia University, went further, labeling the U.S. president a "psychopath."
Andrew Stroehlein, the European media director at Human Rights Watch, said Trump had "declared open season on all journalists," while Katherine Viner, editor-in-chief of the Guardian, called the comments "shocking and chilling."
Trump's delight in a journalist's attack comes amid a scandal in which Saudi Arabia is accused of killing Washington Post journalist Jamal Khashoggi.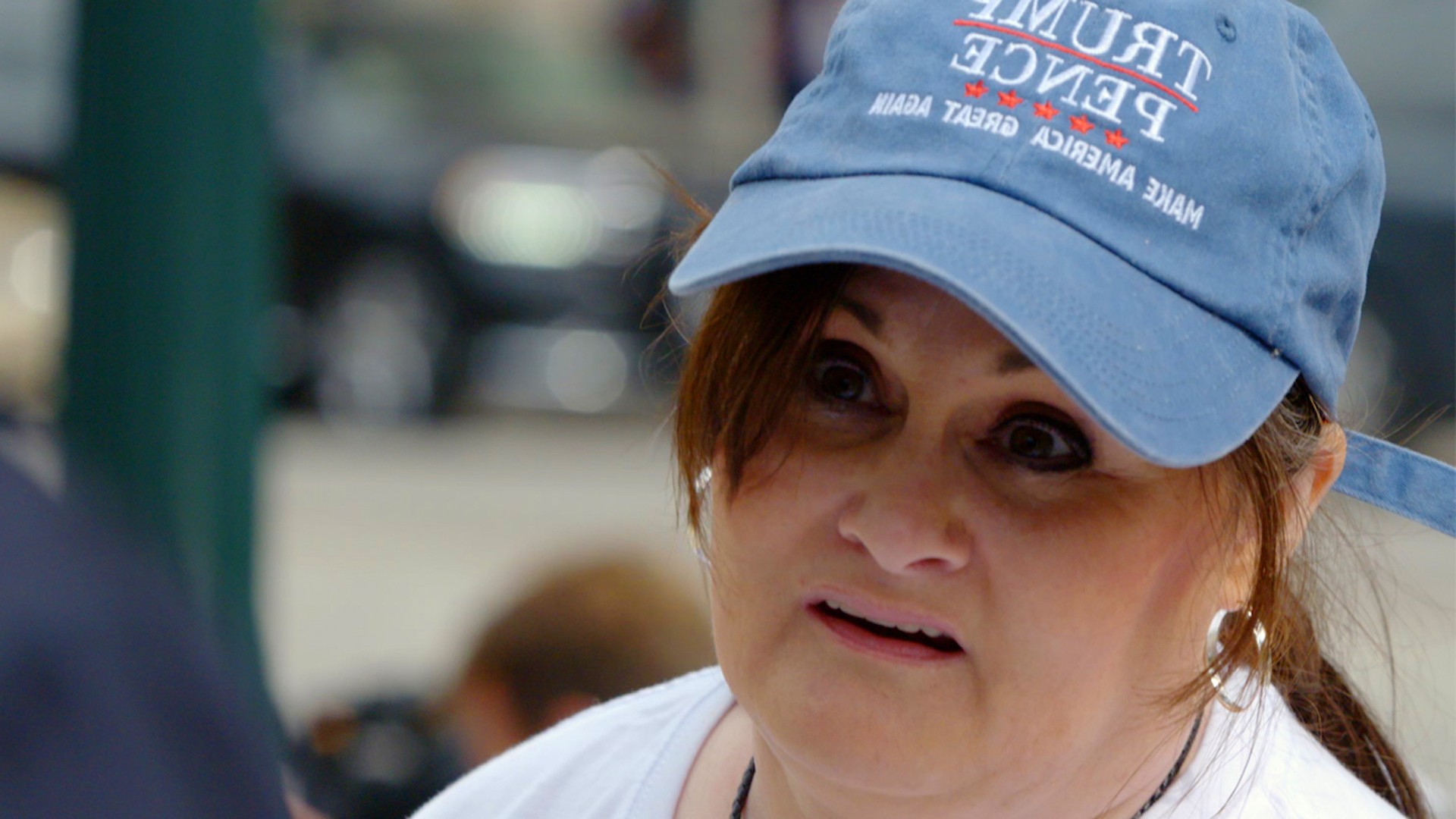 Cover image: Donald Trump speaks during a campaign rally at Four Seasons Arena on July 5, 2018 in Great Falls, Montana. (Justin Sullivan/Getty Images)