The world lost one of its greatest rappers ever when Mobb Deep's Prodigy passed away last month from complications related to sickle cell anemia. Prodigy had been battling with the disease for his whole life, which he discussed in detail in his music. Not long before his unfortunate passing, the hip-hop legend sat down with Dr. Siri Sat Nam Singh of VICELAND's The Therapist to discuss some of the pain, both mental and physical, that he experienced because of the sickness, which ultimately inspired some of the greatest hip-hop ever made. His session will be the show's season finale and airs on Monday, July 10 at 10:30p.m. on VICELAND.
"It made me not believe in God," Prodigy recalls his early dealings with sickle cell in his session with Dr. Siri. "Just having conversations with God, begging God to make the pain go away and then the pain wouldn't go away. So I'm like 'Who the hell am I talking to? God is not responding.'" Those experiences led Prodigy to search for spirituality and understanding in higher levels of consciousness, giving way to his openness to supernatural forces.
Though his death may have highlighted it, Prodigy's ability to share his pain, while dark at times, was one of his greatest gifts as an emcee. That vivid imagery and detailed accounts of anger and pain is what helped Mobb Deep rise to critical acclaim. His transparency touched The Therapist executive producer Andy Capper as a young fan and is why he couldn't let an opportunity to have Prodigy on the show pass by. "We reach out to a lot of people but when Prodigy came up as a maybe I said, 'We gotta get him,'" Capper said in a recent phone conversation. "Being a long time fan, I remember those records when they came out. It was like the Joy Division of hip-hop. Prodigy lived through a lot. He had sickle cell, he'd gone through other stuff, he survived G-Unit. Selfishly I always wanted to meet him but never met him."
"Whenever I'm conducting a therapy session, I really don't know what's going to unfold. That which stood out in Prodigy's session was the pain that he had experienced throughout his lifetime from sickle cell," Dr Siri remembered over the phone. "He had excruciating pain and said doctors couldn't help so the only one he could call out to was to a higher consciousness. I knew that was some of his work this lifetime; He had these otherworldly experiences he always talked about so it seemed like that was the gist of the session; this immense pain that he was having was deepening him into a relationship with that consciousness. Because that's all he could call on to get rid of that pain."
During the session, Prodigy touched on being delivered a message by a Jesus-like figure in Mobb Deep's earlier days, seeing shadows in his bedroom, and being visited by UFOs. Dr. Siri saw those experiences as the late rapper having a keen level of intuition and genius that even he may not have been able to fully process. "When I spoke with him he was so profound and so deep," Dr. Siri said. "Yes, there was this humility and this lack of real deep awareness of how intelligent and really sharp he was, even though he was legendary. He came across to me as way above average and still sort of had a mentality that he was every man."
When asked if Prodigy's death presented a dilemma on whether or not to release the episode, Any Capper believed that it would be a disservice to fans to not share it: "It was 100 percent the plan to put this out when we heard about his passing because it's like, this is Prodigy. This is one of his last talks. Why would you not put it out? As a hip-hop fan, I've always gotten frustrated with how artists are interviewed. With The Therapist, you're just getting these really open interviews with no bullshit around them. It's a great conversation with one of the greatest artists of all time. Why hold that from the world?" Watch a trailer for the episode below: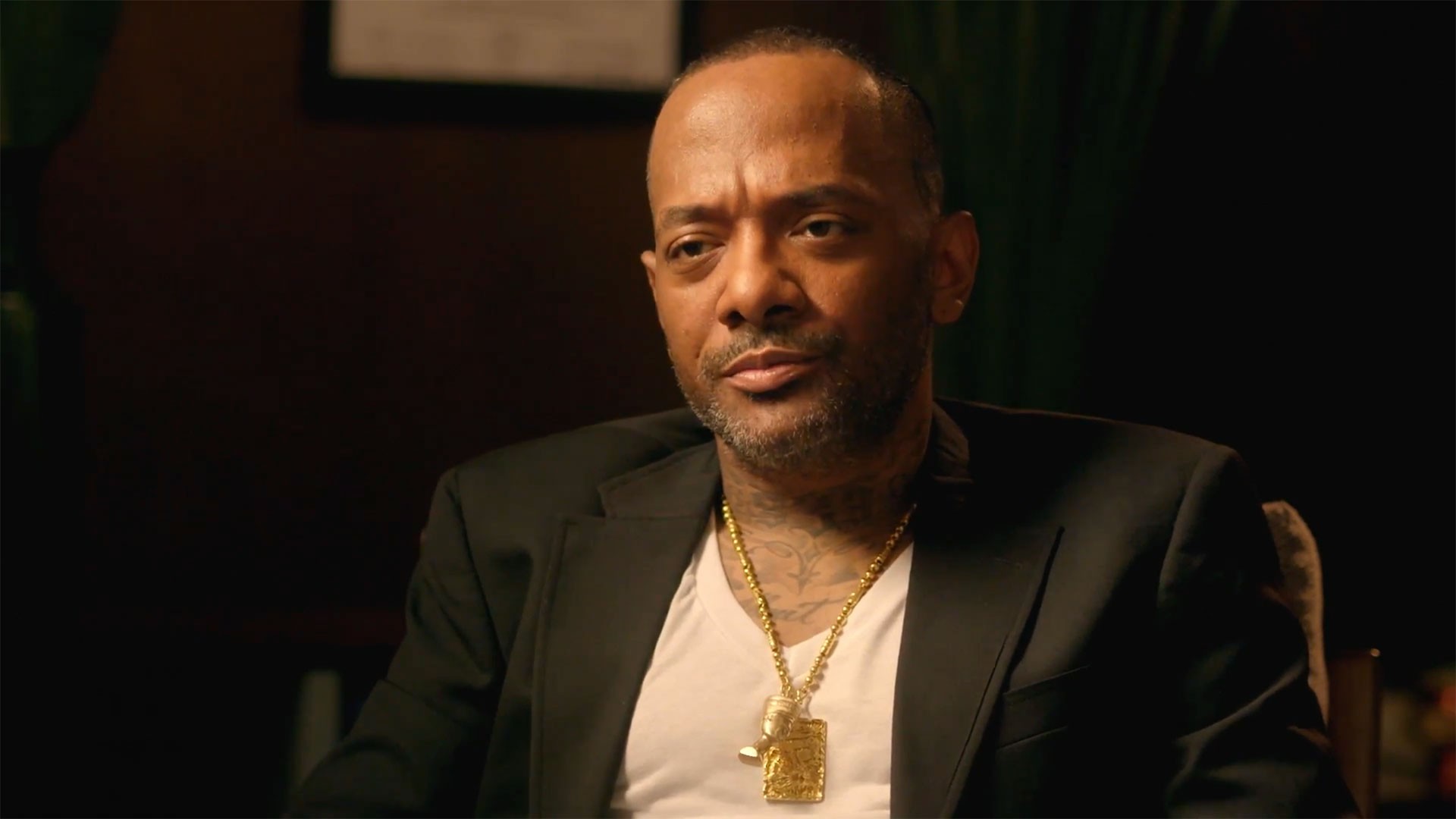 Follow Lawrence Burney on Twitter.