The self-proclaimed "Dean of American Rock Critics," Robert Christgau was one of the pioneers of music criticism as we know it. He was the music editor at theVillage Voice for almost four decades where he created the trusted annual Pazz & Jop Poll. He was one of the first mainstream critics to write about hip-hop and the only one to review Simon & Garfunkel's Bridge Over Troubled Water with one word: "Melodic." On top of his columns, he has published six books, including his 2015 autobiography, Going Into the City . He currently teaches at New York University. Every week, we publish Expert Witness, his long-running critical column. To read more about his career, read his welcome post; for four decades of critical reviews, check out his regularly updated website.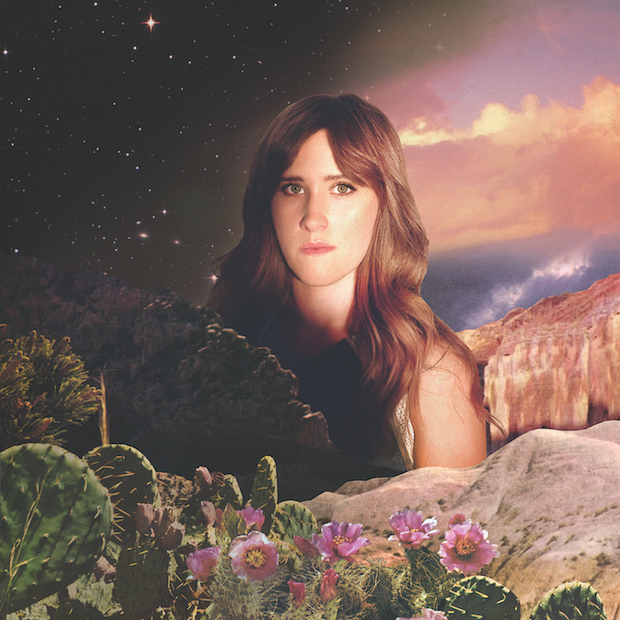 Amber Coffman: City of No Reply (Columbia) According to the official timeline, Coffman and Dirty Projectors major domo David Longstreth split as a couple in 2012, reconnected somehow in 2014, and recorded her solo debut together in 2016. Only then, album nearly done, their friendship/relationship ended and Longstreth kicked her out of the band, apparently for the first time. Having found said band's disquieting harmonies and shifting arrangements arch and self-involved even when I liked them anyway, I say no big deal. Coffman does not. But it's Coffman who gets the better of this meeting of the minds, fight to the death, or whatever it was. Compared to the labored rhetoric of "Two Doves" and "Stillness Is the Move," the pomo lieder Longstreth ceded her in the Dirty Projectors, the one-dimensionality of "All to Myself"'s "I want to be swallowed up in an ocean of love" or "Miss You"'s "Gonna take you on a night ride" are formal coups in reverse. Longstreth takes a co-write on every song and acidulates the arrangements to excellent effect, but these moves are pop compromises by the standards of the guy who beat Coffman to the release date with a band album anchored by the immemorial avant-brag "What I want from art is truth/What you want is fame." By my standards, they're what aesthetes like him are for—the way his dissonances set off the weathered-porcelain grain of Coffman's lovely voice verges on the exquisite. Thus he's essential to the album's truth, which is that hipster love can be as ardent as anybody else's. A MINUS
Lorde: Melodrama (Lava/Republic) Having achieved world renown as a 16-year-old innocent with a throaty voice, a head on her shoulders, and the nerve to dissent from a style of upward mobility invented by black people a pole away, she returns four years later as what else—a pop property with a sex life. Thus her chief musical collaborator is Taylor/Sia/Carly Rae helpmeet Jack Antonoff rather than New Zealand svengali Joel Little, and it's Antonoff plus the extra grain in her voice that make the difference here. For me, the most meaningful line is "Put my hands under your T-shirt," because it suggests someone who's thought about how this sex thing works. Deep, no. Real, in theory. Sex life, presumably. Pop property, absolutely. B PLUS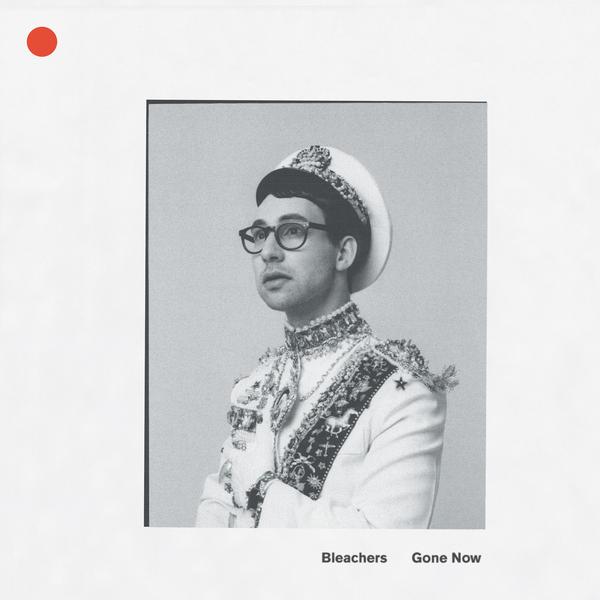 Bleachers: Gone Now (RCA) Smart, loud, vocally nondescript pop savant patches together a song cycle wiser about ordinary relationships than you'd figure ("Don't Take the Money," "Let's Get Married") ***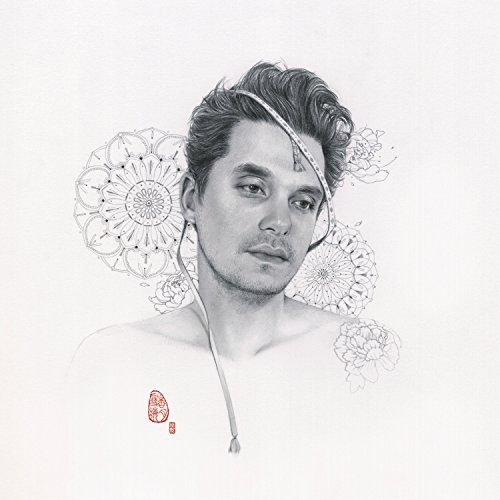 John Mayer: The Search for Everything (Columbia) If you wonder why women fall for a guy with his romantic history, listen to his songs with an open mind ("Never on the Day You Leave," "Love on the Weekend") **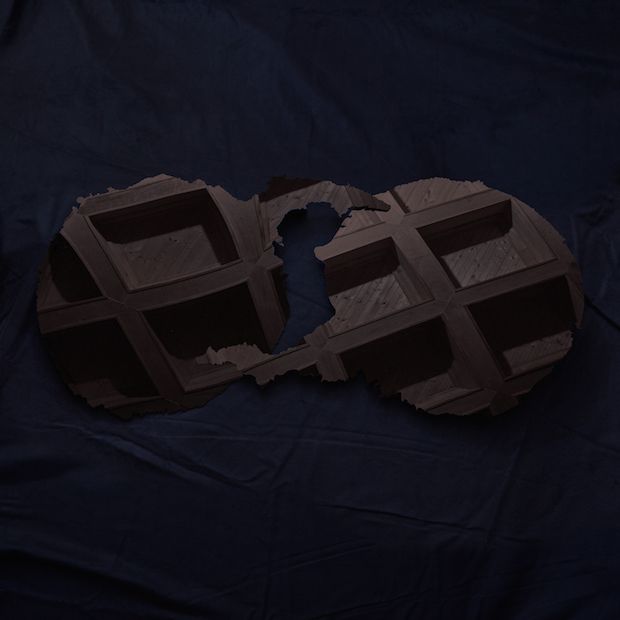 Dirty Projectors: Dirty Projectors (Domino) His ex's breakaway isn't the breakup album—his is, replete with pained, painful songs whose truth he owns for better or worse ("Up in Hudson," "Winner Take Nothing") *
Follow Robert Christgau on Twitter.