Hate Thy Neighbour's Jamali Maddix hanging out with some neo-Nazis
This summer is a good time to tune into VICELAND. We're bringing back Gaycation for a special one-off and King of the Road for a second season, as well as a few newbies like Jungletown, Twiz & Tuck and Brexit Stage Left, in which Jamali Maddix and some of his stand-up mates take a road trip through Europe in the wake of the UK triggering Article 50.
You can watch all that good stuff and more on Sky channel 153, or Now TV – but also, look: we've uploaded a bunch of episodes to our video site so you can watch them here, too, for absolutely no money at all.
GAYCATION: UNITED WE STAND
In this special presentation of Gaycation, Ellen Page and Ian Daniel go beyond the headlines and take a look into what the Trump administration could mean for America's LGBTQ community.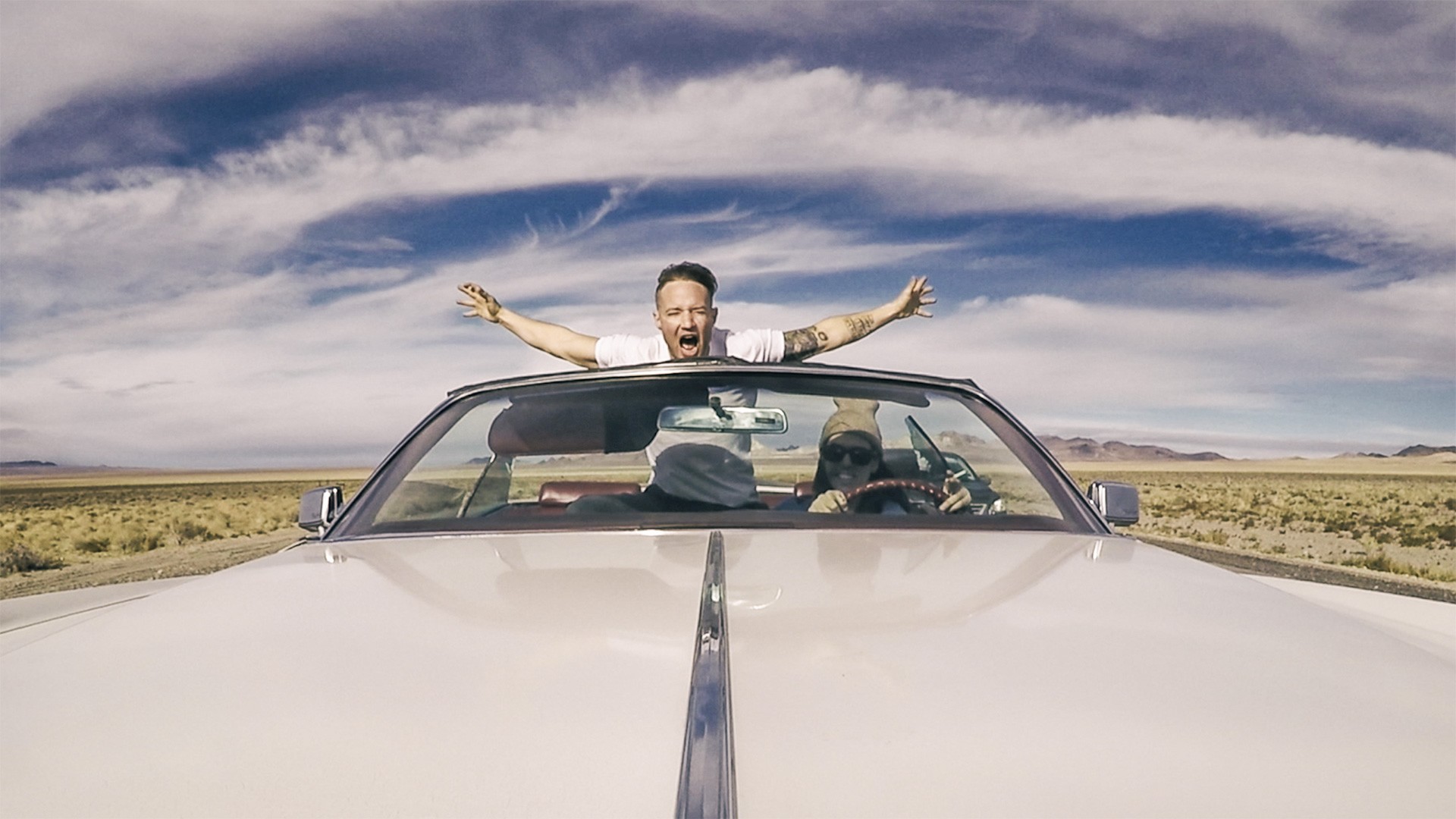 Two transgender best friends go on a cross country road trip in lieu of a bachelor party for main character, Tuck Mayo. Along the way they complete a bucket list of Tuck's and experience the middle of America as transgender people.
In the wake of the UK triggering Article 50, award-winning comedian Jamali Maddix and three of his stand-up comedian pals – Fern Brady, Alfie Brown and Sean McLoughlin – take in a quick-fire, stand-up comedy tour of Europe. Episode 1 sees Alfie Brown, accompanied by Jamali, taking centre stage in Copenhagen. In a city frequently voted the happiest place to live in the world, Alfie ponders how Brexit might cut short his future hopes of raising his family. The first episode is above, and you can keep up on Wednesdays at 10PM on VICELAND.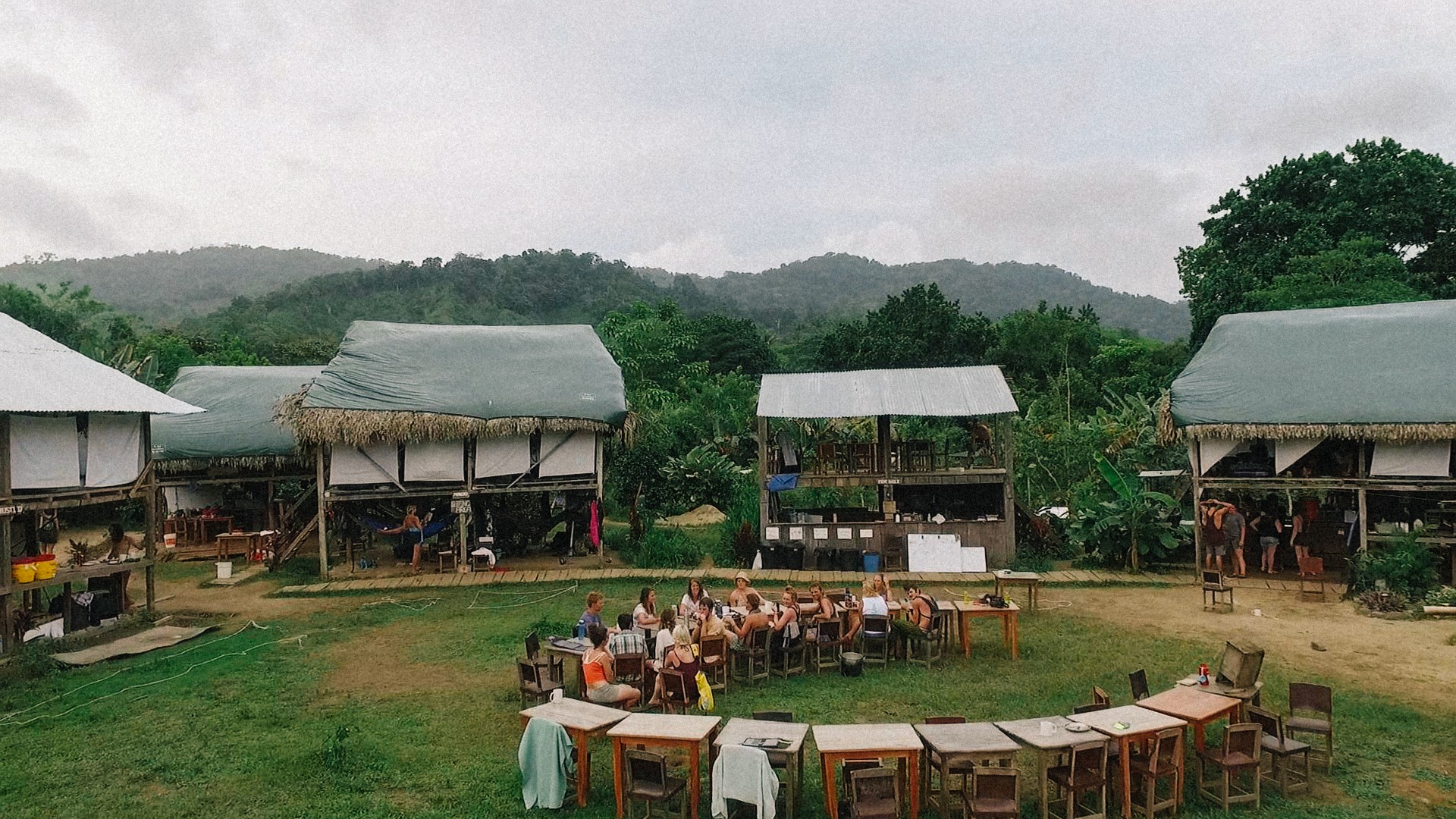 In the depths of the Panamanian jungle an American entrepreneur and hundreds of young people are building the "world's most sustainable modern town". Episode 1, above, sees the staff feverishly fix water lines as 80 interns say goodbye to their families and comfortable homes to descend into the jungle to build a makeshift town. Watch on Sundays at 9PM on VICELAND.
For a second year we join Thrasher Magazine's annual scavenger hunt, on which three teams of the world's best skaters put their lives, limbs and dignity in increasingly-ridiculous peril. Watch the first episode above, the second here and the third here. For all new episodes tune in to VICELAND at 10PM every Thursday.
HATE THY NEIGHBOUR, SEASON ONE BOXSET
With the far-right on the rise around the world, comedian Jamali Maddix goes on a tour to meet controversial groups across the world. As a little bonus, we've uploaded the entire first season as a boxset. The first episode is above and you can watch the rest right here.